If you are a TikTok creator or a digital marketer then you will be happy to know that TikTok has started running ads on its platform, so if you want your TikTok videos to get maximum views or if Do you want to promote a brand then read this post completely because in this post I will tell you how to advertise on TikTok with step by step.
How to advertise on TikTok
1. First of all, open TikTok official website.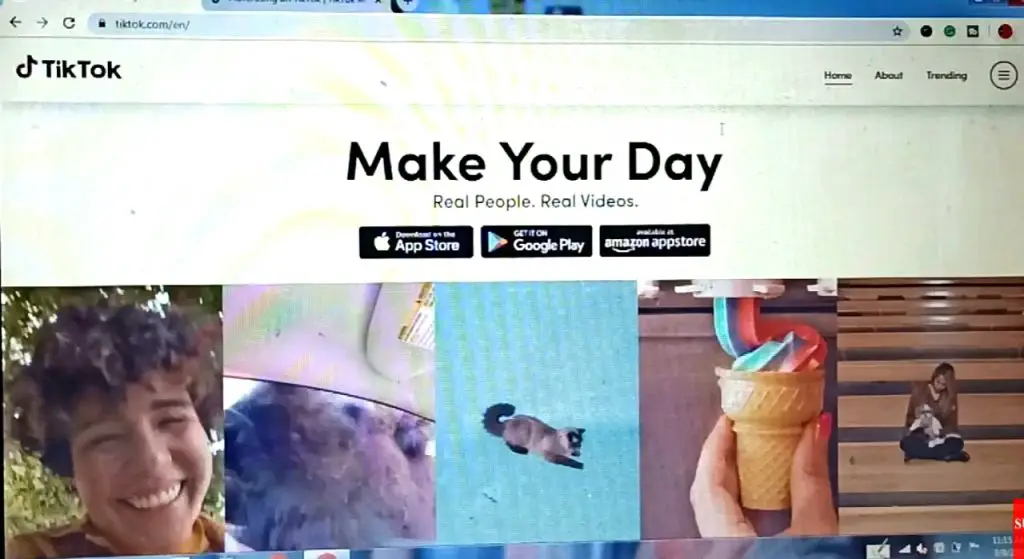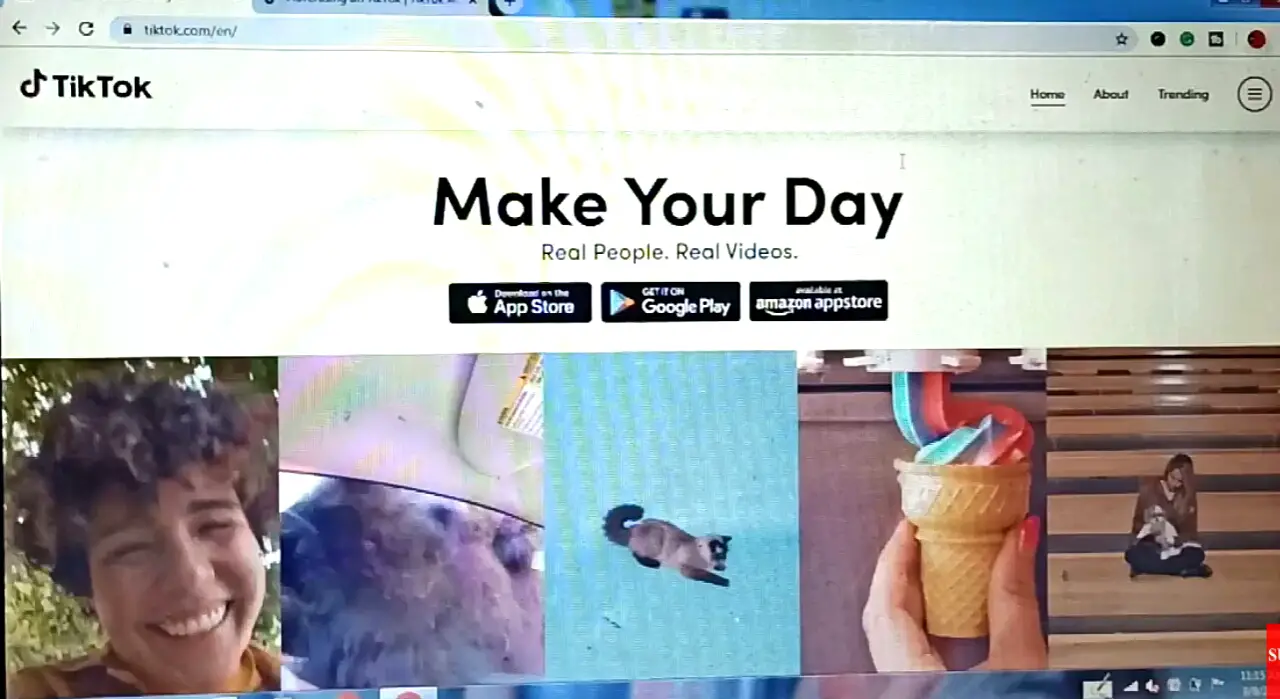 2. Scroll down and click on "advertise on TikTok"


3. In this screen, you will see that you can run different ads on TikTok. ( in this screen you can read full information about TikTok ads )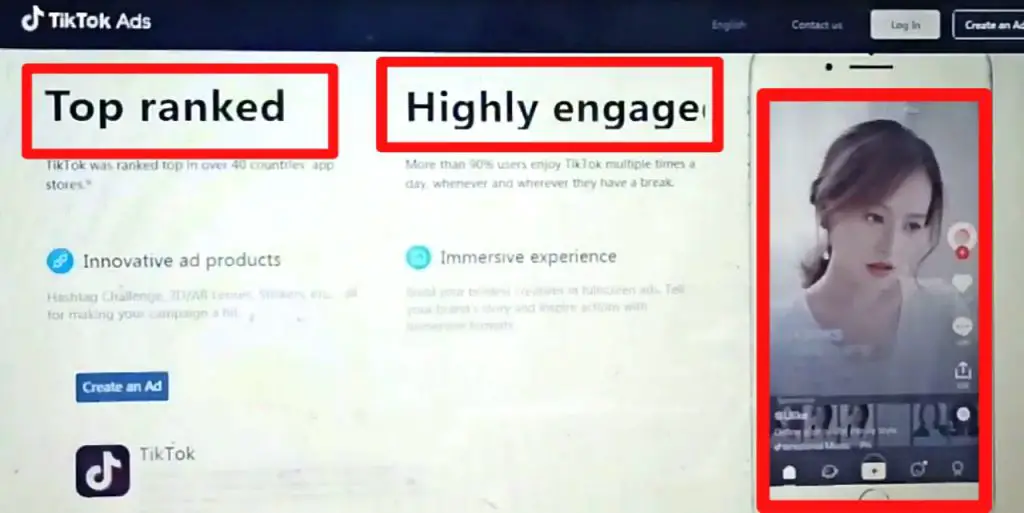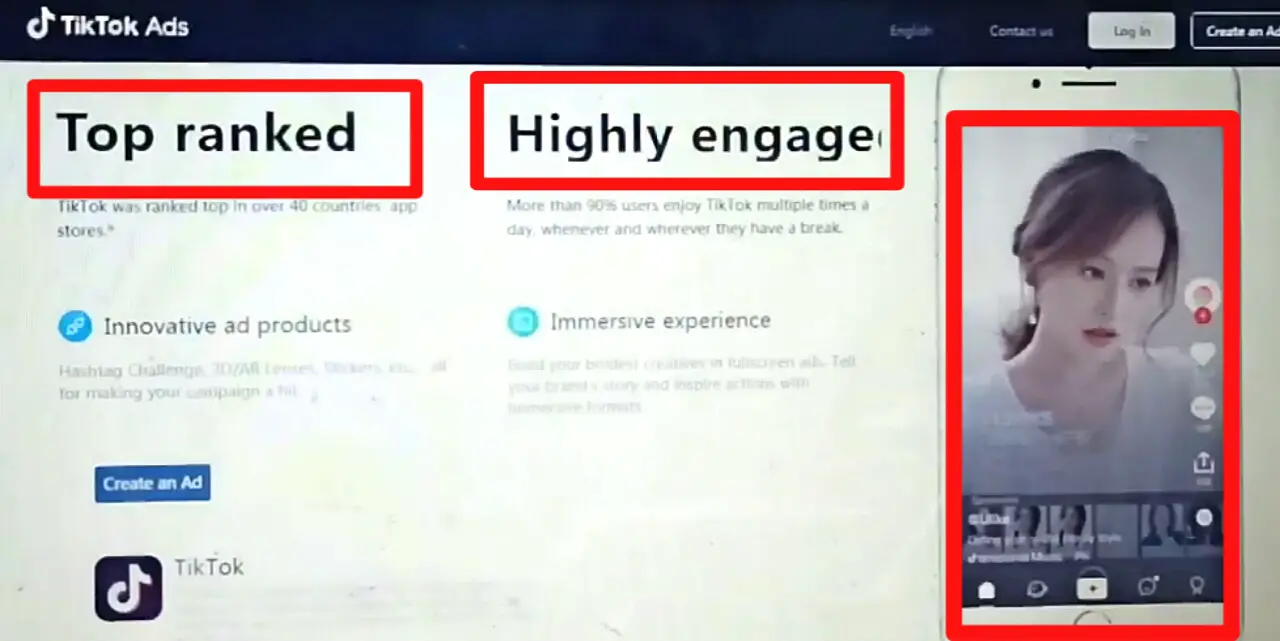 4. Now click on "create an ad"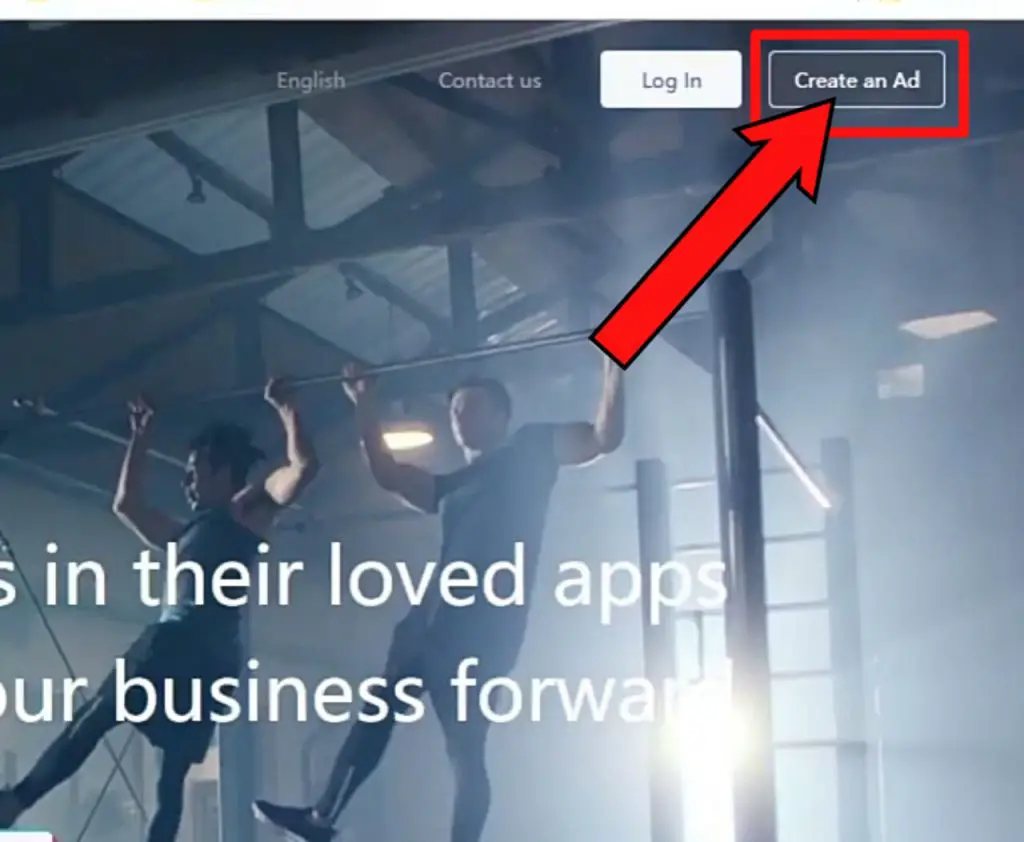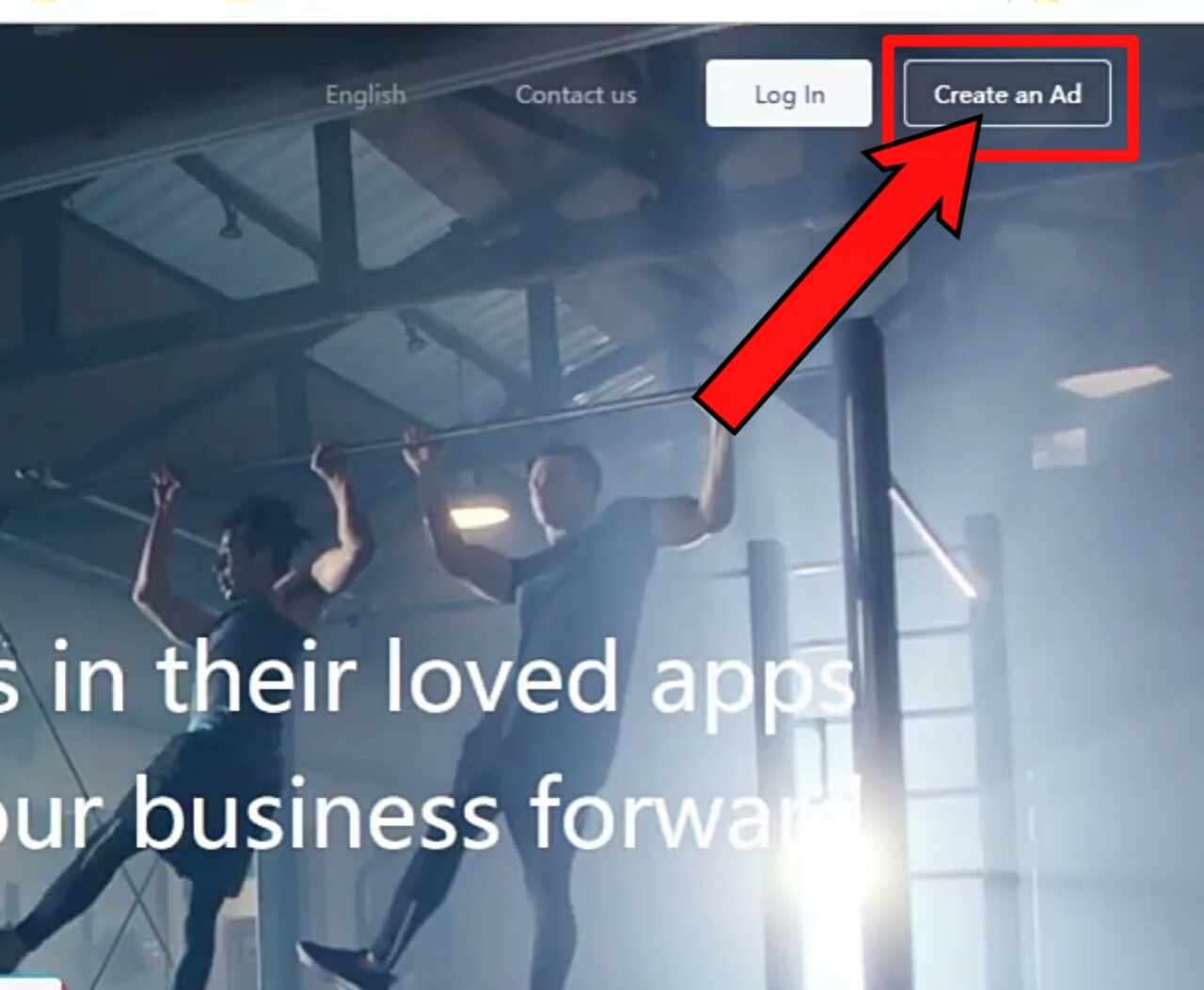 5. Follow these steps :
Choose your Country.
Now choose what type of service you provide.
After this, click on "next"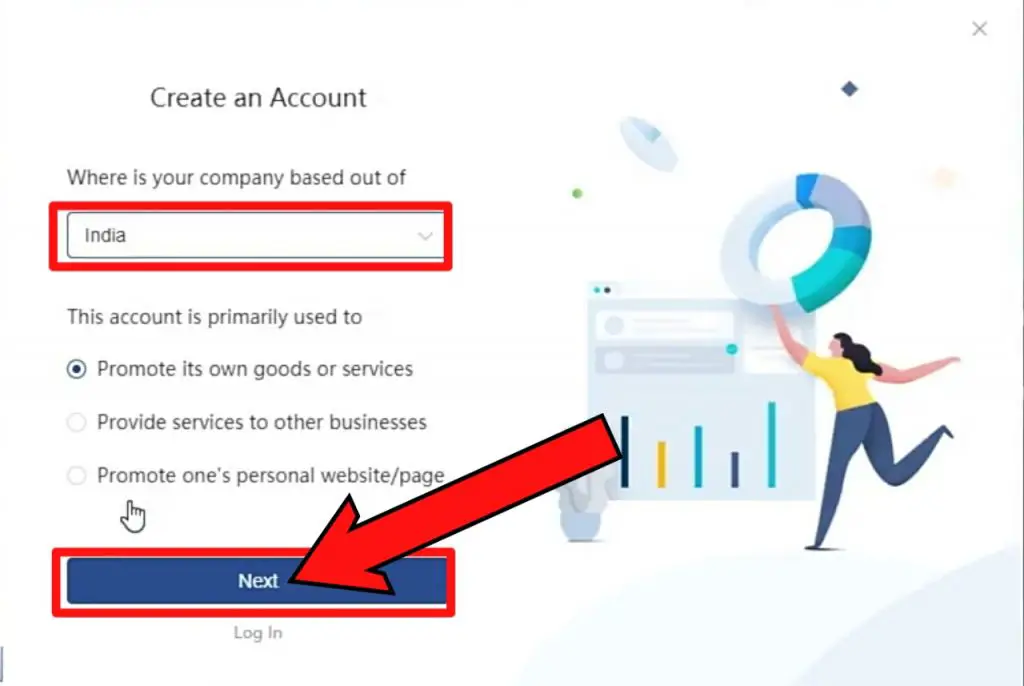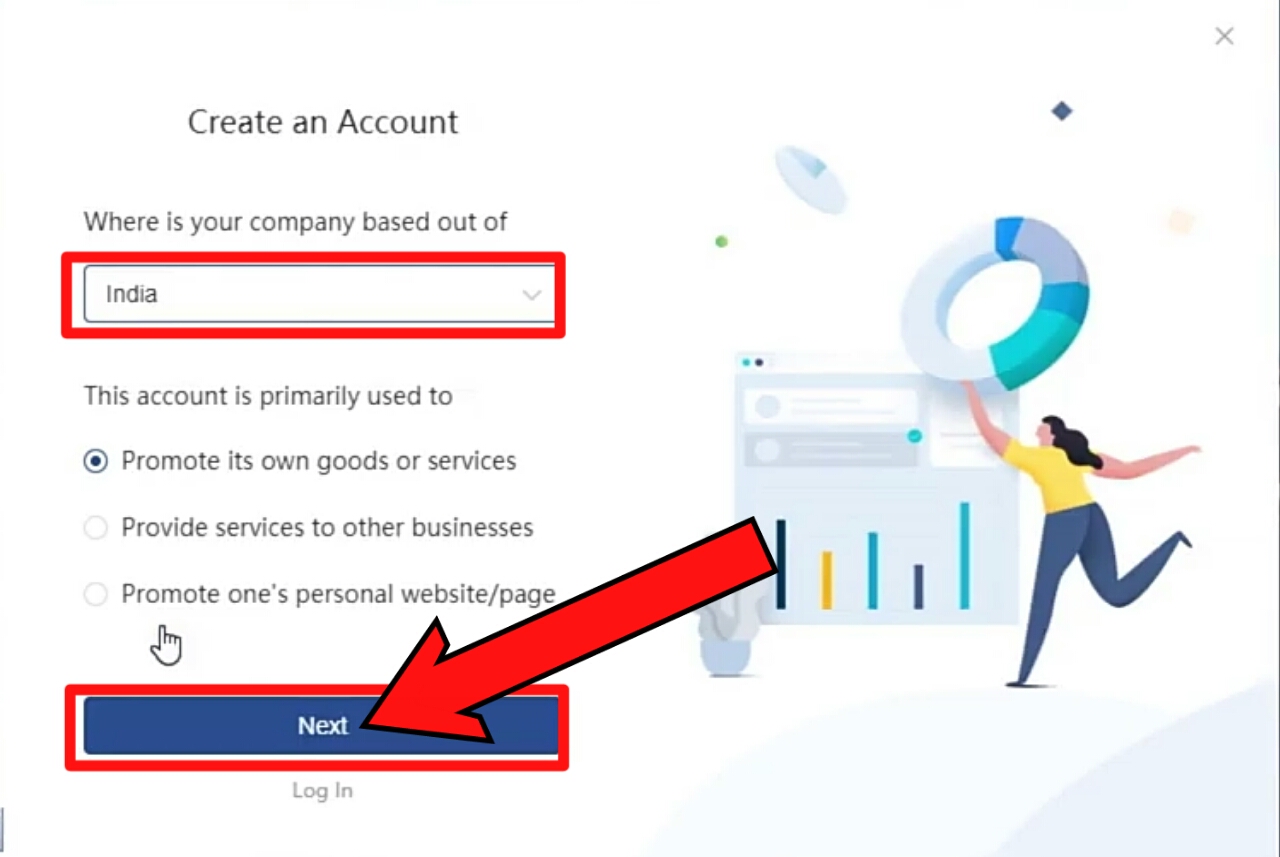 6. Now fill your basic details and then click on "Submit"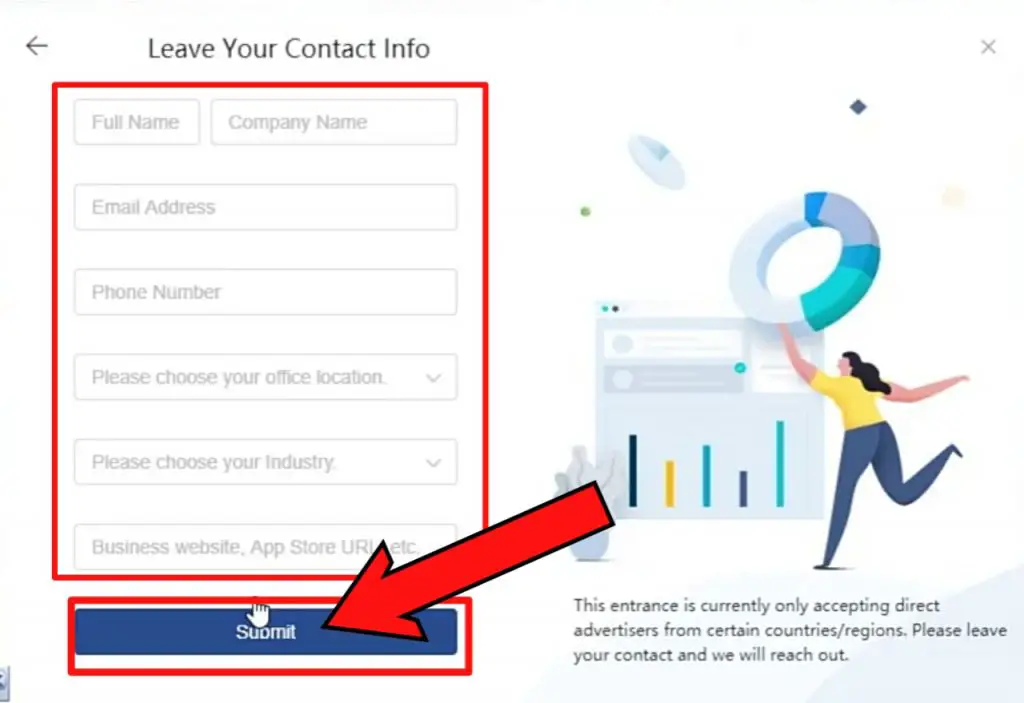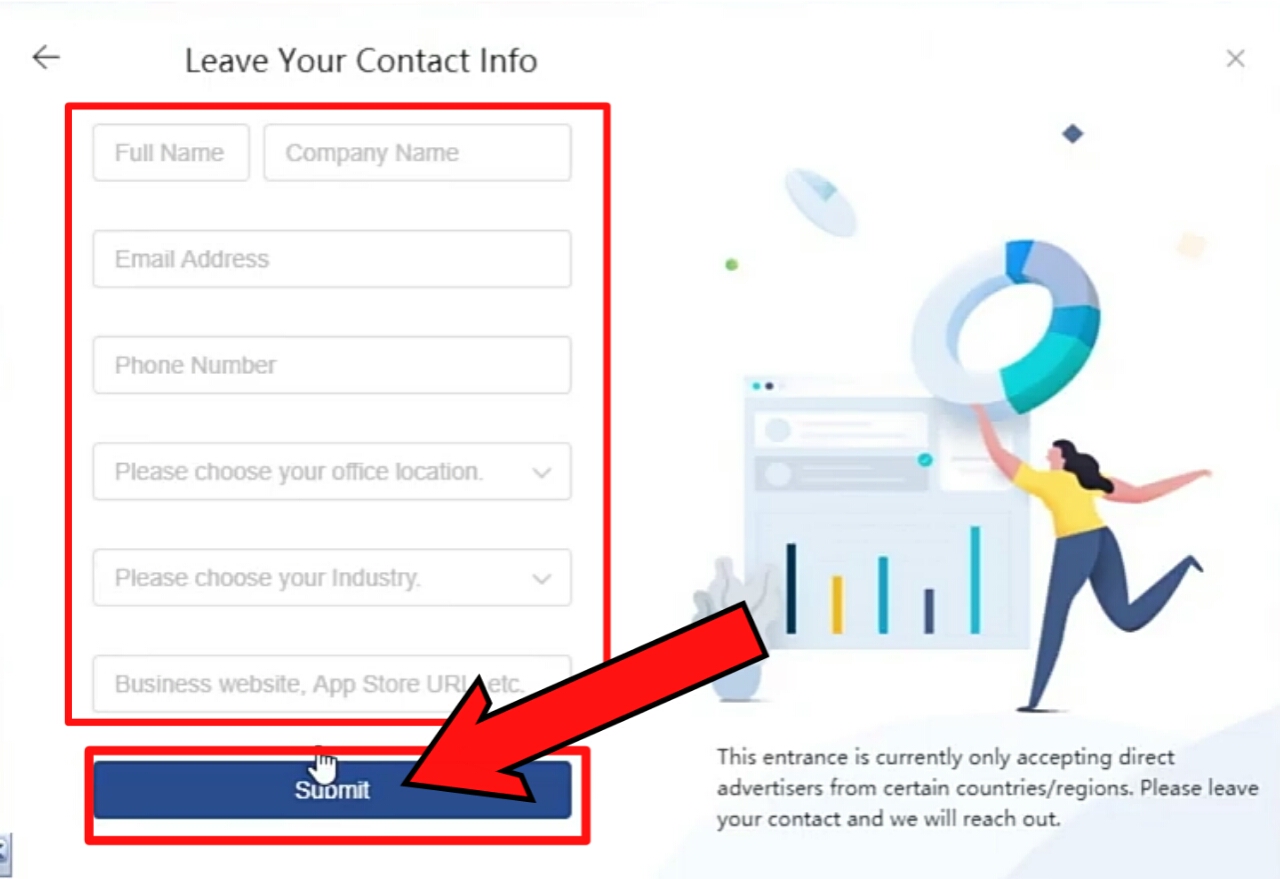 All these forms are only a formality when you fill them and submit them, after which you have to login to your TikTok where you will see a dashboard which will have the option to place ads like Google Adward or Facebook ads.
This new option has come from TikTok, you can also run video ads in it, these ads will not come on the videos of others, you will get your own screen on which you will be able to show ads.
So this is the complete information about advertise on TikTok and I hope you will understand that how to advertise on TikTok if you like this post then give your feedback in comment and share this with your friends.