If you use TikTok, then you must have had some problems in TikTok sometimes, which is very difficult to solve, so we have to contact TikTok's customer care to fix it but we don't know that how to contact TikTok.
So today, through this post, I will tell you how to contact TikTok, so read this post completely.
How to contact TikTok
1. Open TikTok and click on me.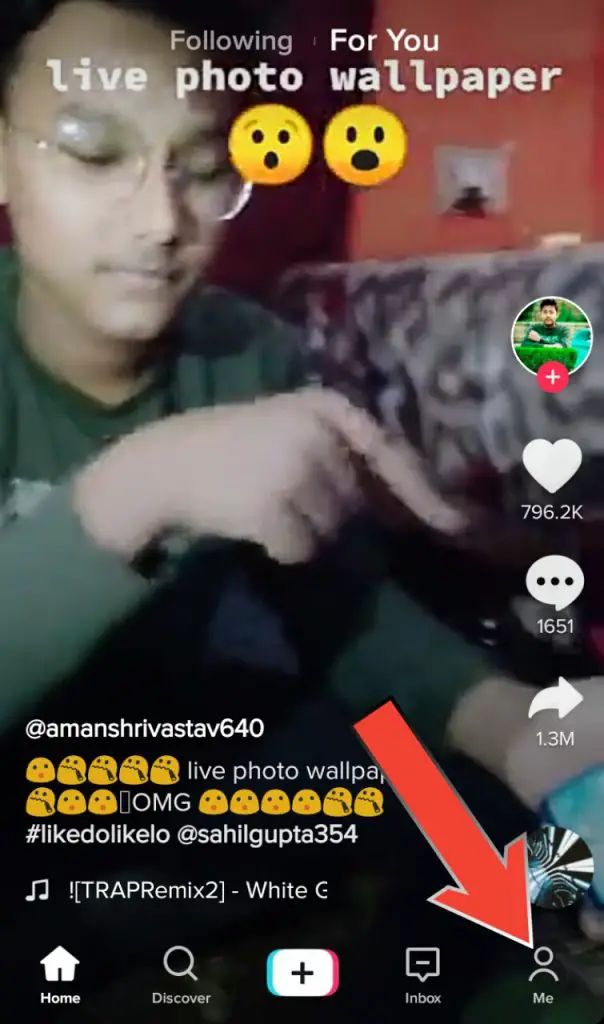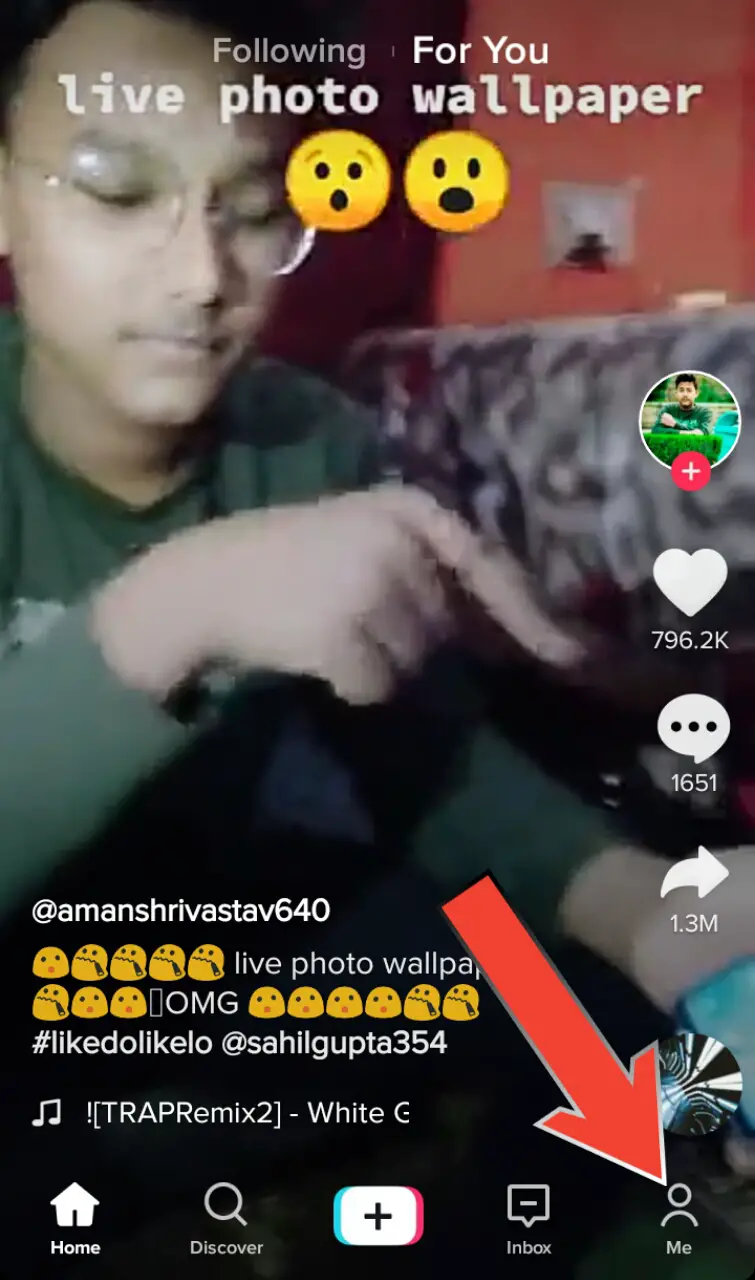 2. Click on 3 dots.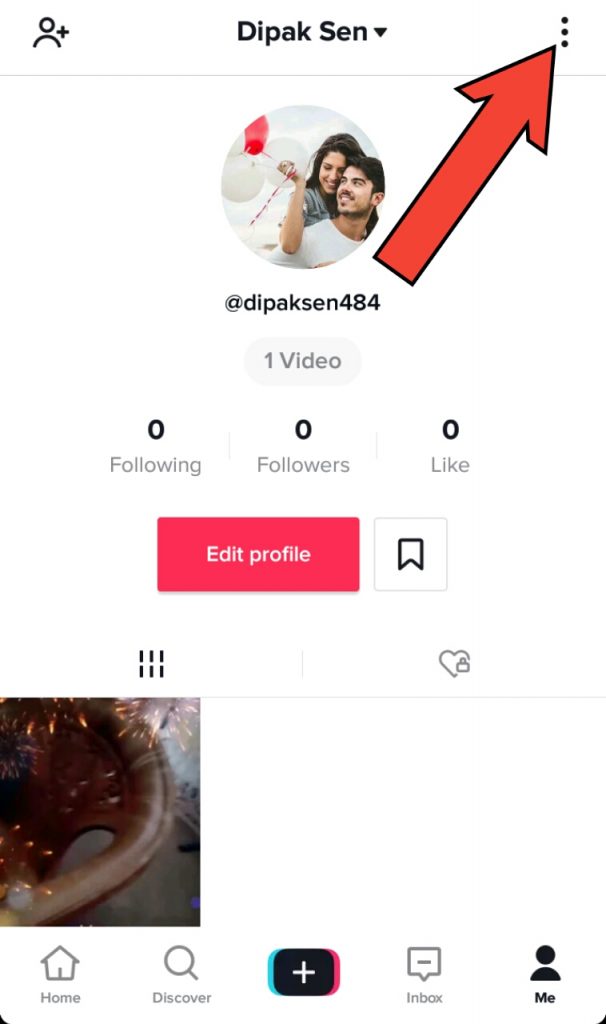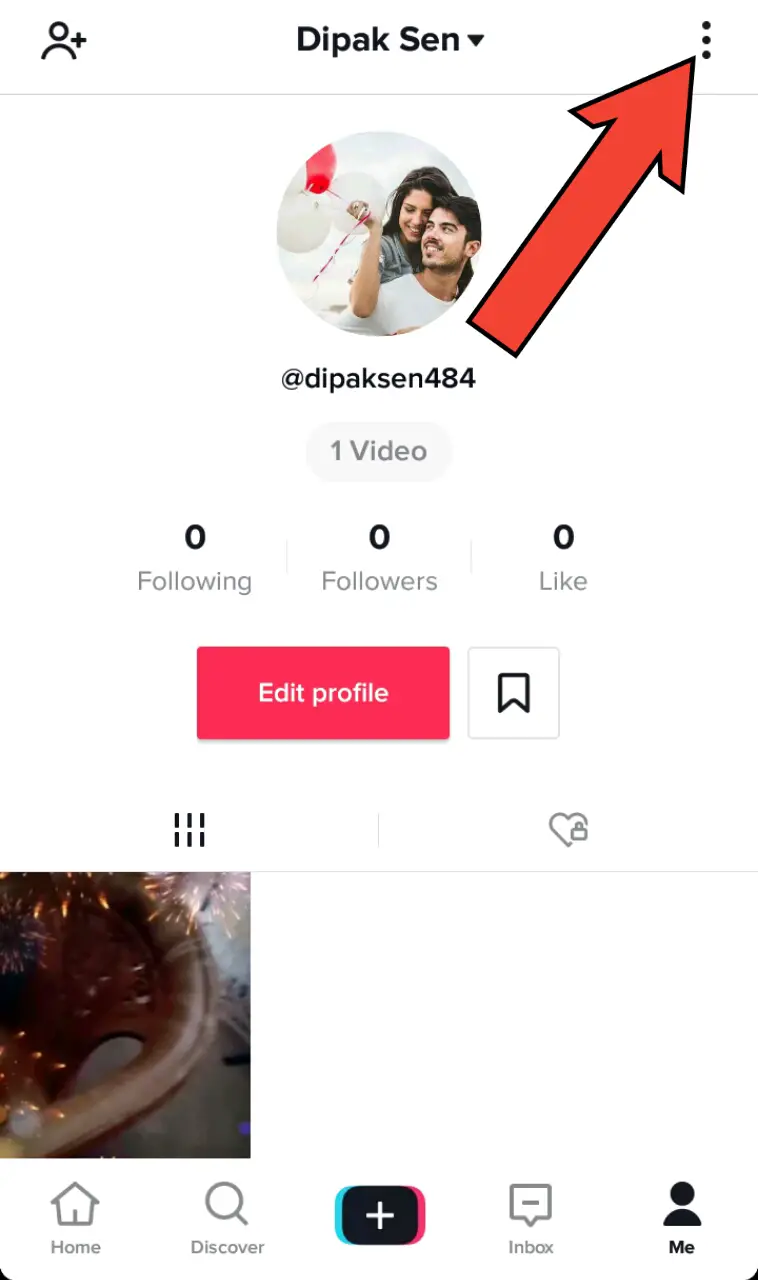 3. Scroll down and click on Report a Problem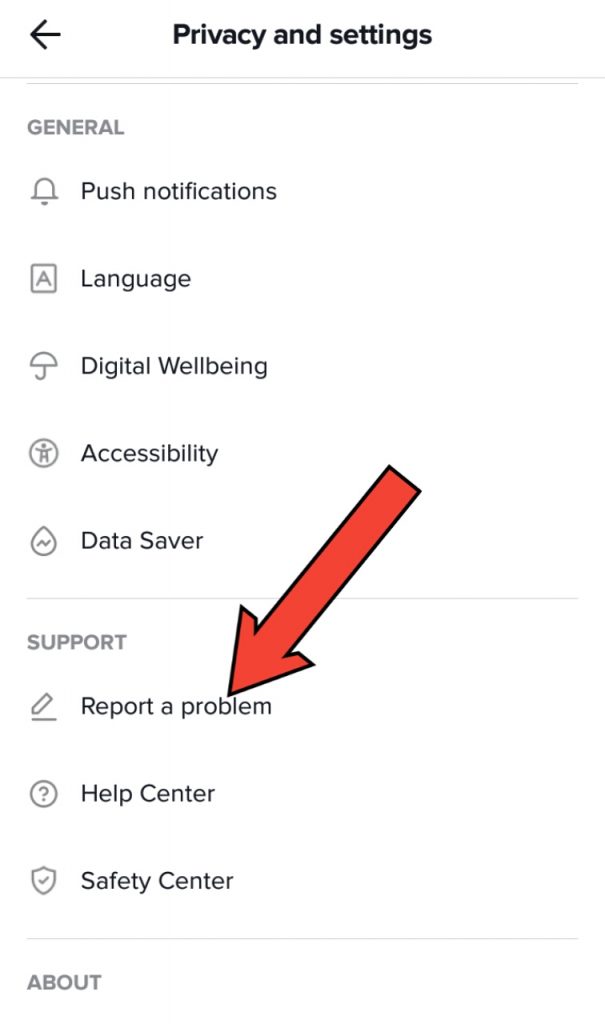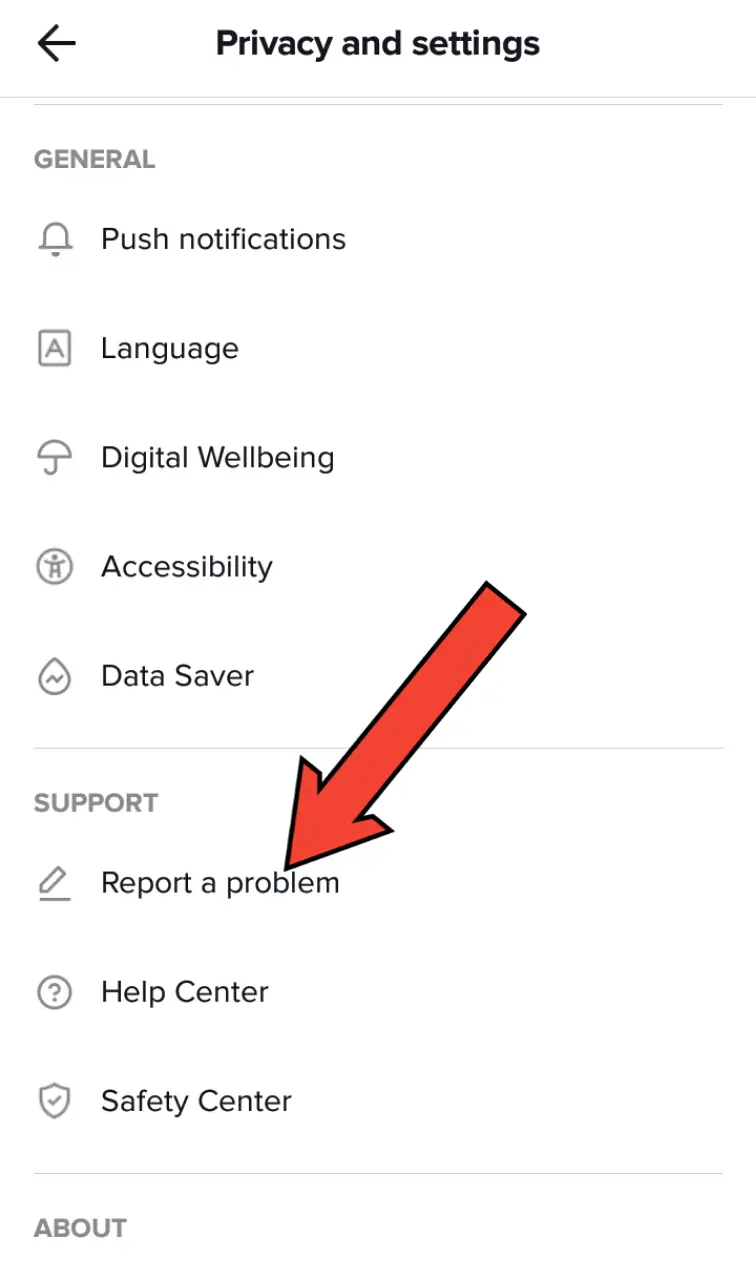 4. Now choose your Problem from here and if you are another problem that is not here. Then click on "other" button.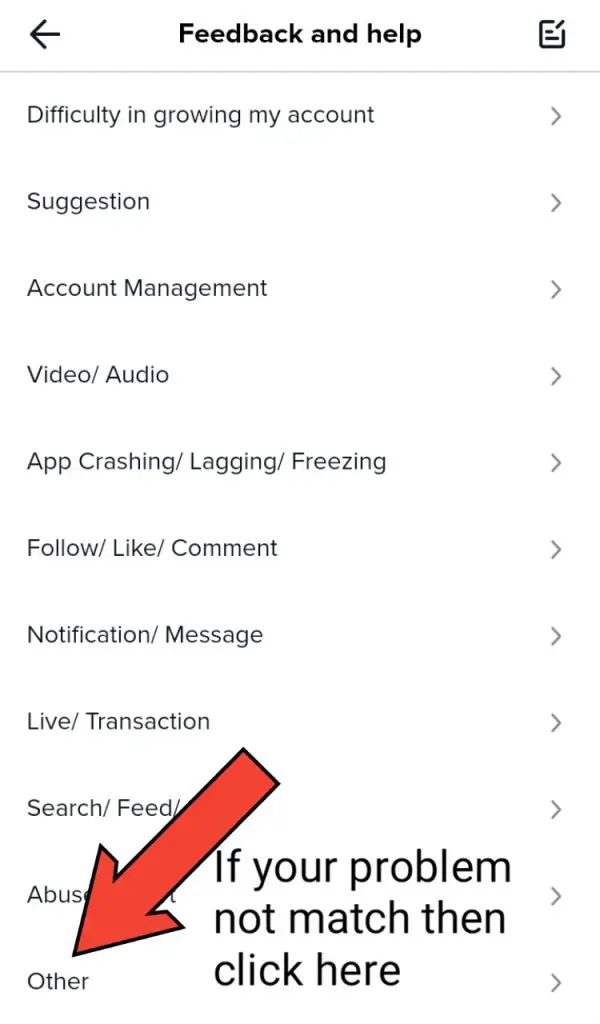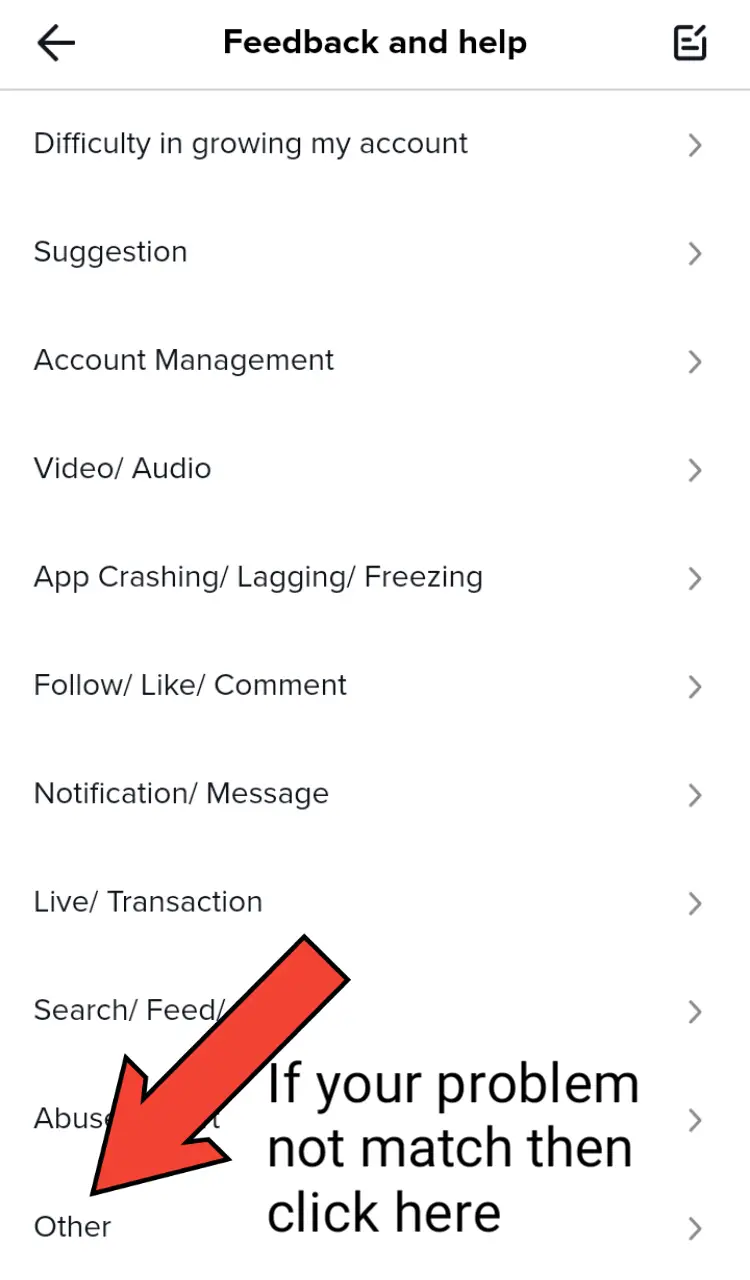 5. Type your problem and your email address then click on send.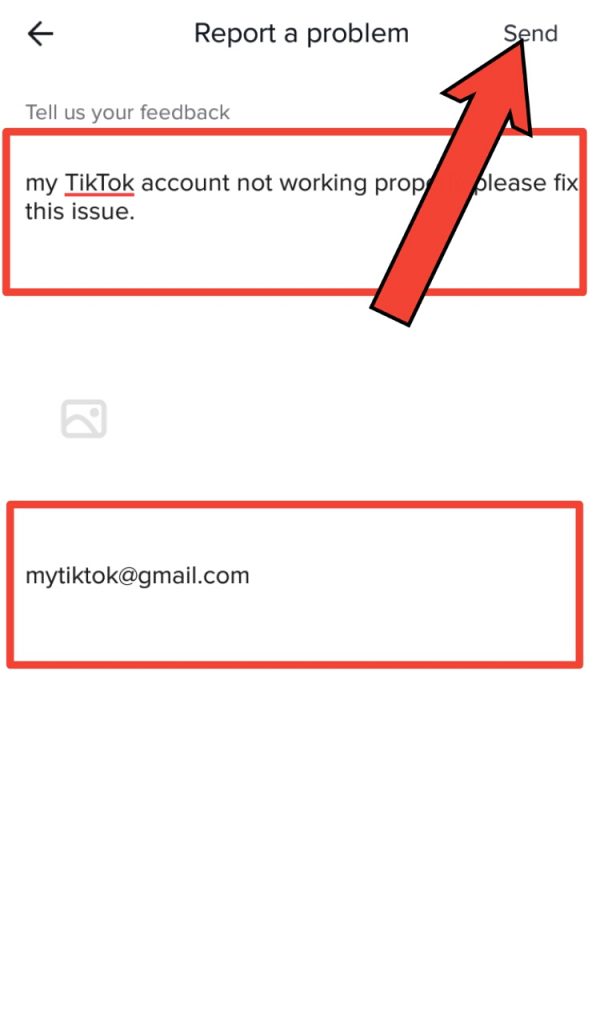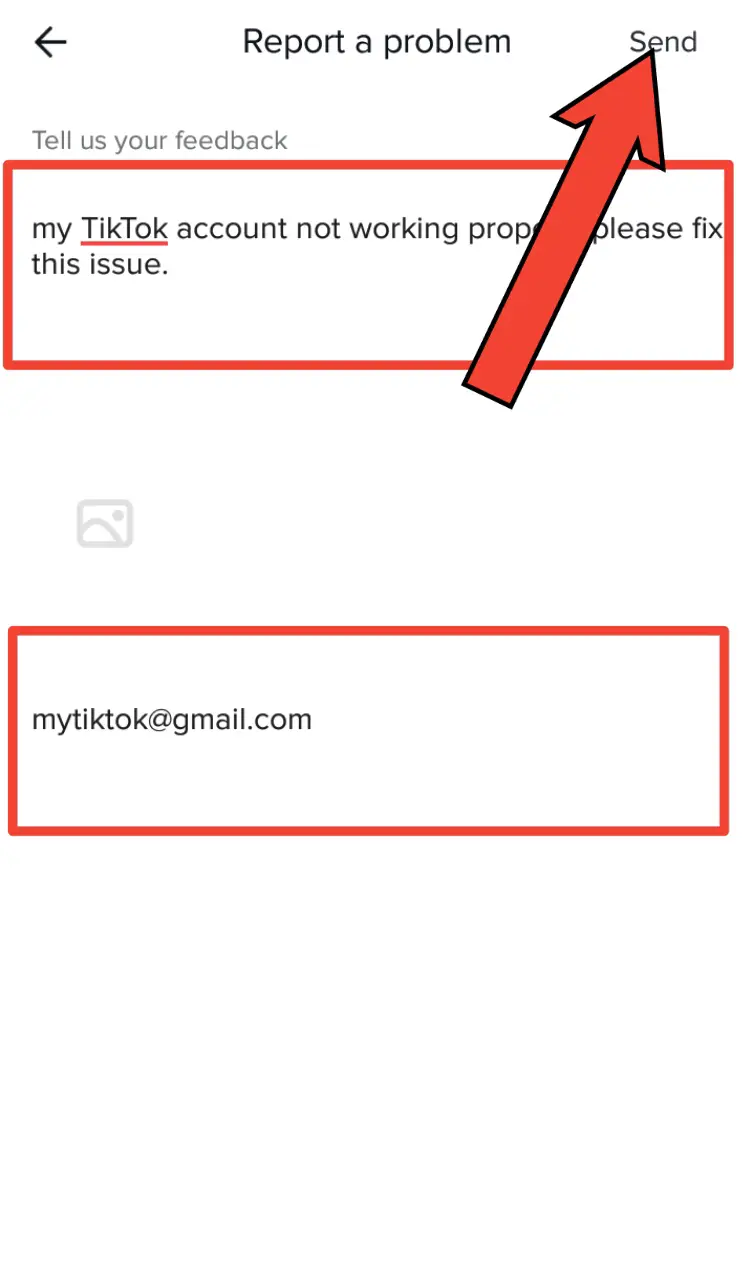 After some time, You will receive an email from TikTok that has the solution to your problem and they can also give you the number to call them.
TikTok Contact number or email
Let me tell you for your information TikTok has not given any of its official contact number email address. If you are having any problem with TikTok, then you can adopt the above method. You can also visit the contact us page.
TikTok Global Offices
According to TikTok official about page, TikTok has global offices including Los Angeles, New York, London, Paris, Berlin, Dubai, Mumbai, Singapore, Jakarta, Seoul, and Tokyo.
TikTok Headquarters and Office Locations
TikTok has a Headquarter in Culver City, CA and has 2 office locations across 2 countries.
These 2 countries TikTok locations are-
Culver City (HQ), CAUnited States(10010 Venice Blvd #301)
London, United Kingdom Aviation House, Holborn
TikTok Mumbai office address
TikTok Office
C – 20, G Block Rd,
G Block BKC,
Bandra Kurla Complex,
Bandra East,
Mumbai,
Maharashtra, 400051
Can You solve your problem through the office?
No, If you are not a popular creator then no one will listen to you there and it's just time waste to go there but if you no any creator or TikTok employee then you can get help.
So this is the complete solution to contact TikTok. If you found this article helpful then give your feedback in comment and share it with your friends.