Marijuana on TikTok
1. Kenny2faded
2. ShadesofSyd
3. CheechandChong
4. IndohGoddess
5. SativaDiva1997
6. TheHighWoman
7. SheSmokesJoints
Scroll the Tok Stoned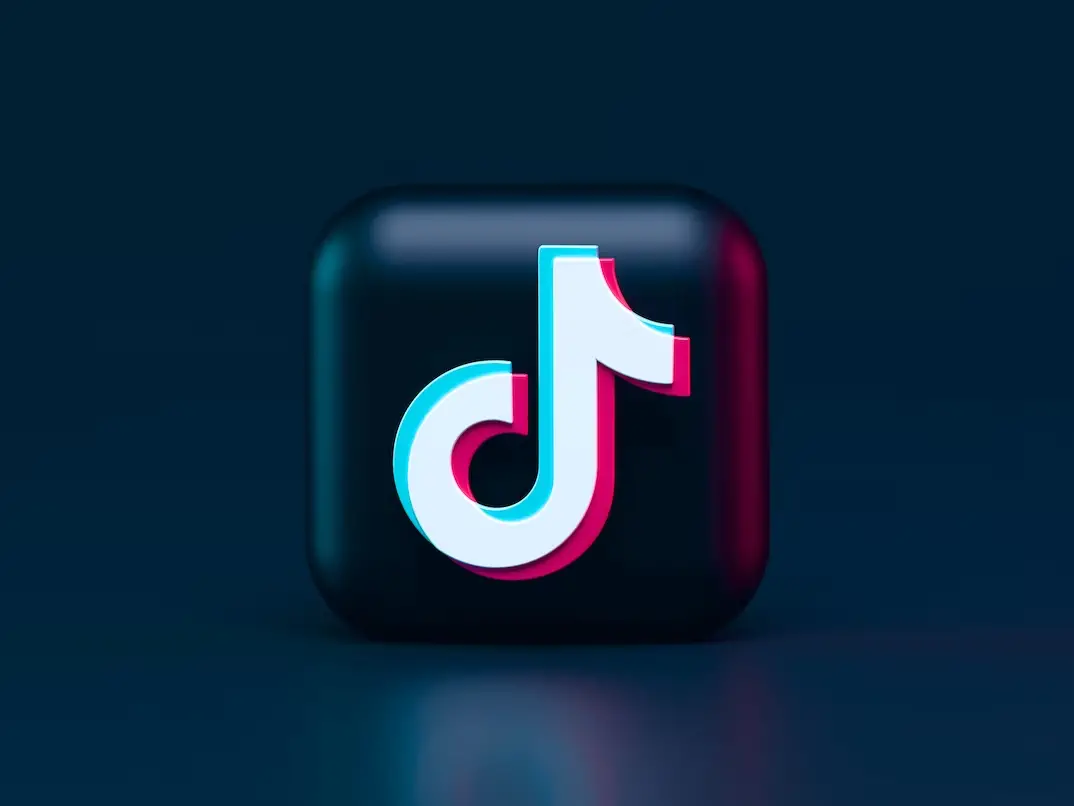 Marijuana is becoming popular on social media as more people embrace its reported health and recreational benefits. Some celebrities and reputable brands even have weed TikTok accounts to educate and entertain viewers about the herb.
Cannabis enthusiasts can watch videos to learn how to cultivate high-yield seeds or the best ways to make weed edibles.
Are you ready to discover the best TikTokers that amuse and share marijuana tips? Keep reading to find the accounts uploading enthralling clips keeping stoners glued to their screens.
Marijuana on TikTok
TikTok has a strict policy prohibiting the promotion or sale of illegal drugs and controlled substances. These guidelines make it challenging for marijuana enthusiasts to upload cannabis content on the platform.
Artificial Intelligence (AI) scans for weed keywords in posts. If you upload videos with such phrases, the site might ban them. It may also warn you if you smoke the herb live.
Though TikTok censors ganja clips, cannabis connoisseurs use their creativity to upload weed content. There are certain hashtags that the AI misses, including:
#ouid
#w33d
#420
#st0netok
Use such phrases when looking for the best videos to watch when high. If you'd like to upload content and get a popular creator badge on TikTok, ensure you follow the platform's guidelines.
1. Kenny2faded
Are you looking for a guy who smokes weed and cooks on TikTok? Roll your blunt and get ready to watch mind-blowing content from Kenny2faded. This account posts entertaining stoner videos, attracting over a million likes.
Follow along if you're high and looking for content to keep you in the mood. Kenny2faded, also called Que Faded, provides weed-friendly tricks, food, and hilarious stoner moments.
He also covers topics like answering whether spirit science is a cult.
Some of the best Que Faded TikToks to watch when high include:
"A Mexican Edible You Should Try"
"Songs to Listen to Super Faded"
"Types of Dabbers"
2. ShadesofSyd
Get high and search for ShadesofSyd to learn a thing or two about cannabis. The account has educational weed content and entertaining skits for pot lovers.
She also participates in good causes like promoting #canna4climate. Syd encourages stoners to attend environmental clean-up events on April 21st, a day after 420.
This TikToker also reviews CBD skin care products and shares stoner moments to keep you laughing. Some of ShadesofSyd's best videos are:
"When the Dispensary Is Out of Your Fave Strain"
"When He Says You Smoke Too Much"
"THC to the Other Cannabinoids"
3. CheechandChong
You've probably watched Cheech and Chong films if you love stoner movies. The comedy duo is among the most famous stoner guys on TikTok, with over seven million followers.
Head to CheechandChong's page if you're ready for hilarious and informative videos. The two stoner buddies, friends for over 50 years, keep you in the zone after you've hit a joint.
Marin and Chong upload skits, lip-syncing, and talks reliving their iconic moments. Watch these stoners dance and perform viral TikTok challenges in their golden years.
Here are some favorites from these legends:
"When They Say Stoners Don't Have Style"
"Life Is What You Bake It"
"When the Gummies Kick Into Overdrive"
4. IndohGoddess
Are you a cannamom who loves scrolling through social media? Check out IndohGoddess on TikTok for some of the best marijuana-related content. Most of her videos share the experiences of parenting while still having fun.
IndohGoddess makes creative skits that entertain and inform. Whether you're looking for Halloween costume ideas or affirmations to get you through labor, this TikToker has it all.
Check out these fantastic videos from IndohGoddess:
"Nonjudgmental Mom That Loves Mary Jane"
"Aren't You the Pothead That Thinks It's Always Time to Roll Up?"
"When He Says He's Never Had a Girl Out Smoke Him"
5. SativaDiva1997
SativaDiva1997 is one of the most popular stoner TikTok personalities. Kadija has over 500 thousand followers, and her videos have attracted more than 23 million likes.
Though she has many engaging clips, the Baked Takes series is the most popular among weed lovers. In these episodes, she gets super stoned, tackles various topics, and answers funny questions.
Get yourself a good joint and watch hilarious Baked Takes such as:
"Which Squid Games Character Would Defeat Me in a Go-Kart Race"
"Which Addams Family Character Would I Trust to Find Supplies if We Were All on a Deserted Island"
6. TheHighWoman
Are you looking for spicy stoner 101 TikTok content? Try watching clips from TheHighWoman.
This account tackles cannabis products and reviews weed merchandise such as CBD oil and smoking devices.
Some TikToks from this account to watch stoned include:
"If You Know, You Know"
"Nothing Like Smoking With Your Siblings"
"Getting Stoned and Paranoid"
7. SheSmokesJoints
Do you want to scroll through stunning images while feeling the effects of your favorite strain? Go to SheSmokesJoints' page on the Tok and let this photographer's artistic shots take your breath away.
Courtney gained popularity on Instagram before joining TikTok, creating waves with her content. She provides some world-class marijuana-rolling tips and tricks.
The account also uploads exhilarating smoking videos and entertaining skits. Courtney's most thrilling TikToks are:
"Let's Roll Up Something"
"I Love the Way Smoke Flows"
"Found a Swing by the Ocean"
Scroll the Tok Stoned
Get high and watch stunning weed TikTok videos from the best stoner accounts. These content creators educate or have you laughing your lungs out with their funny skits.
While scrolling through the Tok, learn more about the herb. Apply your knowledge by getting some seeds and setting up your weed garden at home.