With billions of people downloading TikTok, the app has arguably changed our approach to video content. TikTok is a simple yet revolutionary app. Given Covid and the necessity to stay at home, the app has kept us sane; more so, it has jazzed up our monotonous routines, generating content we couldn't–and can't–miss out on.
While TikTok is an excellent app for taking on new challenges and simply having fun, its purpose and use go way beyond entertainment. TikTok has also been valuable to the business, helping the latter bond with Generation Z and Millenials.
TikTok is a splendid app to gain popularity, generate video content, promote products, and get profits. Be that as it may, the app's simplicity doesn't mean achieving goals is effortless. If you use helpful tools such as TikTok video maker or analytics tools, using TikTok for business will become effortless for you. Above all else, the question of when to post on TikTok requires answering, for your followers might come from various continents, so it's vital to find the right time to please them all.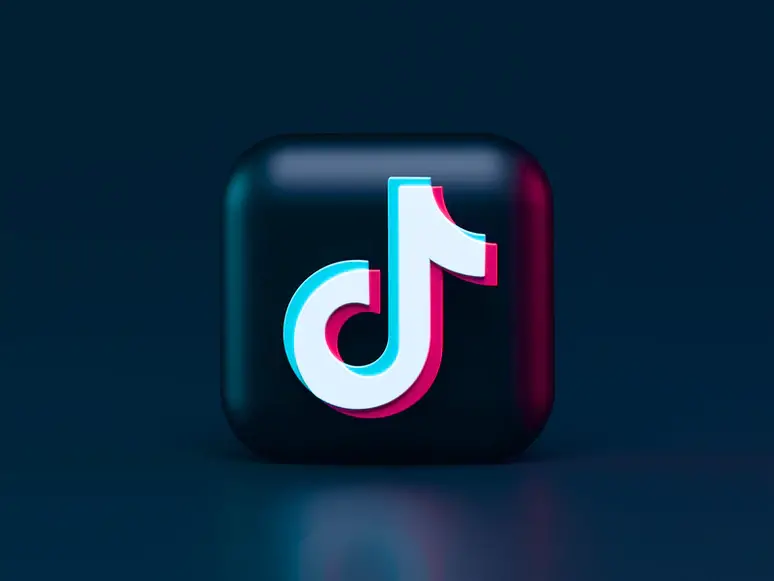 Why is TikTok good for business?
With the number of social media platforms available for business, squeezing TikTok into this list may seem dubious. Isn't the existing list of networks enough? Of course, it is. But given the free market and demand, we can't prevent new platforms from appearing. TikTok has been demonstrating remarkable progress, attracting small businesses and large corporations.
The main reason the app is suitable for businesses is that it offers excellent coverage of people. TikTok's algorithms work accurately to ensure a static increase in followers.
What makes a compelling post on TikTok?
An effective TikTok post is stunning, well-made, and of good resolution. It always has a good track and carries a semantic load. The last doesn't have to be potent and thought-provoking. It's not the app's primary purpose. Still, it must deliver some meaning.
Can TikTok take over other social media networks?
Although extremely popular–especially among specific categories, like the mentioned generations–TikTok is unlikely to take over other platforms. And truth be told, it doesn't have to. Every social media network is unique, with its peculiar features and target users. What matters more is the app's constant development to ensure an excellent experience and interface. This way, the competition in the social media arena will remain healthy.
Using TikTok for business: Do's and Don'ts
If you plan on starting your TikTok business journey, there are a few things you should be aware of in advance. Below, you will find recommendations to end up thriving on TikTok.
Budget, budget, budget
Budgeting marketing campaigns is crucial on every platform, but TikTok requires that the most. The thing is, a TikTok's Business ad feature is significantly more expensive than, let's say, a Facebook ad. It starts with $100 per 1k views, so ensure to plan your budget meticulously.
Learn the audience
Before rolling out any campaign, take some time to learn more about your audience. Research people's interests and build a persona – an average user. Also, analyze the type of content they prefer and hashtags they follow.
Do market research
Researching the market will allow you to observe tendencies and envision what the area you operate within will look like in the near future.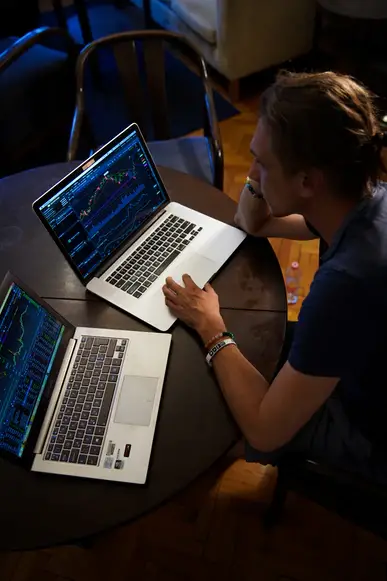 Analyze your competitors
Besides consumers, it's also necessary to learn your competitors, what strategies they use, and what they're up to overall. Try to carry out a competitive analysis to learn as much about your rivals as possible.
Don't post in silos
Being consistent is key to success. But that's not always possible, primarily if you draw a blank and can't generate ideas for content. In such cases, it's better to take a break and avoid spawning mediocre videos.
The main question: When to roll out posts?
So, when to drop TikTok posts? Despite the question's simplicity, the answer is far from being clear. Numerous factors are pivotal in choosing the time to post on TikTok, with the audience's wake-up time and location being the most important.
That's why it is crucial to approach the matter individually and examine your particular audience. We suggest using TikTok's analytics to learn your followers' gender and top territories. It will allow you to create an efficient schedule and post at the best time, reaching every person.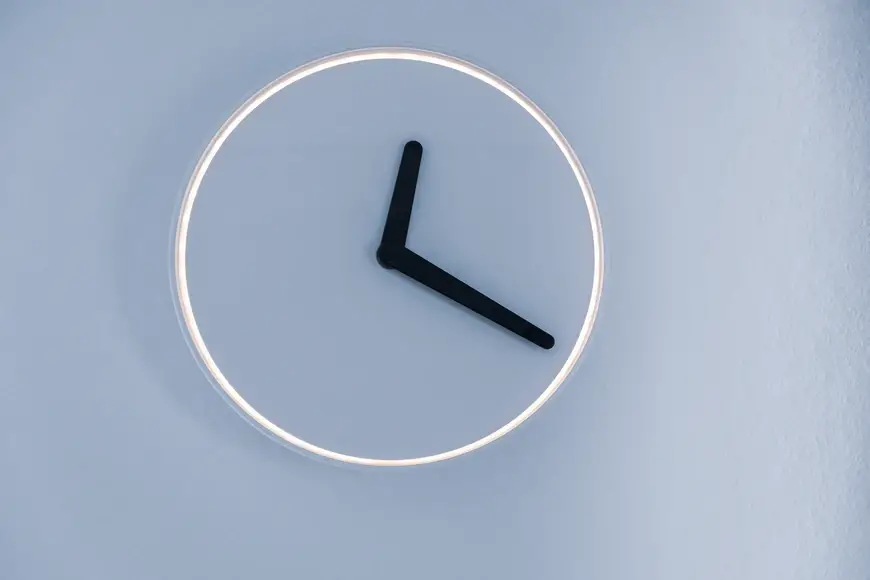 Let's model a situation: you reside in Europe with your followers scattered around the globe. What might be your best time to roll out posts? Upon further examination, it becomes apparent that the following schedule is the best to appeal to as many followers as possible:
Monday: 6 AM, 10 AM, 10 PM
Tuesday: 2 AM, 4 AM, 9 AM
Wednesday: 7 AM, 8 AM, 11 PM
Thursday: 9 AM, 12 AM, 7 PM
Friday: 5 AM, 1 PM, 3 PM
Saturday: 11 AM, 7 PM, 8 PM
Sunday: 7 AM, 8 AM, 4 PM.
The Bottom Line
Defining the best time to post on TikTok relies on various factors. Other than the followers' location, it's critical to analyze the difference in time zones so that every individual will enjoy the content upon running an app. While a schedule is critical, researching the audience, popular hashtags, and competitors is equally important. So don't forget to have a complex approach, and you will bear the fruits of your labor soon!