Hello friends today in this post I will teach you how to change your TikTok profile picture so if you want to know about this then read this post completely because this post I will tell you how to change your Tiktok profile picture with step by step.
How to change Your TikTok Profile Picture
Step 1. Open TikTok app and click on "me"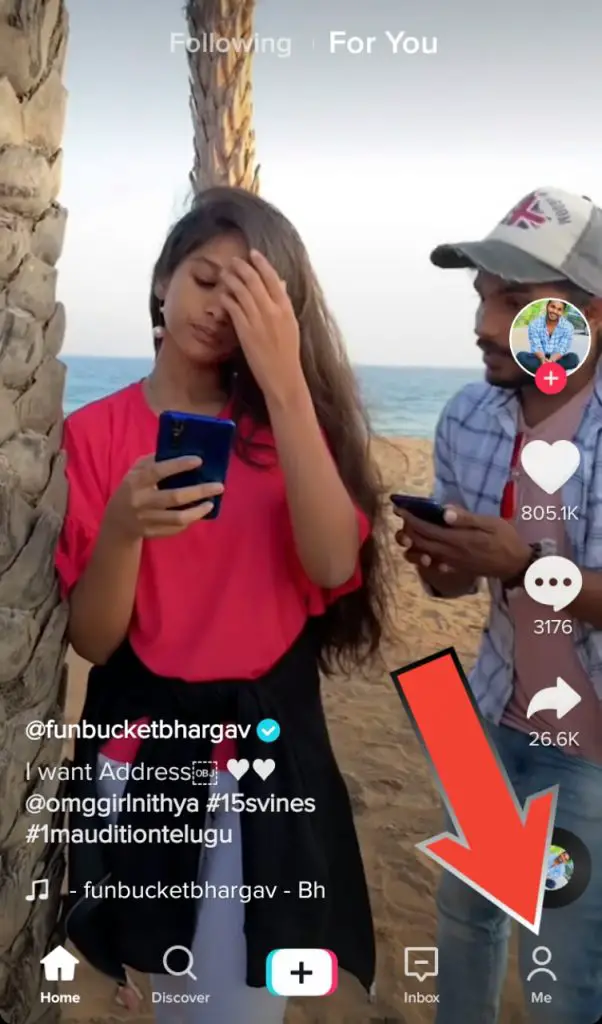 Step 2. Click on your "Profile picture"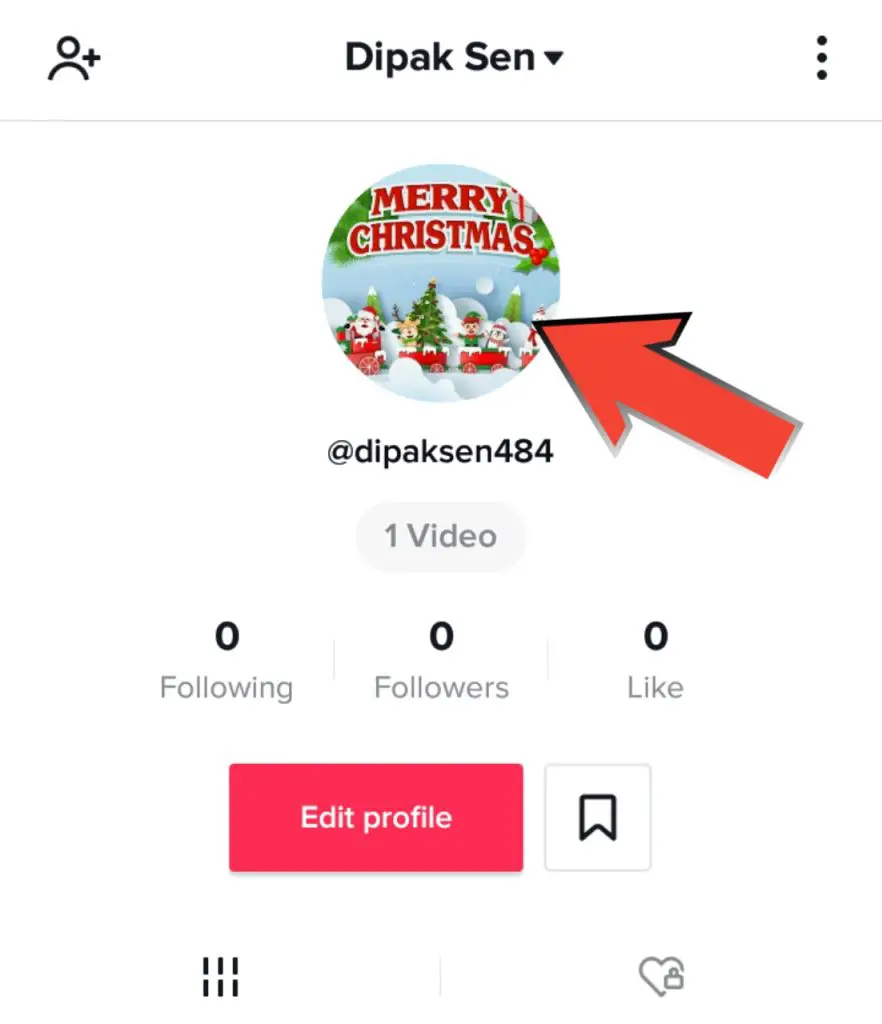 Step 3. Click on "Change"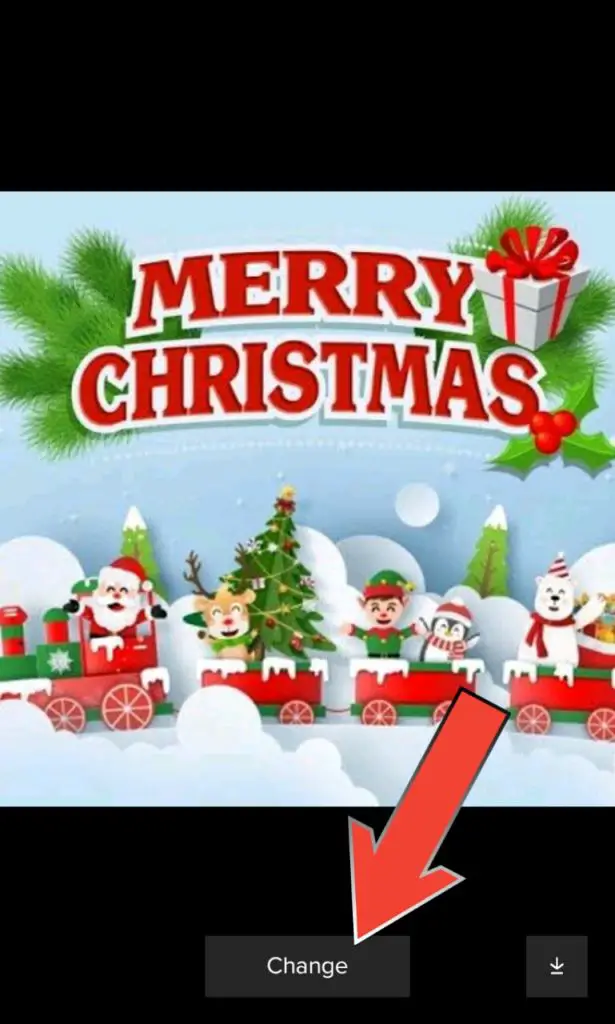 Step 4. Click on "Choose from gallery"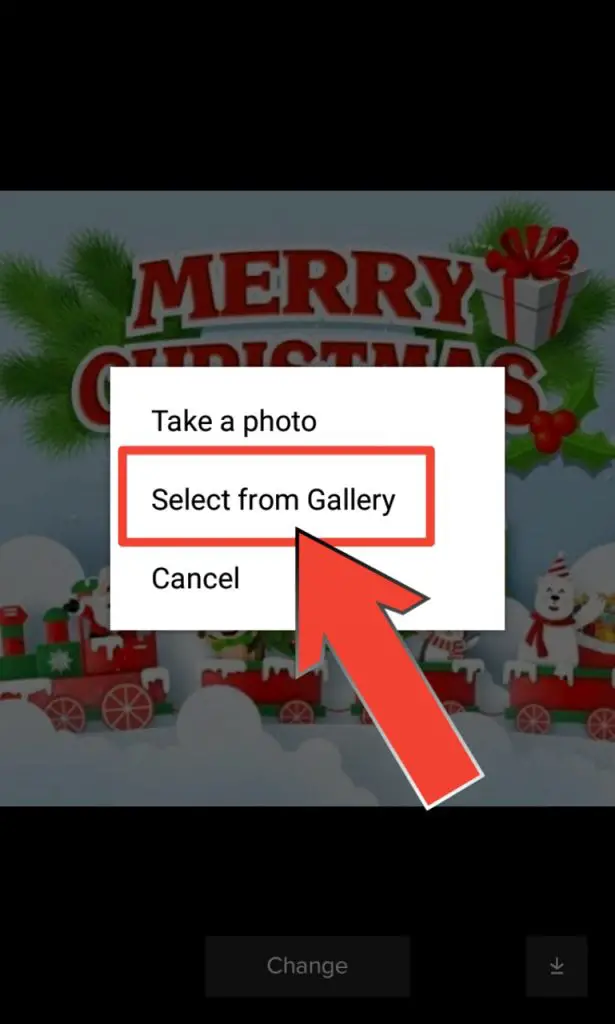 Step 5. Choose any picture from that you want to upload and click on tick button than tap on "confirm"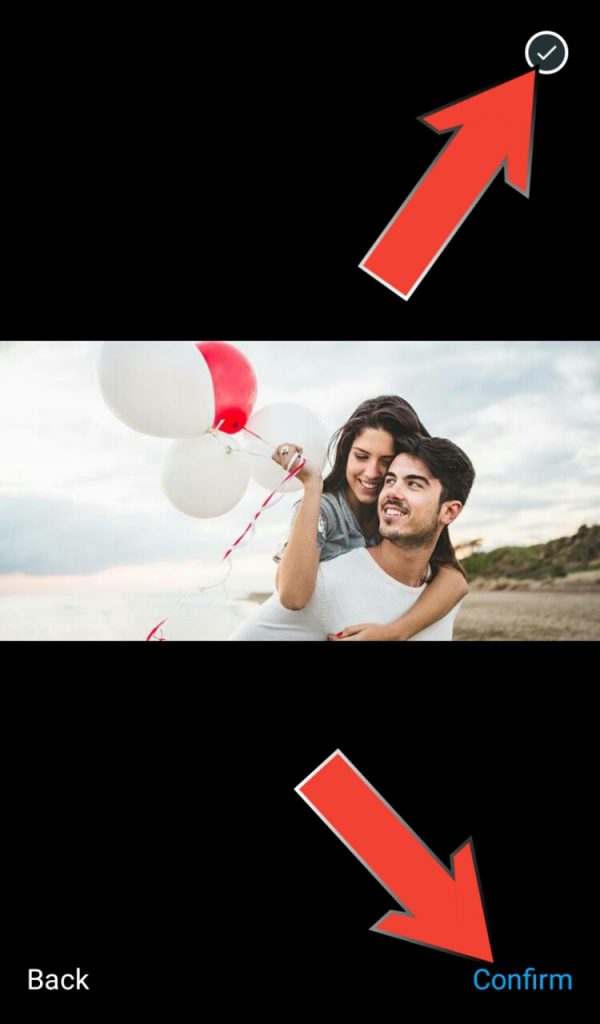 Step 6. Finally, Crop your picture and click on the "save" button.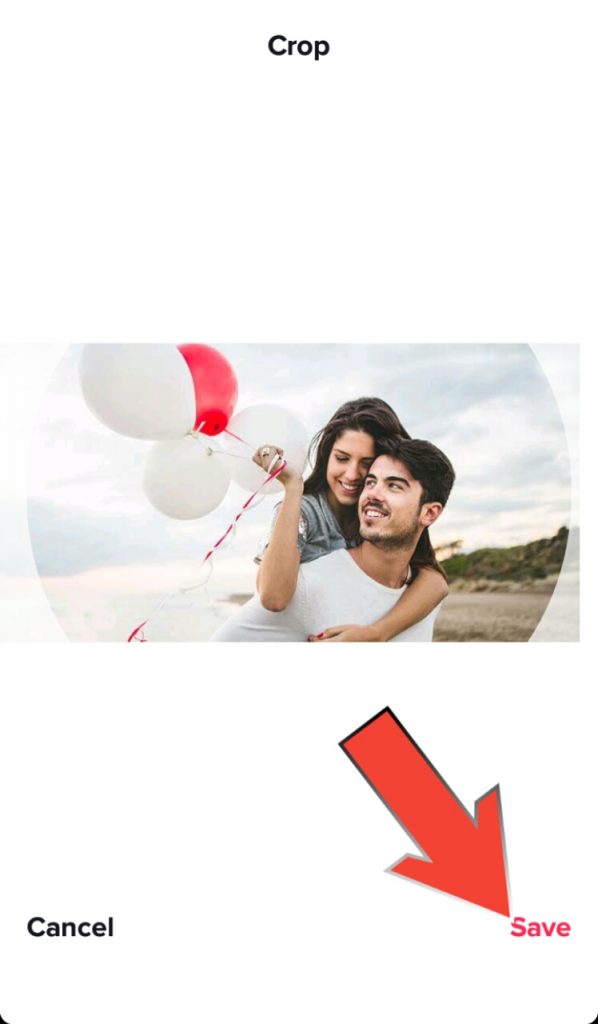 So your TikTok Profile Picture will be changed successfully.
So this is the simple method to change profile picture on TikTok. If you like this post then give your feedback in comment and share it with your friends.