TikTok is one of the favorite apps among young people, which allows you to demonstrate yourself and quickly gain popularity. However, there are about a million users of this app. To stand out among all participants and go viral, you need to follow the TikTok trends. Do you want to add followers on TikTok? Follow the tips below.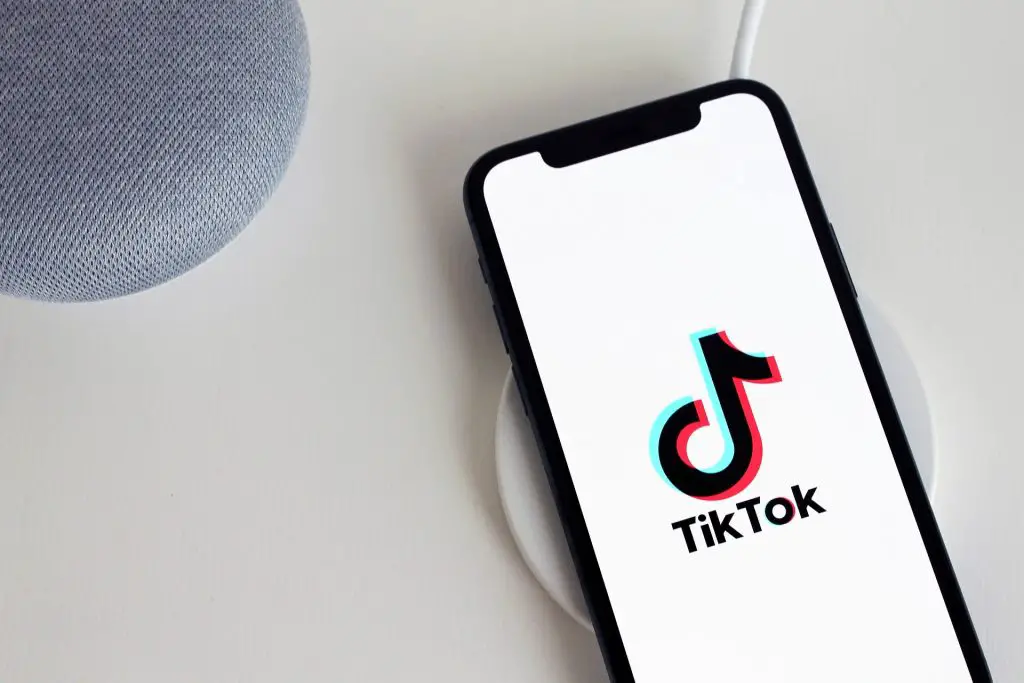 How to get into TikTok recommendations
Popularity in Tiktok depends on the traffic to your profile and the number of "Likes" marked. As these two indicators increase, it is more likely that the video will end up in recommendations and will be seen by a lot of people. To do this, you need to make an interesting clip and learn how to interact with the audience and other users.
Use trend #hashtags
Hashtags are one of the most powerful tools in the world of social networks. They allow users to appear in other people's profiles. However, writing random hashtags will not have the desired effect. It is better to select them according to the theme of the video.
Create original and interesting videos
Users of this social network create identical videos by copying them from each other. They forget about originality. Tiktok is an application that allows you to show your acting skills and talents in parody. Take the time to come up with a story for the video. An interesting video has a huge chance of getting into the recommendations.
Choose a popular soundtrack
The success of the video depends on the correct composition. Every day, many songs and recordings of performances are uploaded to Tiktok, allowing you to reveal yourself from different sides. Recommendations often include videos that include popular and new songs. It is difficult to determine a trending soundtrack because it is constantly changing. In the video creation section, in the Add music tab, you can find out which songs are considered fashionable at the moment.
Regularly upload new videos
The key to success is the frequent publication of videos. Viewers appreciate the constant updates. By posting one video a day, you are reminded of the existence of your account. The best time to publish a video is 3-5 p.m. These hours are the end of school and other educational institutions. The main users of Tiktok are returning to the social network.
Interact with the viewers of your videos
Fans of your work have a strong influence on its popularity. It depends on them whether the video will be included in the recommendations. The audience wants the idol to pay attention to them and appreciate their support.
Try to communicate with the audience:
write a comment to several fans;
put a "Like" mark on their video;
respond to messages.
These actions will help attract new people and improve relationships with old viewers.
Take part in the Challenge
Challenge is a mass event held in TikTok, during which you can show yourself. Take part in it by sharing the latest videos under the appropriate hashtags.
Collaborate with other users of TikTok
The TikTok application has the function of shooting a movie together. Take advantage of this feature. Find a member with the same number of fans and a similar video theme as you. Shoot a joint video. This will increase your audience for both accounts.
Apply effects for shooting
Slomo. The purpose of this effect is to slow down the entire video clip or parts of it for some time. It can also be accelerated by 2 or 3 times.
Masks. These special effects complement any video, helping to create an atmosphere of mystery, mysticism, or horror. In TikTok, the trending masks are Raindrop, Water, Blackeye sockets, Big eyes, Symmetry, Changing face proportions, etc.
Shooting without hands. The recording of the video occurs in an automatic mode that allows you to dance in the frame.
Interruption of recording. By pausing the video, you can change your posture or clothing. The video will be more dynamic and interesting.
Split-screen. The effect is suitable for shooting a video together.
Trending ideas for the video
In Tiktok, trends are rapidly changing. However, there are some that (despite their prevalence) increase the chances of being in the recommendations:
Everyone likes dancing to music. Even if you don't have any skills, you can show a pre-learned dunce found on the Internet.
Dancing on the stairs is becoming increasingly popular. The idea is to move smoothly up the steps to the song.
A favorite idea is to change the image during musical composition. There are many challenges in this segment.
Sketches – popular video in the TikTok. They try to make people laugh. They can also be used to draw attention to social issues.
The app stores a lot of cuts from various shows, cartoons, and movies. Play out a scene by applying sound to your video.
Hand dancing is an alternative for people who are shy to move their entire bodies in front of the camera. In the video, a man only performs funny hand movements.
Videos from failed takes are particularly popular with the public. Collect in one clip the moments when you fall, stumble, make mistakes, or make a face.
Aesthetic videos are those that are created from parts taken in different places. The main condition is that the video must have a story.
TikTok is an app that is suitable for hosting short films. It allows you to feel like an actor or Director.
By following these trends, you increase your chances of being included in recommendations in the TikTok app and go viral.