Hello friends today's topic how to get TikTok verified account so if you don't know then you can read this post completely because in this post I will tell you how to get TikTok verified account.
The name of TikTok was earlier musical.ly then used to get crown badges on it, but now you get a verified account or popular creator badges instead.
Difference between Popular Creator and Verified Account badge
Some people consider the popular Creator and verified account to be the same, while these two mean little different, Let us know about both-
Popular Creator:–
You must have known that the name of TikTok was previously musical.ly, at that time too many creators were very famous. After that, when Musicly's name was changed to TikTok, they all got popular Creator badge by TikTok because of their high number of followers and likes, and their videos were seen more.
Also Check:-
Top 30 most followed TikTok stars in world-January 2020
How to Get Popular Creator badge on TikTok in 2020?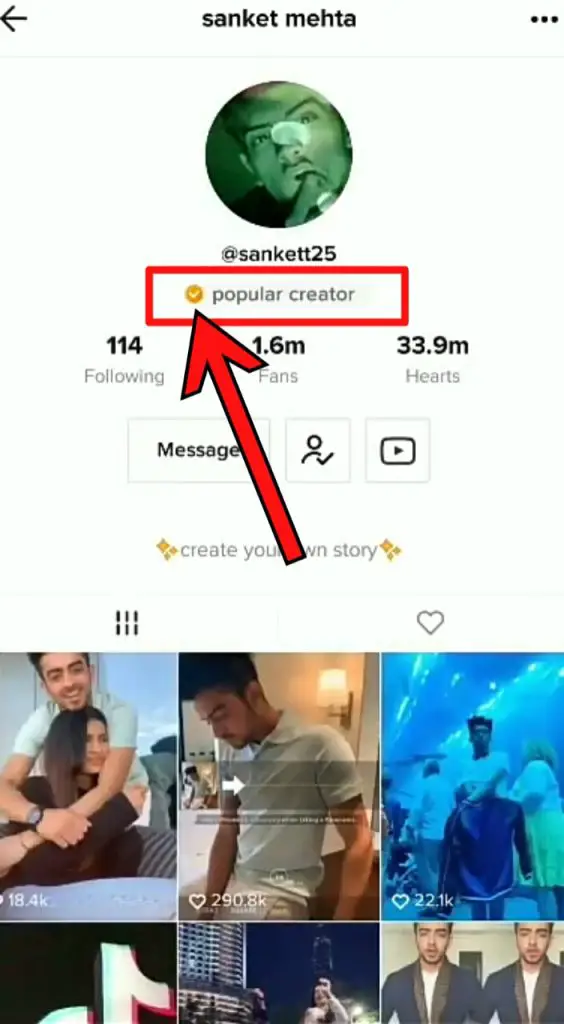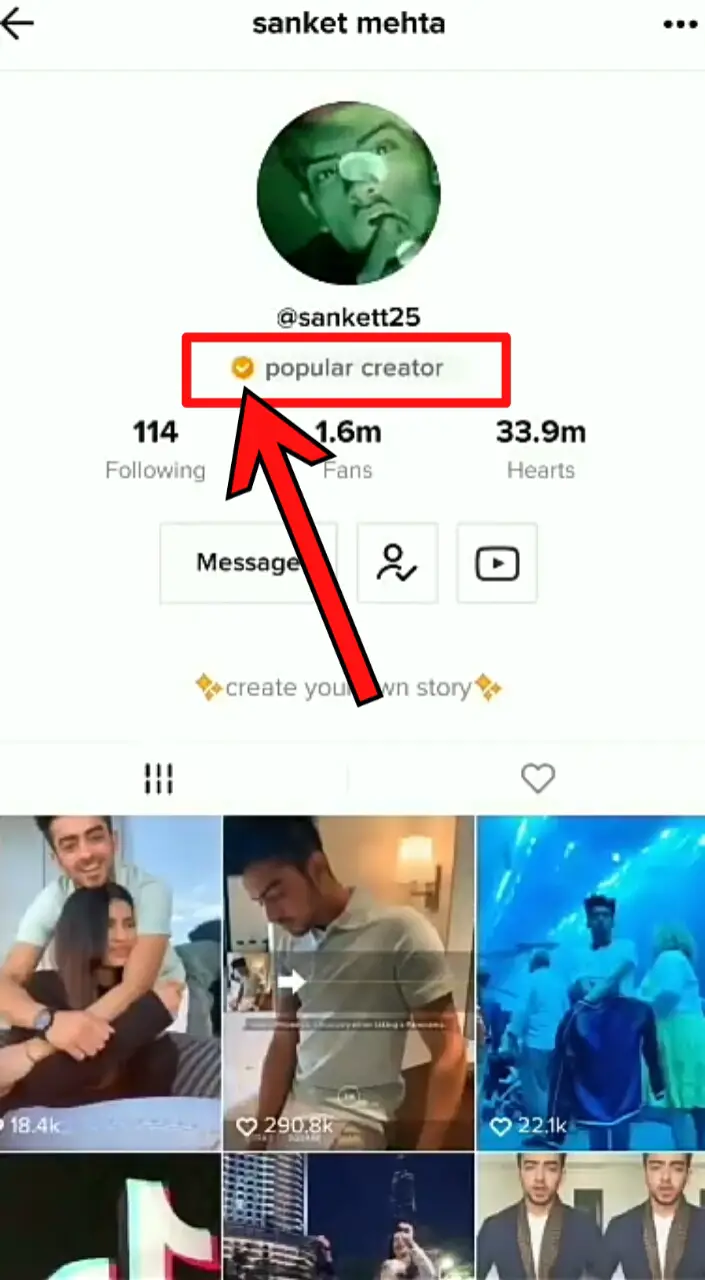 Verified Account:–
Nowadays, many celebrities make their account on TikTok. Big celebrities like Cardi B., Jonas Brothers, Indian singer Neha Kakkar are very famous on TikTok and whenever you open their account, you will get to see verified account badges because it is their original account. Just like this, if you become very famous on TikTok, then you also get a verified account badge from TikTok.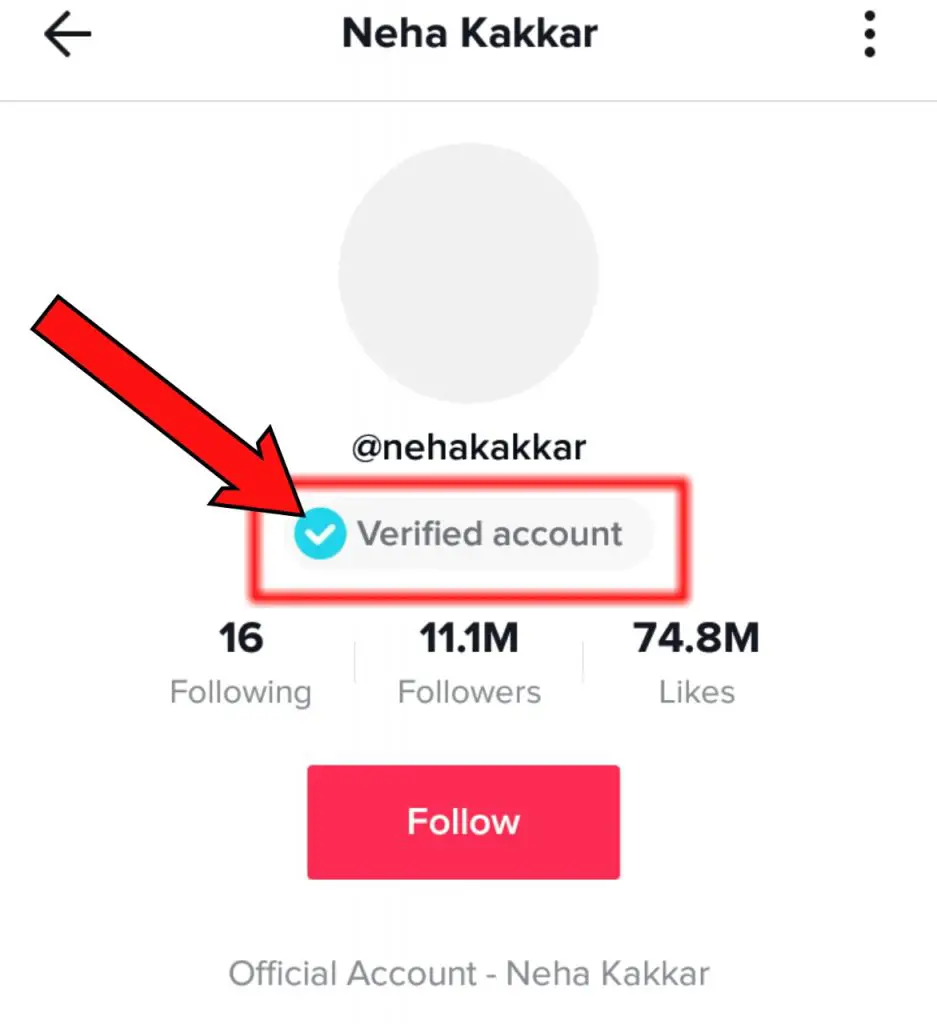 FAQs:
How to get TikTok verified account
If you want to get the TikTok account verification badge, then you have two options.
Verified Account Badge and
Popular Creator
How to get Verified Account badge?
You must have noticed that those whose accounts have verified badge on TikTok are famous personalities like actor, singer, big influencers etc. So if you are not famous before you came to TikTok then you are not eligible for Verified Account Badge.
How to get Popular Creator badge?
Anyone can get a popular creator badge who has a good amount of followers on TikTok.
But here only the followers do not matter, it matters how many views your videos get and how active you are on TikTok every day.
If you are more popular on TikTok or you get more comments on your videos, then your growth will be maximum and You will get popular creator badge from TikTok soon.
So if you have not yet got any popular creator badge on TikTok, then you have to keep putting videos with quality content continuously until more and more comments and more views start coming on your videos and this is the real way of popular creator badge.
When your videos get more views and you gain a good amount of follower then you will get popular creator badge without doing anything because of TikTok team continuously check popular account when you will be eligible you will get it automatically. And there is no option available to request for the popular creator badge.
Also Check:-
Top 10 Cute Indian Girls on TikTok-2020
Top 10 Cute boys on TikTok-Jan 2020
This is the simple method to get TikTok verified account and I hope you will understand how to get TikTok verified account so if you like this post then give your feedback in comment and share this with your friends.