The best gaming headphones can turn a video game from a relaxing diversion to a sensory experience. Cheap headphones can play the game's audio. Still, a good gaming headset can do much more, such as highlighting essential noises, delivering rich music, letting you adjust your soundscape for various applications, and allowing you to speak with your team through a high-quality mic.
A gaming headset may show value even if you already have a decent set of speakers since it allows you to play games without disturbing anybody else in the home.
Top Gaming Headsets
Whether you own a PlayStation 4, Xbox One, or Switch, you can find a game here that fits your play style and budget. Using the headphones we suggest makes it possible to have a more satisfying gaming experience. Also, several are reasonably priced online if you're searching for a computer headset.
1. Razer BlackShark V2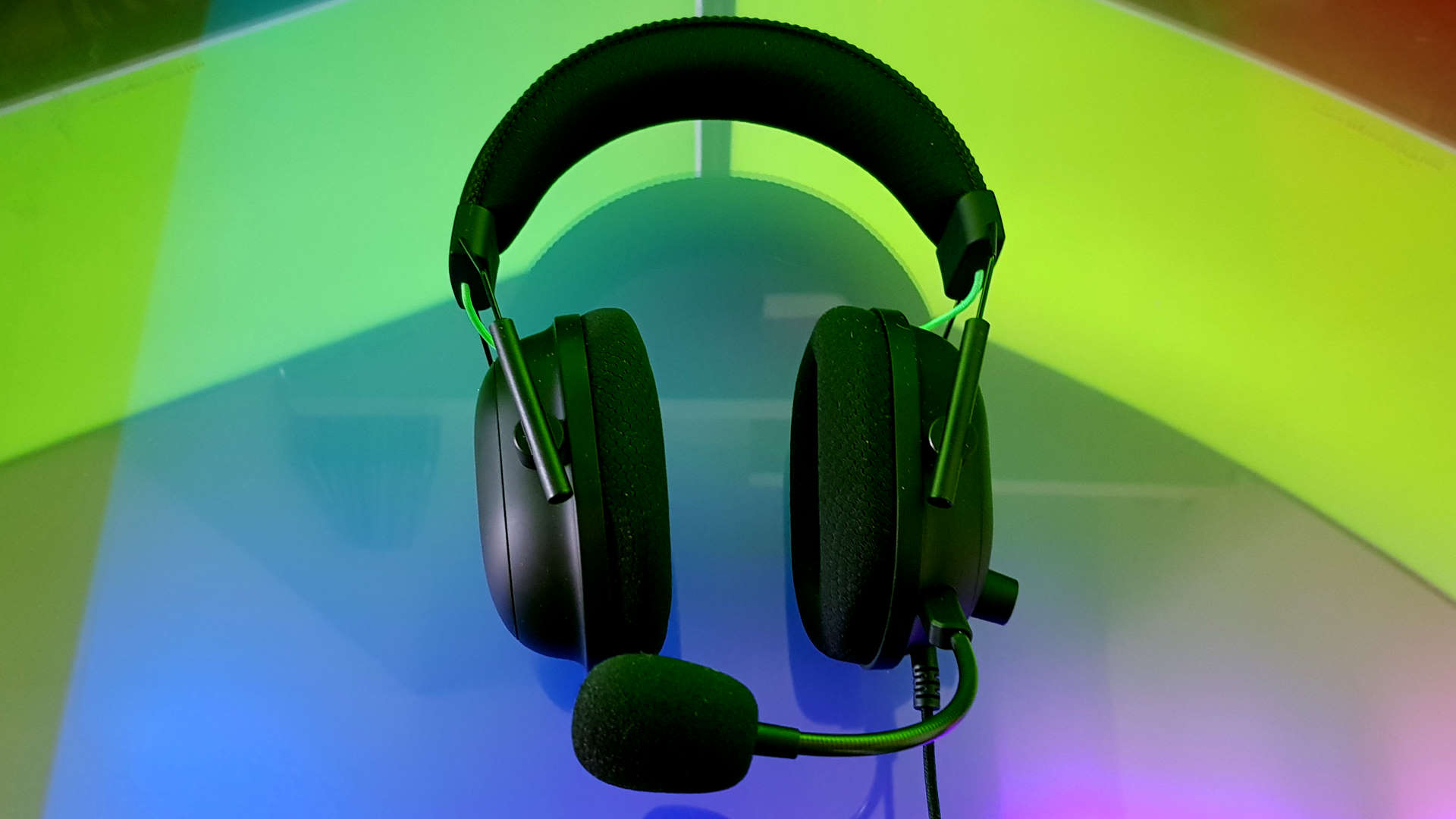 The BlackShark V2 takes the original BlackShark helicopter pilot look and updates it with new tech, a lightweight build, and Razer quality and aesthetics. Its design is lightweight and comfy; its audio quality is great owing to new Titanium drivers, and its microphone is one of the finest.
2. HyperX Cloud Alpha Wireless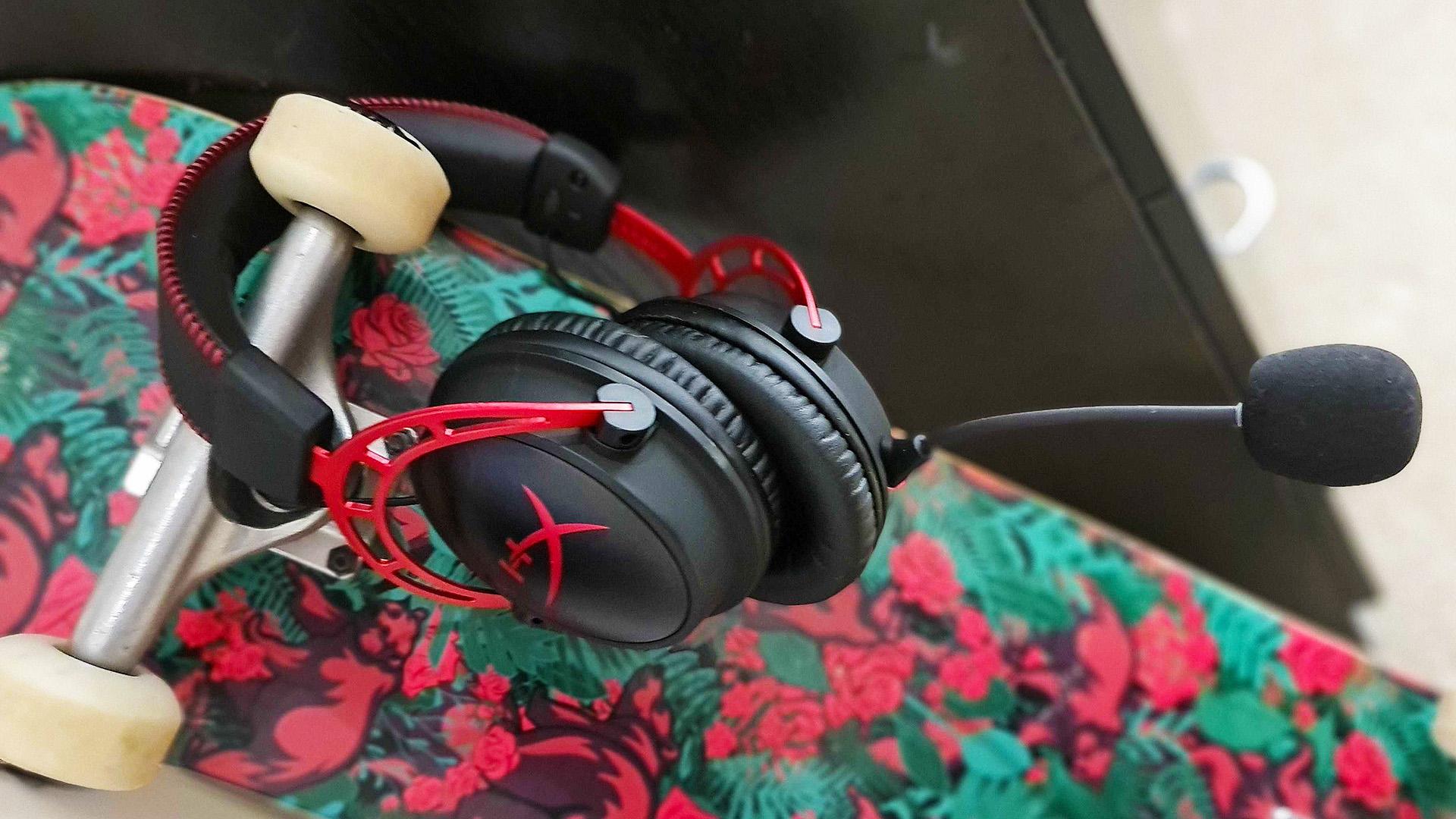 Regarding gaming headsets, the HyperX Cloud Alpha is hardly cutting-edge. This mid-range headset has been available since 2017, yet it's still running for the best gaming headset because it's so good.
For the price, the Cloud Alphas provide unmatched build quality and in-game performance and are still one of the finest sets money can buy.
3. Corsair HS80 RGB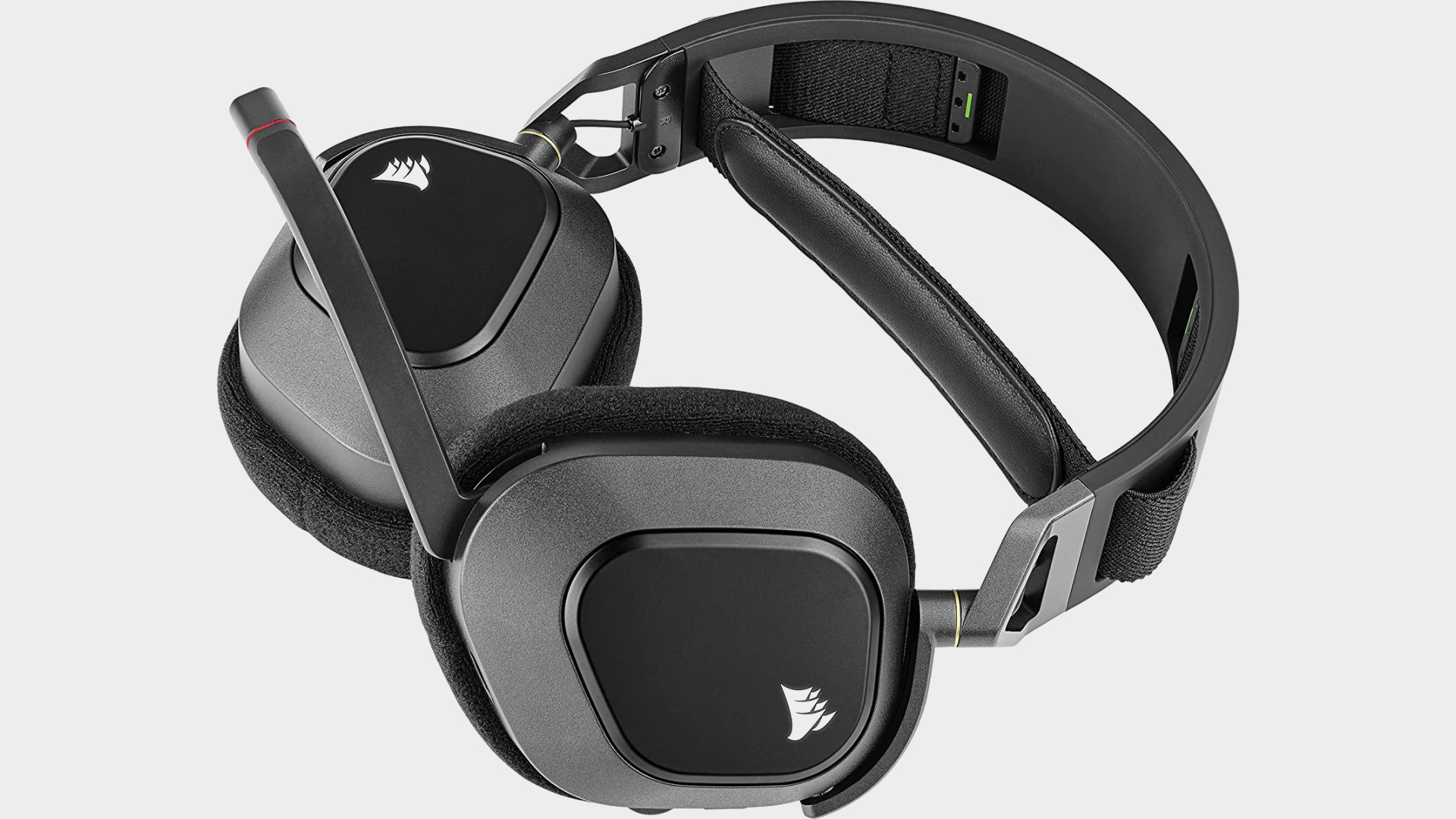 The HS80s provide rich sounds and balanced bass. The 3D audio and precision placement are outstanding. Corsair includes a Dolby Atmos license with the headset. Halo Infinite's Dolby Atmos sounds great with these headphones.
The HS80's 20-hour battery life was accurate with 10 hours of daily work and play. Type-C charging lets you listen while the HS80 charges.
Conclusion
Several factors should be thought about when purchasing a gaming headset. Not only is it important to have reasonable pricing and decent sound quality, but also to have a comfortable arrangement.