If you make a TikTok video then you must know about TikTok face tracking. This is the face tracking option used in the TikTok, in which as soon as your face comes in front of the camera, it automatically gets zoomed by tracking, this effect seems very amazing.
So Today, in this post I will tell you "How to get Face Tracking on TikTok" so read this post completely to know everything about this.
How to get Face Tracking on TikTok
As I told, as soon as your face is tracked by TikTok, your face automatically gets zoomed, which gives a different effect and This is called the "Face Tracking effect" on TikTok. So today we will know how can we apply face Tracking effect on TikTok.
Earlier you get to see face tracking option inside the effect but it is not available for all the phones, so we will use the Snapchat app to use this feature.
First of all, Open Snapchat.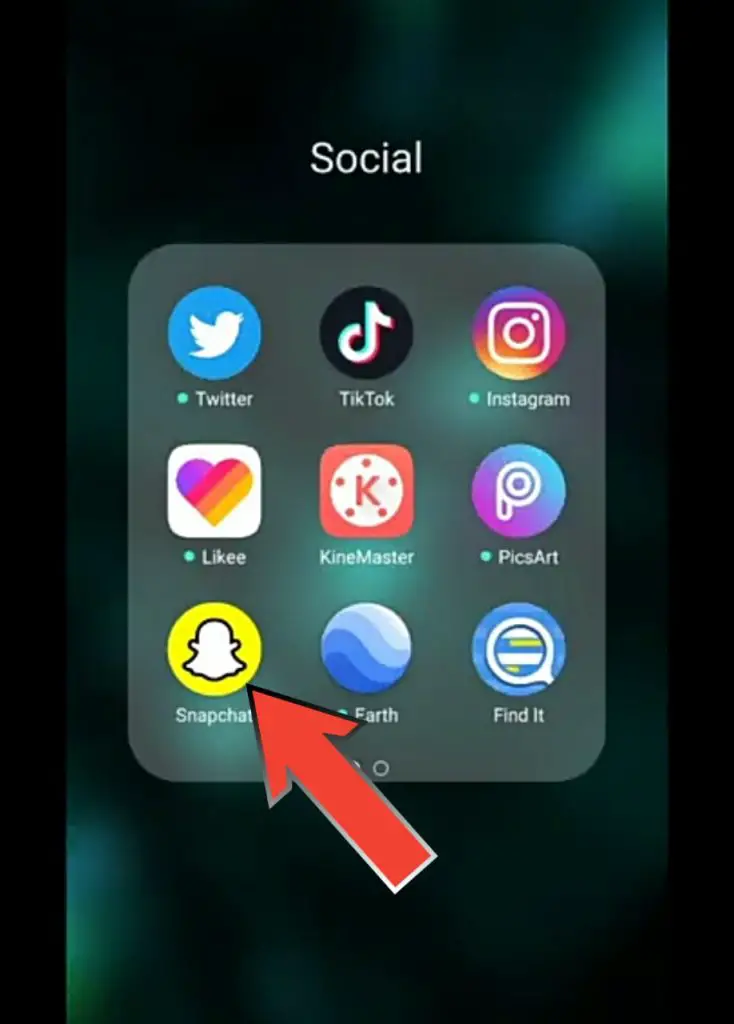 Now click on bottom right "Discover" icon and search "Face Tracking" ( and then click on any one option)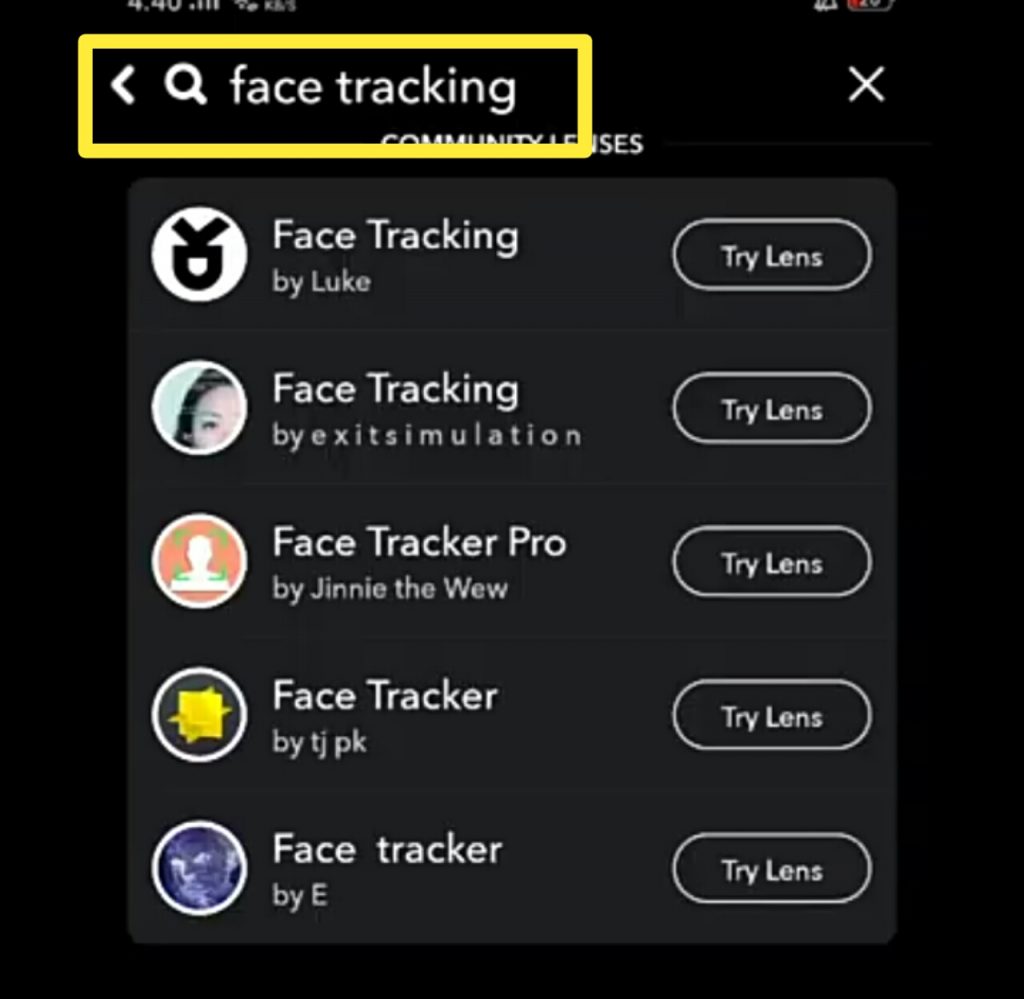 Here You can adjust the zoom in and zoom out according to your choice.
So it would record without anyone pressing it.
After recording just save it.
After this complete process, go to TikTok and upload the video that you saved from Snapchat and publish it.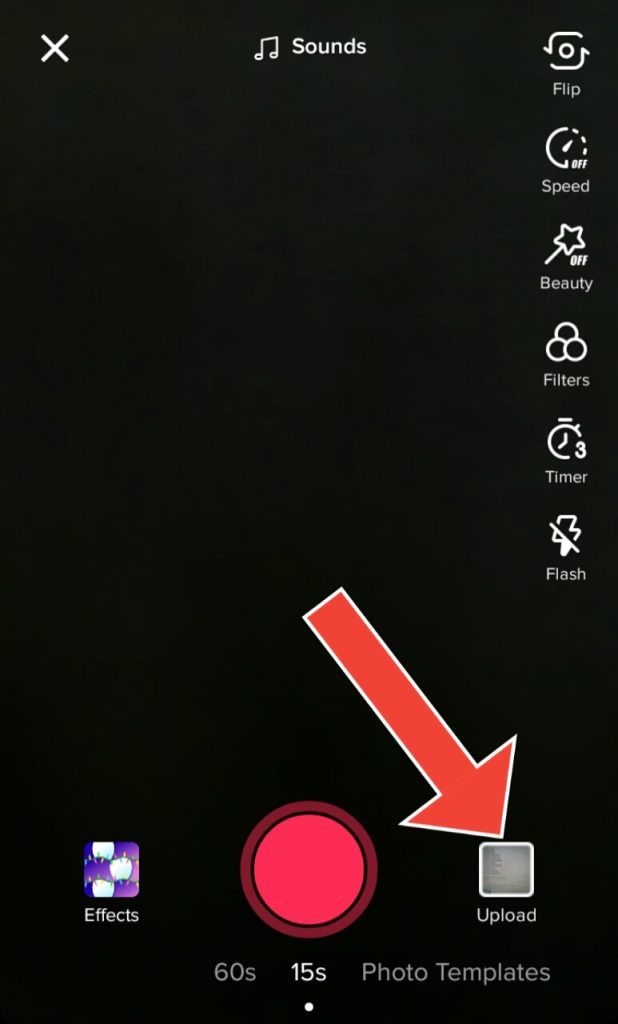 So This is the simple method to get Face Tracking on TikTok and I hope you will understand how to get Face Tracking on TikTok. So if like this post then give your feedback in comment and share it with your friends on social media.