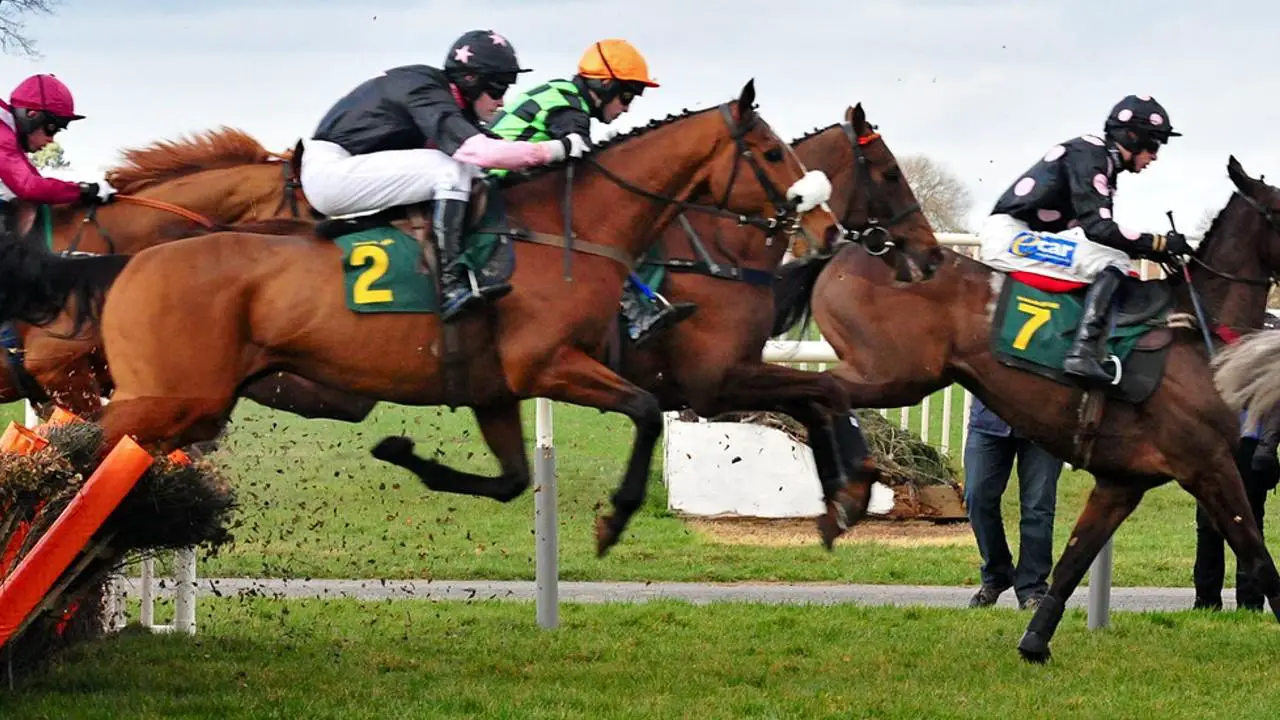 Google Images creative commons licenses
The global online sports gambling industry is huge, with millions of wagers placed every week on the most popular sports, including football, soccer and tennis. If there's public opinion on the outcome of a sporting event, you can be sure there will be a bookmaker somewhere offering odds on the result. There's no getting away from it, and the industry continues to go from strength to strength, and regions relax their gambling laws.
Following the removal of the blanket ban on betting in America, several states have decided to legalise online sports betting for residents and visitors. New Jersey was the first to make this bold call, and plenty more followed.
Sports betting is legal in Canada, following a recent rule change that allowed backers to place singles bets. In the past, Canadians were restricted to sports parlays but now have much more freedom. That should make for a more interesting and competitive market.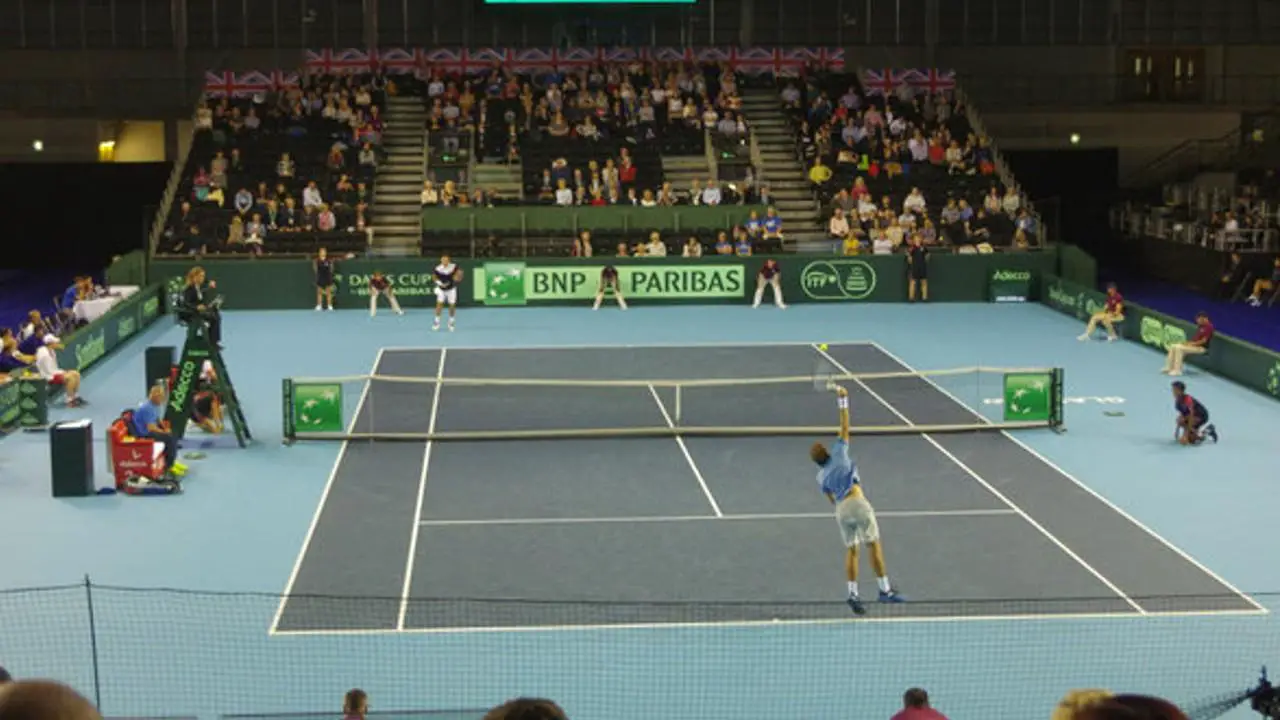 Google Images creative commons licenses
The recent rise in online predictions
The growth in online sports gambling has resulted in a rise in sports betting tipsters, making predictions on the biggest matches of the season on various sports. Many of these set themselves up as social media tipsters, posting their predictions, results and advice on various platforms, including Facebook, Twitter and Instagram. Some do this for free in a bid to share their knowledge and help other, like-minded people beat the bookie and make a profit from the sports they love.
Others charge a subscription fee for their information, with followers paying a monthly sum to be added to a private group where the picks are shared. Sports tipsters working on social media come in different shapes and sizes, but horse racing is the most common sport to cover. With dozens of races running at major tracks worldwide every day and night, it's the perfect sport for building a regular profit from betting, but some tipsters are better than others. There are good ones out there, tipsters that know their stuff and can help you find the winners, but there's also a fair share of poor tipsters and even fraudsters.
Below we offer three bits of advice for anyone thinking about following a social media tipster, especially one charging for their services. These pointers come from an online betting expert and are designed to help keep you safe and keep your cash in your pocket, protecting you from any fraudulent accounts posing as sports tipsters.
Don't trust a faceless account
When looking for or approached by an online sports betting tipster, it's wise not to entertain a faceless account. You know the type, accounts with a picture of a horse, cash or a generic image of a man in a suit celebrating. This means the person behind the account probably has something to hide, and if they don't, they are determined not to have anything traced back to them when things go wrong.
Ask to see their previous results
A win from their last prediction is great, and an extended run of wins is even better, but we want to see more. Ask to see the tipster's profit and loss column for previous years and a list of their results for this year already. Anyone can go on a run of lucky wins, but making cash from betting over a season is far more difficult, and that separates the tipsters from the fraudsters. Any betting tipster worth their salt will keep detailed records of every bet they place, the odds they got, the SP and, of course, that all-important result.
Keep your money in your pocket
We advise you don't ever pay an online tipster for their services, and there's one simple reason for that. Yes, they may be good and maybe bashing the bookies often. Yes, it may be appealing to join up and enjoy what appears to be easy money but ask yourself something important.
If this tipster is so good and is making so much money from betting, why do they need your subscription fee? Surely they are making enough cash from the bookies that your small monthly subscription isn't needed. It's a strange one, and we advise keeping your cash and following your own predictions or finding a free predictions site with a good record.