Car insurance companies offer many types of discounts to vehicle users. However, without proper knowledge, it is highly possible to get fooled by the attractive rates. Below are a few tips and tricks that can help you not fall into any trap and receive maximum discounts on your car insurance policy.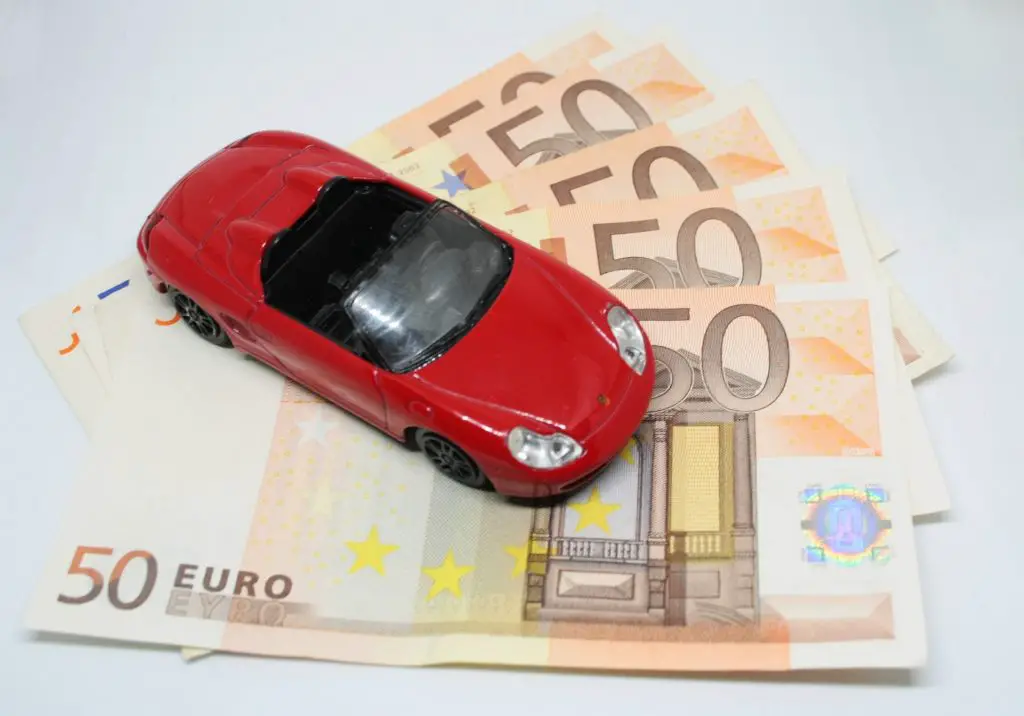 The "Up to" Scam
While reviewing car insurance discounts, beware of the up to policy. Most discounts always point out discounts up to a certain percent. For instance, the insurance policy discount can point out up to forty percent discount, but you may end up getting only ten percent. The highest discount can limit to a specific type of driver only. A few discounts apply only to certain coverage types.
Another aspect of car insurance discounts is that they are not automatic. You will have to ask for specific discounts, especially if you have had the same policy for many years. The insurance company will not know that your student driver secures good grades or about the anti-theft device in your car. In light of this, the best way is to continually stay in touch with your insurance agent to review your policy regularly. You can also receive the cheapest insurance quotes for carsonline by signing in to their respective websites.
Anti-Theft Discounts
Anti-theft features in a car can render the user a significant discount. One can even get a percent off the comprehensive coverage. Most insurance companies have a fixed percentage for certain factory-installed anti-theft features. In addition to that, you can even get extra discounts for the after-market installed devices.
Few types of anti-theft measures you can take that can potentially offer you a massive discount and even help in the process if your car gets stolen.
GPS-Based systems
Nowadays, many cars come with services that connect the user with their vehicle through global positioning systems. Incorporating this technology is a huge yes to locate a stolen car. Such systems can even stop a thief from restarting your device is equipped with remote ignition blocks.
Stolen Vehicle Recovery Systems
Such systems provide the law enforcement authorities the necessary tracking of the stolen car. Its working involves sending a silent radio signal to a transceiver that s installed in the vehicle. You will have to prove to the insurance company with valid documents, and you are good to get a discount.
Vehicle Identification Number Etching
VIN is the permanent engraving of your VIN on the windows and windshield of the car. It works as a deterrent against car thieves. A few car insurance companies offer VIN etching discounts and offer waiving off a deductible of the comprehensive coverage if the car is stolen.
Installing anti-theft measures, along with paying keen attention to the policies thoroughly, can offer you the discount you deserve. A few insurance companies provide discounts based on occupation and even as a part of a professional organization. Carrying out proper research to understand the quotes and comparing many quotes from insurance companies can render you a massive set of discounts.