In the ever-evolving world of technology, designers and engineers never fail to impress by creating gadgets that are innovative, functional, and aesthetically appealing. It's not enough for a product to work well—it has to look great too. And, over the years, we've been blessed with some true design marvels that have blended form and function to create something unique. Let's take a look at six must-have gadgets with fantastic designs that are sure to wow you.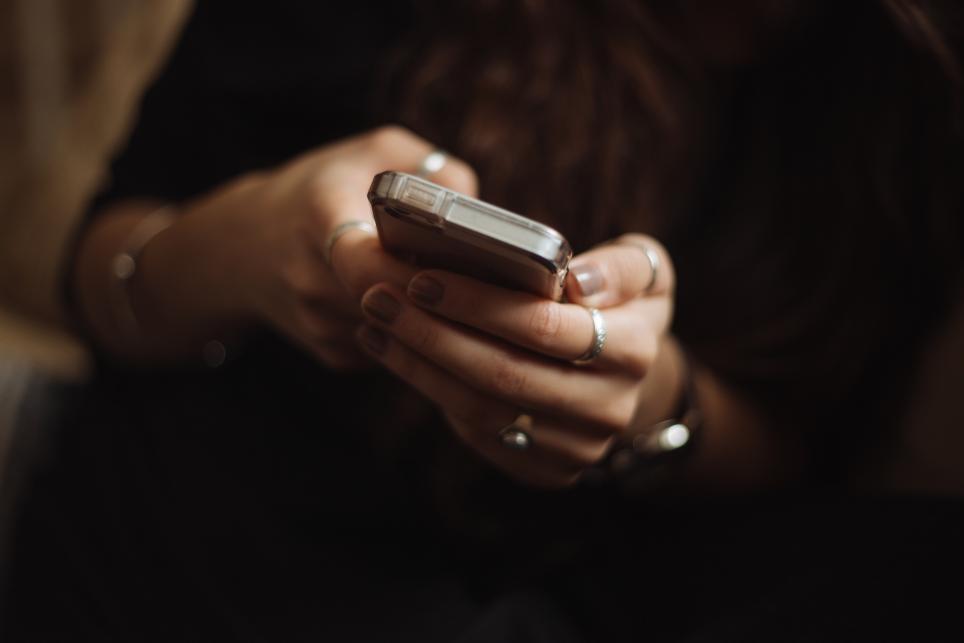 6 Must-Have Gadgets with Fantastic Designs
Huawei P60 Pro
Huawei has always been known for its state-of-the-art smartphone designs, and the huawei phone p60 pro is no exception. This sleek and stylish device boasts new Quad-Curve display with 1-120Hz adaptive refresh rate and durable Kunlun glass, allowing you an immersive using experience. This is enough to warrant a look, but the real highlight of this phone is its powerful ultra lighting XMAGE camera, allowing you to capture stunning images and videos with ease. To sum up, this is a gadget of superior design coupled with exceptional functionality.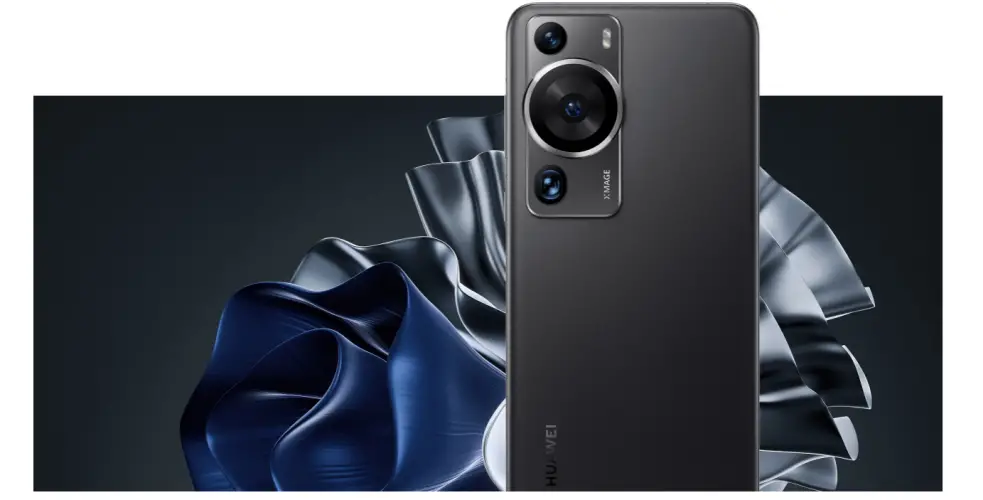 Dyson Supersonic
The Dyson Supersonic is a hairdryer like no other. With its sleek design, this innovative gadget aims to redefine haircare by putting the motor inside the handle, thereby significant vibration reduction and overall balance. But, it's not just about looks—the Supersonic boasts an intelligent heat-control system that directs airflow digitally, allowing for a faster, more efficient drying time without damaging your hair. This is a must-have for those who want a healthy, salon-style finish at home.
Devialet Phantom
The Devialet Phantom is a one-of-a-kind speaker that boasts a sculptural design that's as elegant as it is futuristic. But, this speaker isn't just about its stunning appearance—in terms of audio quality, the Phantom is a powerhouse. With its exclusive Analog Digital Hybrid technology, this speaker packs a punch, delivering unprecedented sound levels and clarity that are unmatched in the market. Music lovers, this one is for you.
Apple Watch Series 6
By now, the Apple Watch has become a household name, and the Series 6 edition further elevates the brand. With its sleek design, featuring an Always-On display, a blood oxygen monitor, and enhanced fitness tracking capabilities, this smartwatch is the ultimate blend of fashion and functionality. Whether you're a fitness fanatic, a tech enthusiast, or simply someone looking for a stylish and functional timepiece, the Apple Watch Series 6 is definitely worth considering.
UE Roll 2
The UE Roll 2 is a Bluetooth speaker that's perfect for those who love to take their music on-the-go. Featuring a unique disc-shaped design and a bungee cord attachment, this stylish and portable speaker can be easily hooked onto your bag or bike, making it a fantastic travel companion. The UE Roll 2 offers an impressive 9 hours of battery life and is also waterproof—meaning it can accompany you by the pool, to the beach, and even be submerged in water without missing a beat.
Nest Thermostat
Gone are the days of fiddling with clunky thermostats—the Nest Thermostat is here to make your life easier and your home more energy-efficient. With its sleek, minimalist design and intuitive interface, this smart gadget learns your patterns and adjusts the temperature accordingly to save energy and maximize comfort. Additionally, it is Wi-Fi-enabled, allowing you to control your home remotely.
Conclusion
No matter your taste and lifestyle, there's a gadget out there for you. These six must-have devices combine form and function to create something truly unique and beautiful that will make your life easier, more convenient, and simply more enjoyable. So go ahead—make the upgrade today!