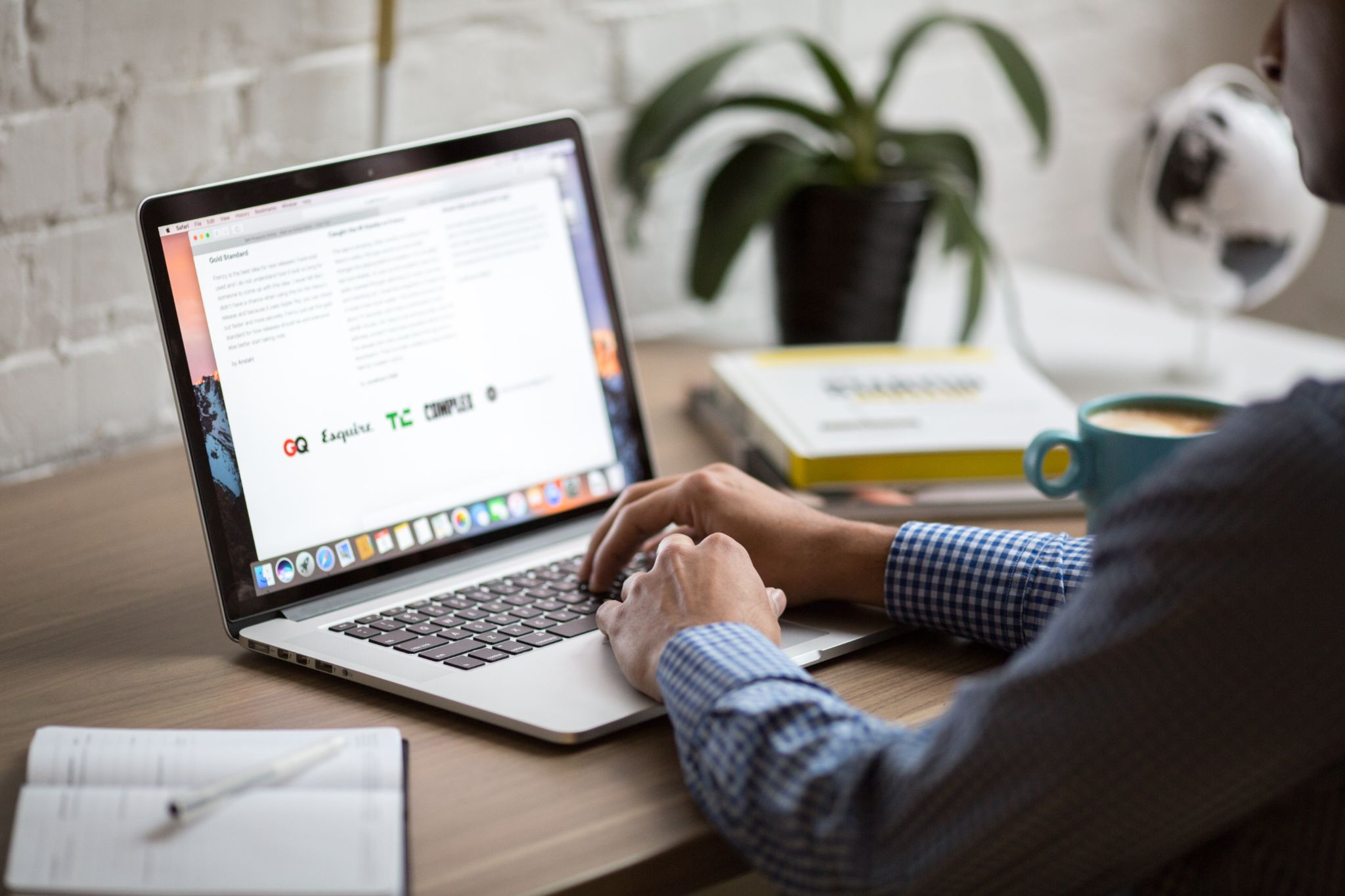 Whether you have had your Mac for a while or are new to it, there are several things you can do on your laptop to make your overall experience better.
Let's talk about a few of those features and tips you can use.
#1. Record sound on your Mac
Whether you need to create a video for your YouTube channel or you need to create a simple tutorial, you can record a voiceover or do a screen recording with sound on your Mac. You can learn how to record sound from mac without needing to download an additional app. Some apps that you can use are Voice Memo and Quick Time. You can also use iMovie to drop these files and create the video right on your laptop.
#2. Screenshot only a selected portion of the screen
Have you ever needed to take a picture of only a tiny part of the screen? You can do that directly instead of taking a full-screen screenshot and then using Preview or Photos to crop your image. Use the shortcut Command + Shift + 4, and you will be able to select only a tiny part of the screen.
#3. Run Windows on your Mac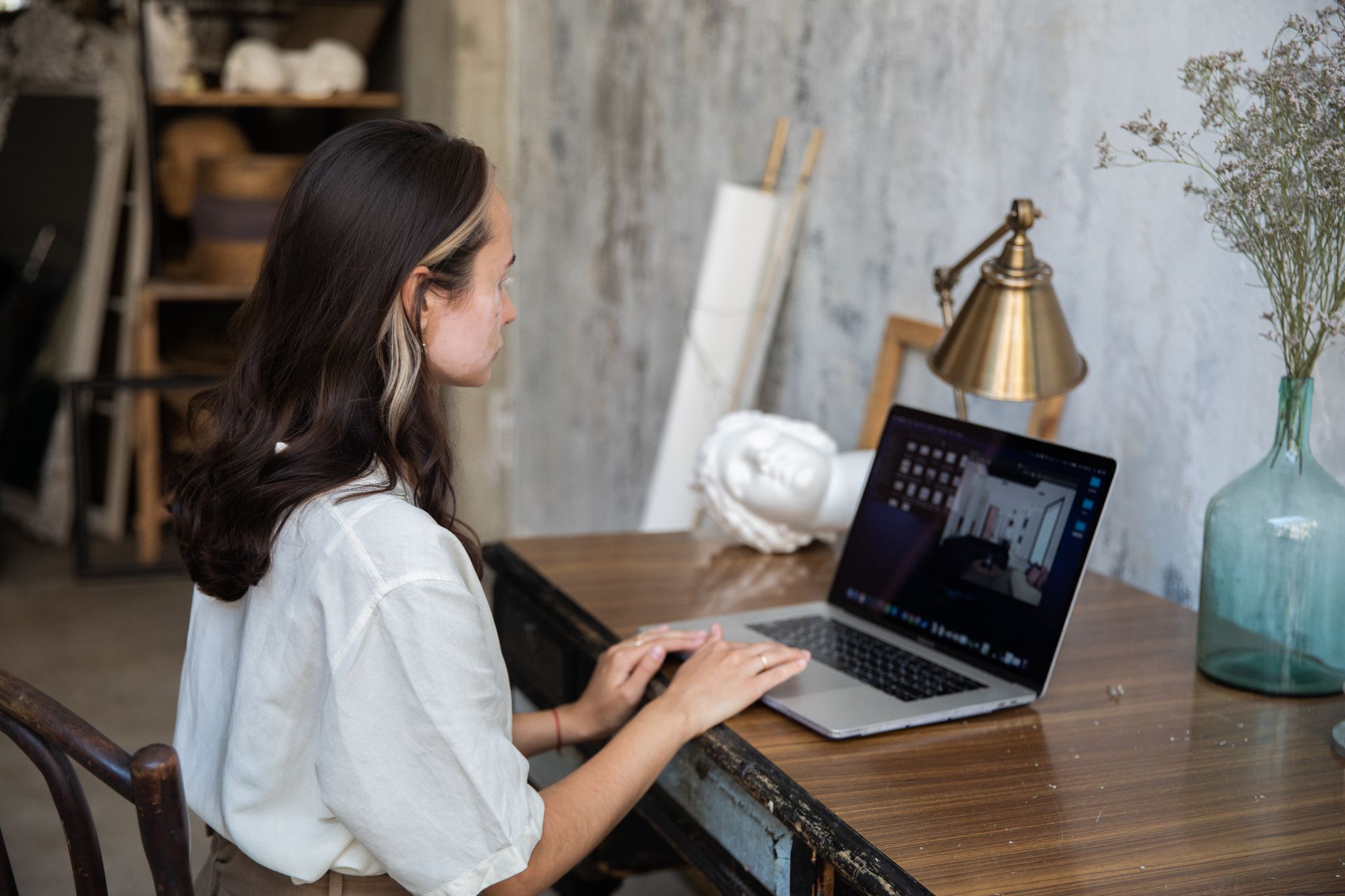 If you create apps for Windows or need to test things with the Internet Explorer browser, you will need Windows OS. But instead of switching between two devices, you can actually run Windows on Mac through the use of the feature Boot Camp. Follow the on-screen instructions, and you will be able to install Windows and run it on your Mac.
#4. Sign your documents easily
When you are in a situation where you have to sign a contract or send one, you will need to add your digital signature to the document. But most people turn to online websites to sign documents. Doing so is not necessary, and in case you are dealing with sensitive documents, it can be a concern from a security perspective as well.
You can use Preview to add your signature to any PDF. Just click on your file and open it in Preview. Then click on the markup tool and choose the signature icon. You can use your trackpad or your iPhone or even upload a photo of your signature to sign.
#5. Force quit an app
If your laptop is frozen or you find it difficult to shut it down because of an erroneous app, you can force quit the app by either opening the Activity Monitor or using this shortcut – Command + Option and press Esc.
However, if you find yourself in the same situation with the app more than once, you should make sure the app is not responsible for this glitch and check your hardware as well.
#6. Get rid of the chime
Apple laptops have a characteristic chime when you turn on the computer, but there is a way for you to silence it. There could be several reasons why you may not want to hear the chime.
Perhaps you are in a shared space, and you do not want to disturb others when you work late at night, or you are in a library, and you don't want to disturb others. If you want to silence the chime, all you have to do is press down the Mute key when your laptop is turning on.
#7. Use Spotlight for unit conversions
Most people use Spotlight to find apps and files or even perform some web searches, but did you know you can use Spotlight for unit conversions? If you need to convert dollars into pounds, all you have to do is type $(the dollar amount) in pounds or any desired currency. You can do the same thing with weight and length.
#8. Make your cursor bigger
If you keep losing track of your cursor, you can make it bigger so that you never lose sight of it. Wiggle the cursor or run your fingers rapidly across the trackpad, and you will see the cursor bigger momentarily and then return to normal size.
#9. Switch between windows quickly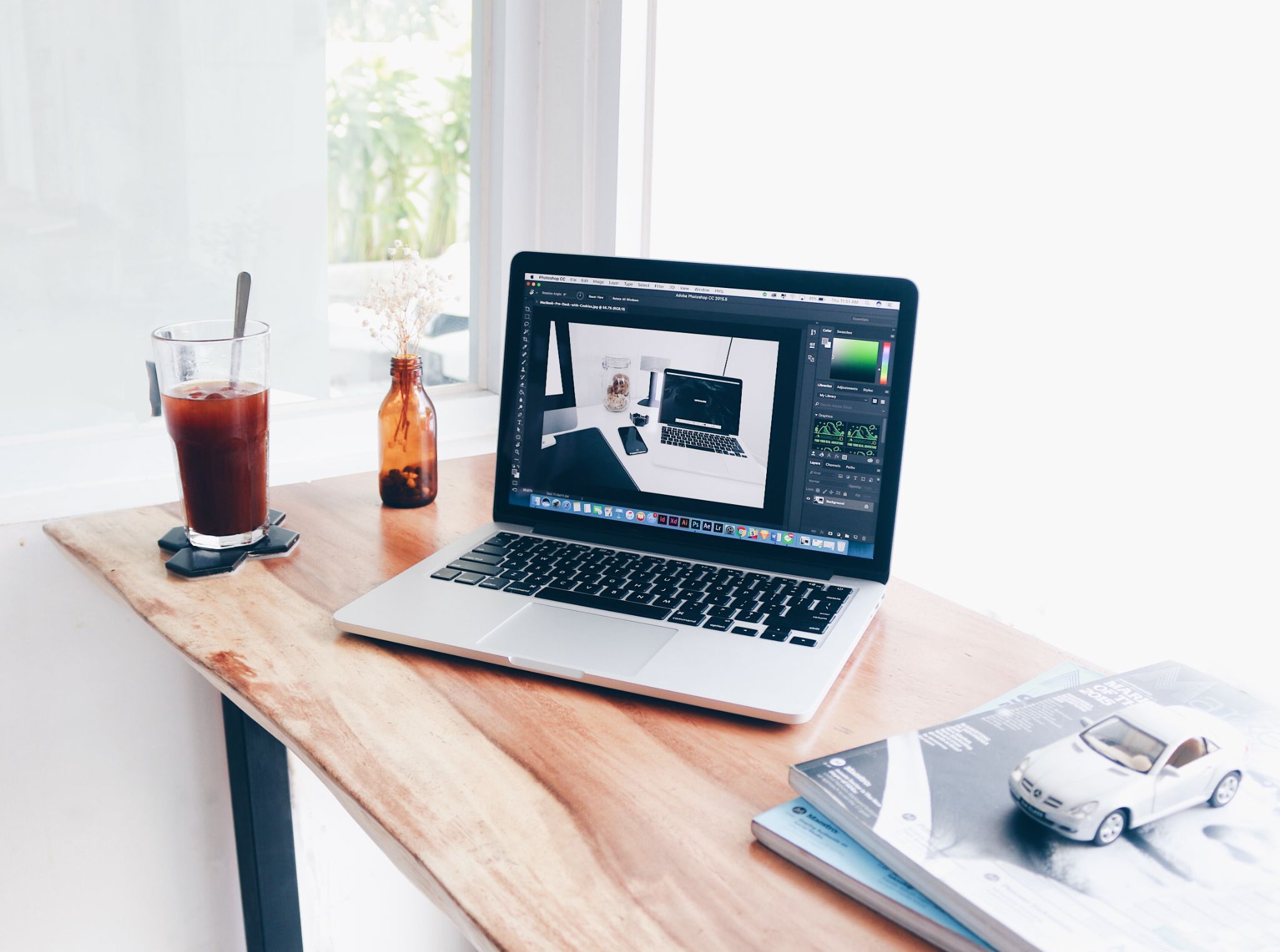 If you need to switch between different apps, you can use the Command + Tab shortcut to do so. All your open apps will appear on your screen, and you can choose the app you want to open.
If you are doing some research and have several windows open of the same app, you can quickly toggle between them by switching between the different windows with Command + ~. This shortcut is app agnostic and works for any app.
#10. Make your gaming experience better
If you use the computer for gaming, you probably have come across a few issues. Not every model is suited for heavy gaming, but you can still make some small optimizations within the game so that it runs smoothly.
Final thoughts
Depending on what you need to do on your Mac, chances are there is already an in-built feature for it that you probably don't know about. As you explore and find new problems to solve, you will come across the in-built solutions that already exist for you to try.