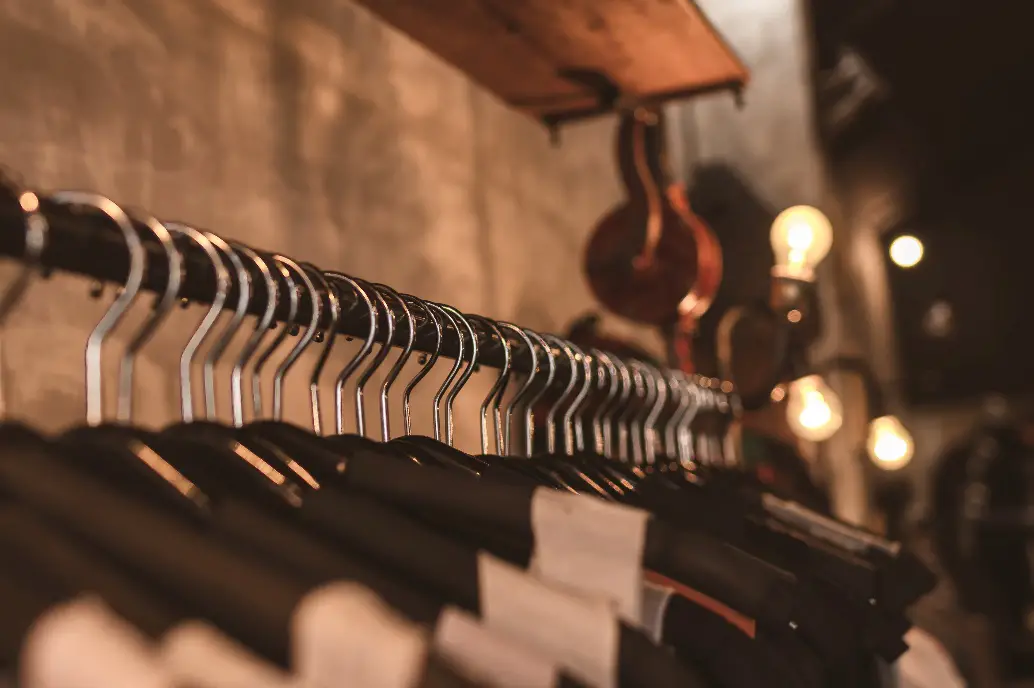 The wintry crisp is certainly upon us, and with that, the need to update our wardrobe.
This is one of the most exciting times of the year because it allows us to freshen up ourselves by bringing uplifting changes in how we dress up.
Due to the same reason, this year's winter fashion is more focused on adding colors to the chilly blues and keeping us all cozy and warmed up.
With that being said, below are some of the winter fashion trends ranging from upping your legging game to not holding back in shining and contrasting colors.
So, scroll down further, read, and step into the frosty wonderland with absolute class and fashion!
Leggings Are Taking The Lead
There is no doubt that leggings are not new to us, but what's new is how they can be styled for cold days.
This year have seen a spike in every type of leggings—be it shiny, leather, long-cut flared, or woolen. This allowed everyone the flexibility to wear the leggings in whatever way they wanted instead of keeping them specified to just one event.
Not only that, but tiktok also saw a collection of leggings to wear trending up for its users.
So, it is advised for you to get your hands on the classy leggings or even have a detailed look on modish leggings for workout to flaunt your trendy look.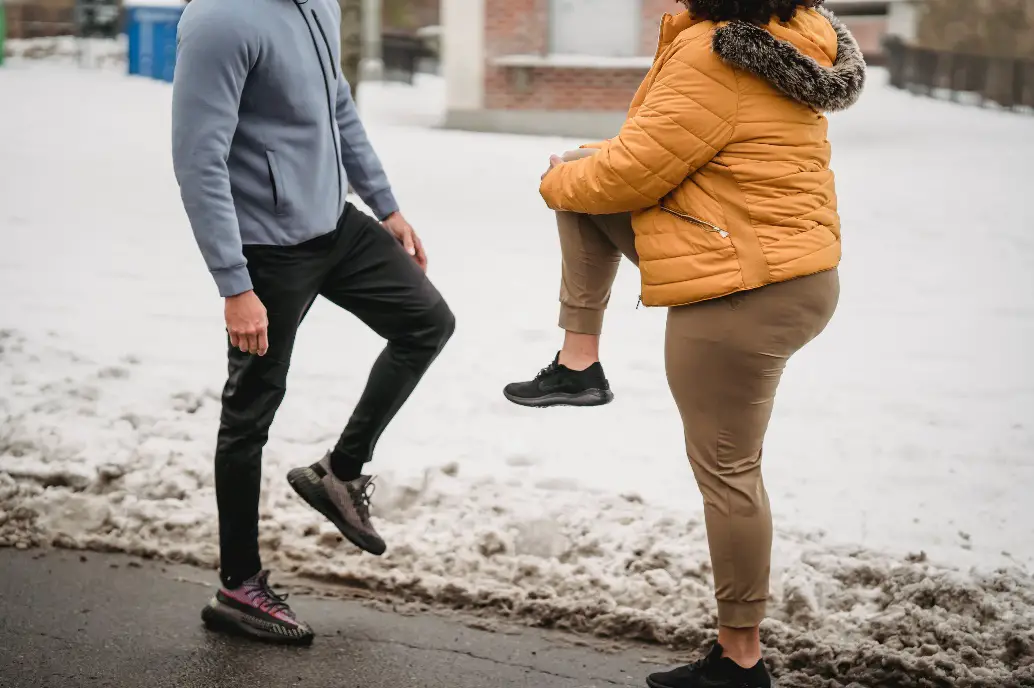 Geometric And Bold Prints Are In Town
Without any doubt, this year has been a one-rollercoaster ride for all of us. So why not take the opportunity to add a bold touch to our snowy wear?
Therefore, fashion experts have recommended a unique blend of bold colors and shapes this year, giving us a perfect fit for geometric patterns.
Winter fashion trends like this will add a renewed sense of joy to even your most basic black coat.
Furry Love never Gets Old
Nothing beats the comfort of furry coziness when it comes to staying warmed up and in fashion at the same time.
This is why here we have fur madness to add to the winter fashion trends.
So, whether you opt for a fur layered coat, a clutch, pants, or even shoes, we can bet that you will grab everyone's attention at the party.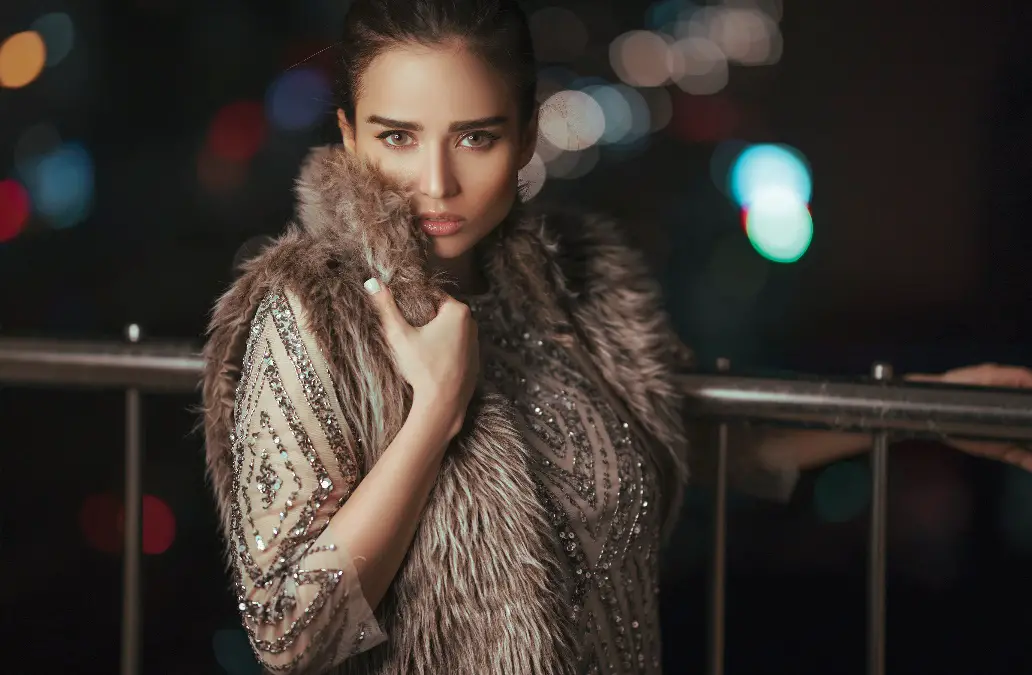 Don't Hesitate To Get High On Shine
This year has made us all realize that how beautiful were our 90s.
Yes, you read it right!
The reason behind this nostalgic reminder is seeing everyone drooling over getting all shimmery, even for cold days.
So, while you shop online, don't hesitate to jump into one of the winter fashion trends and bring out the shiny freak residing inside you.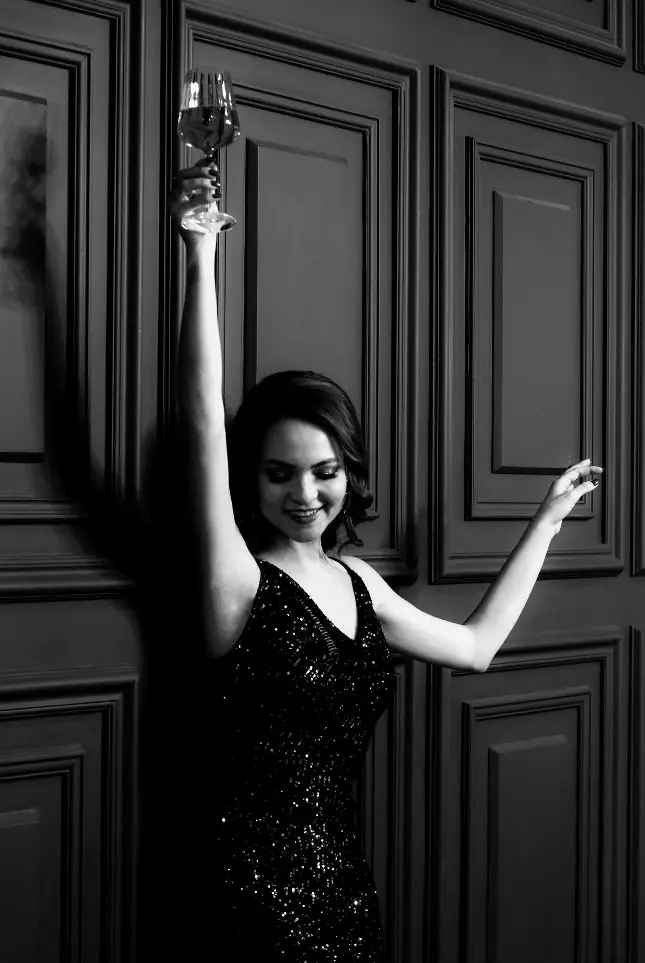 Clash The Colors To Standout In The Crowd
Unlike the traditional mindset, this year's winter wardrobe demands clashing colors of different bases.
And guess what? Everyone is loving this scheme of contrasting colors.
So, next time someone tells you that you can't wear a neon jacket on top of a pink sweatshirt, don't hold back to show them what's new in winter fashion trends.
Plaids Are The Talk Of Town
You may say that skirts have always been a part of the icy-cold weather, so what's new to that?
Well, we have an answer!
This winter is the time to ditch your old skirts and go mad for plaid skirts.
It doesn't matter whether you are going for an ankle-length maxi or knee-length skirt; style plaids along with your curly hair to make a statement for a girls' day out.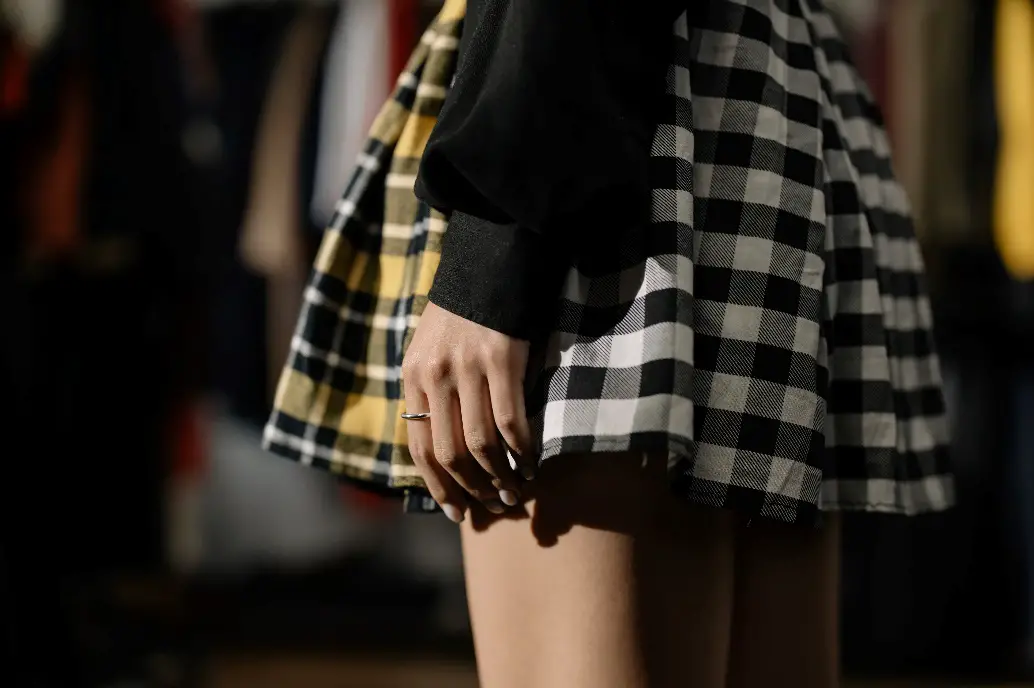 Puffer Jackets Are Taking Over The Dropping Temperatures
Every time you feel like 'brrrr, it is too cold outside,' don't forget that your puffer jacket is hanging behind the door for you to wear it.
Similarly, this year's winter fashion trends were mindful of adding puffer jackets (both long and short length) to frosty must-haves.
Play With Cable Knit Jumpers
Knitted sweaters have always been dear to all of us. So, how about if we get to wear them all winter long?
You said it, and fashion experts have heard it!
Style a basic cable knit sweater in different ways, like, going with ripped jeans, straight pants, or even with a plaid skirt.
Moreover, you can wear a cable knit dress paired with knee-high boots and a long vintage necklace to add beauty to the subtle texture of your dress.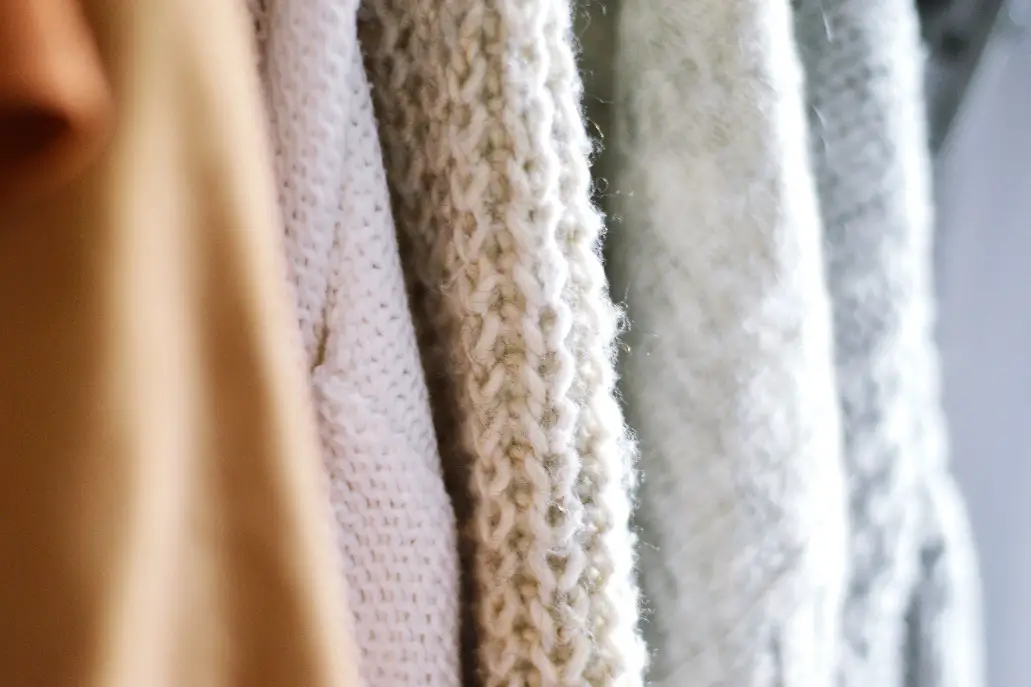 Bottom Line:
We know how important it is for fashion and trend lovers to stay up to date and informed on what is new in the market.
But when you get your hands on the important info in one place, you focus more on styling yourself instead of scrolling and scrolling down the internet.
With that being said, hopefully, all the winter fashion trends enlisted above will make a way to your closet and bring you love and warmth this winter.
If you've got anything to add or suggest, feel free to slide them in the comments section below!