Hello, friends, today's topic is how to trim video on TikTok if you have any idea about this post so you can read this post completely because in this post I will tell you how to trim video on TikTok with step by step.
Also Check:-
Top 30 most followed TikTok stars in world-January 2020
How to Get Popular Creator badge on TikTok in 2020?
How to trim video on TikTok
1. Open Tiktok and click on "plus icon"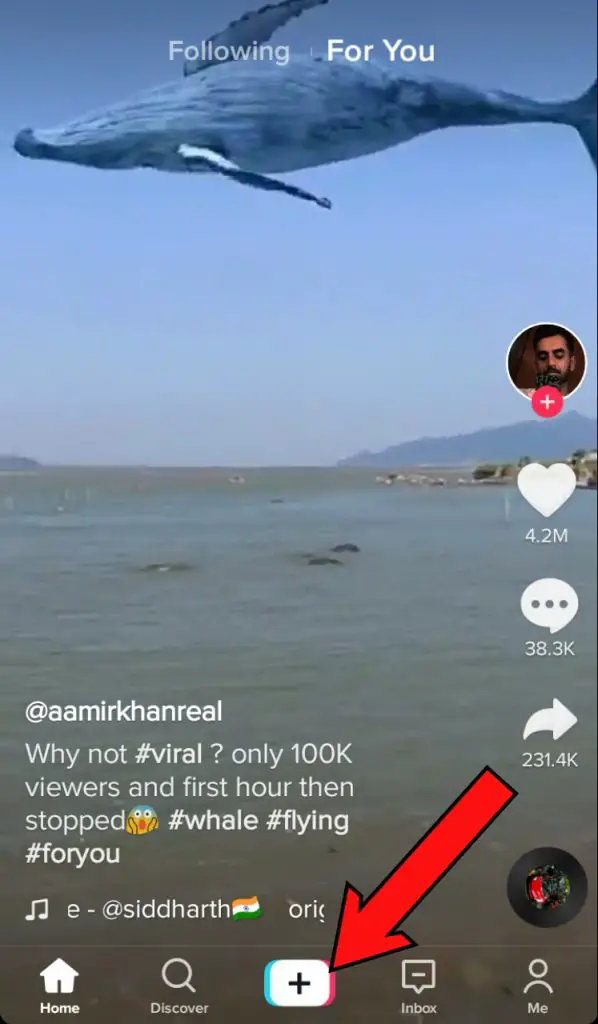 2. Now click on "Upload"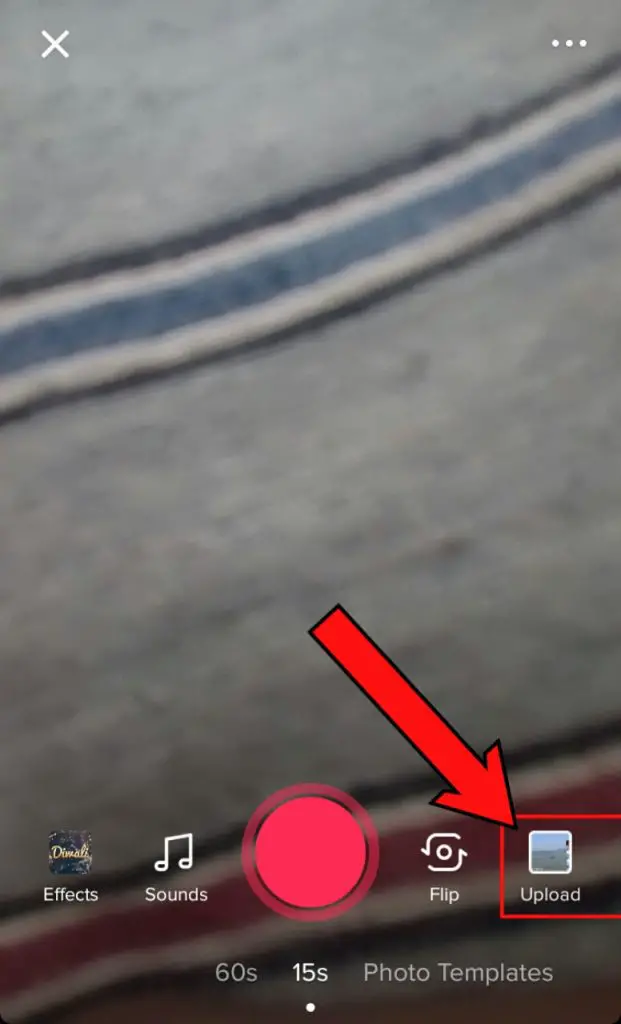 3. Choose any video.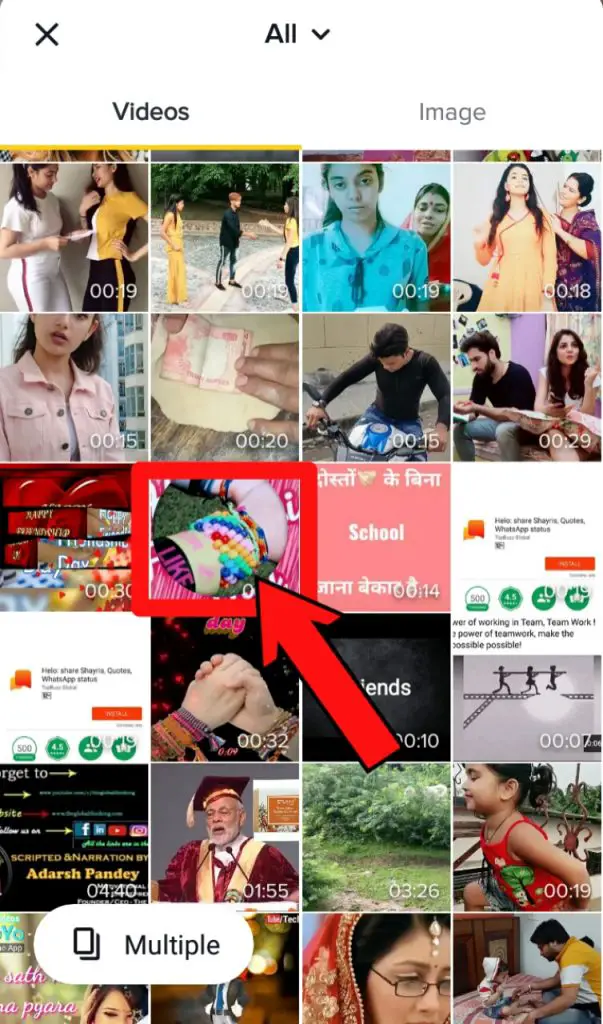 4. Drag and select which part you want to trim and after it click on "Next".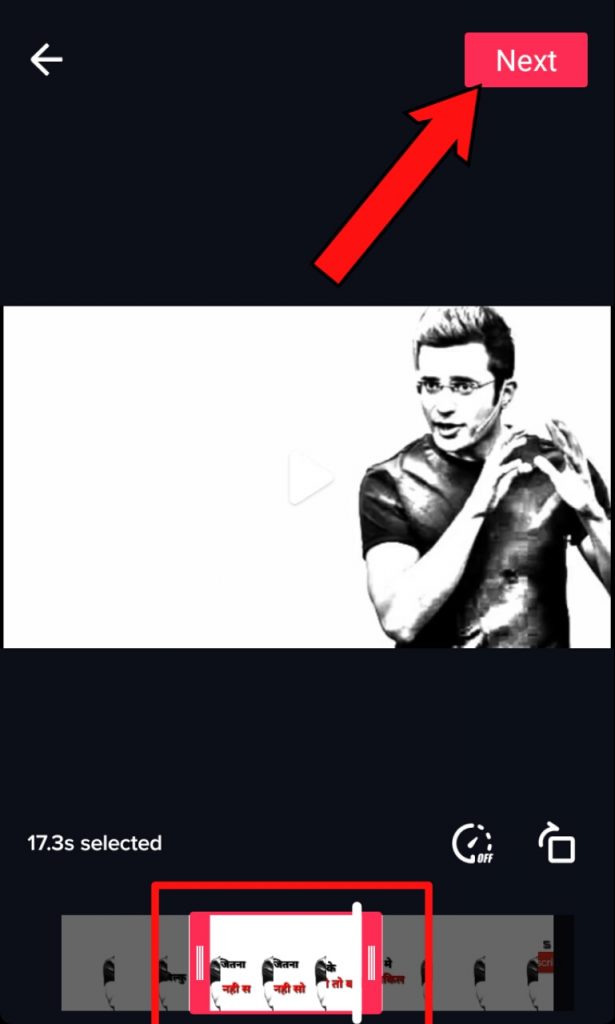 Also Check:-
Top 10 Cute Indian Girls on TikTok-2020
Top 10 Cute boys on TikTok-Jan 2020
Once you complete these steps your video will be successfully trim on TikTok.
By using this method you can easily trim video on TikTok now I hope you will be understood that how to trim video on Tik Tok if you like this post then give your feedback in comment and share this with your friends.
FAQs:
Can we edit aur full video on Tiktok?
Yes, we can edit our full video through the in built editing options of the app.
Does Tiktok editor has more tools like trimming?
No, they edit their videos from the Tiktok app instead of any other video editing app.