Hello friends today's topic how to make TikTok videos so if you don't know about this then you can read this post completely because in this post I will tell you how to make TikTok videos with step by step.
How to make TikTok videos
1. Open TikTok app and click on "plus icon" at the bottom of your screen.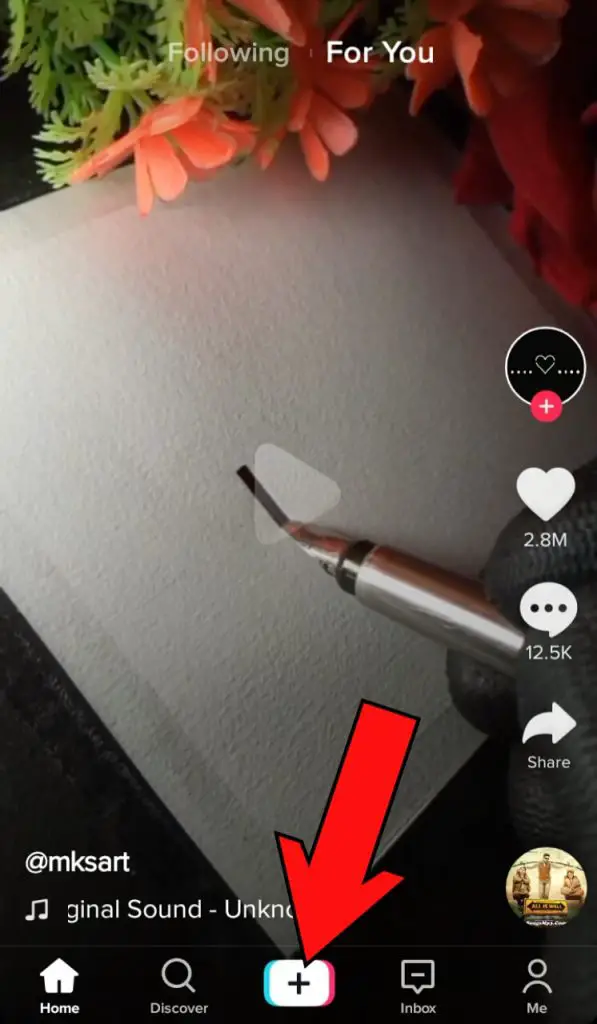 2. You have to select a sound for your video so click on "sound"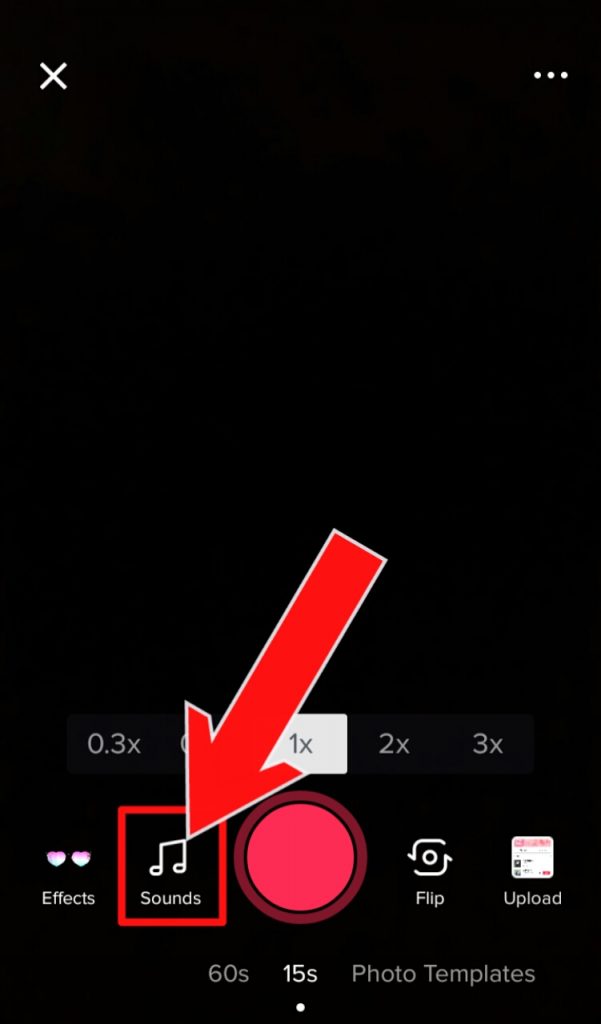 3. Look there TikTok library of song and you have to choose one song for your video so tap on any song.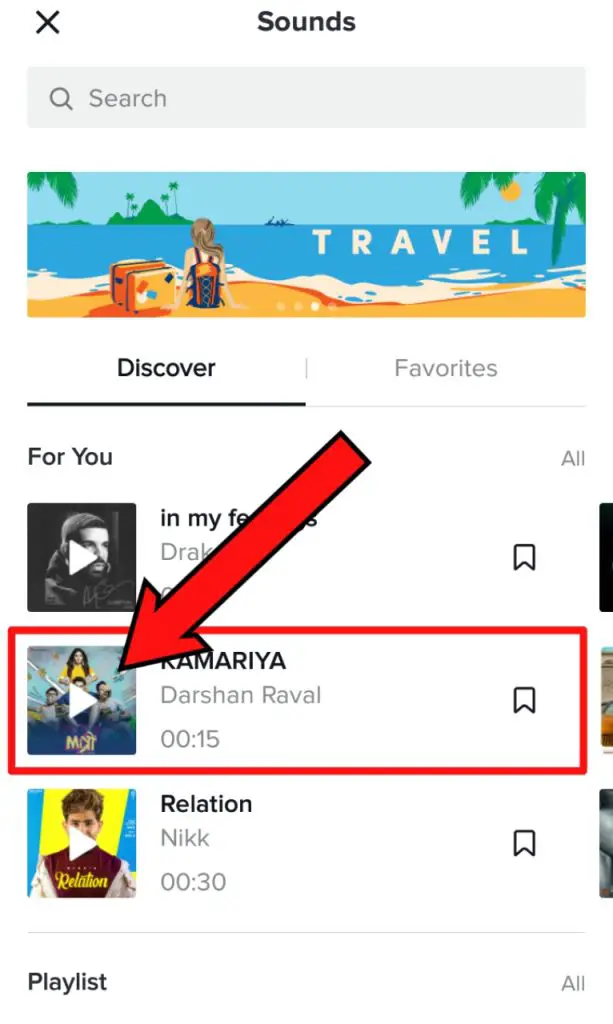 4. Now tap on "tick sign" for download the song.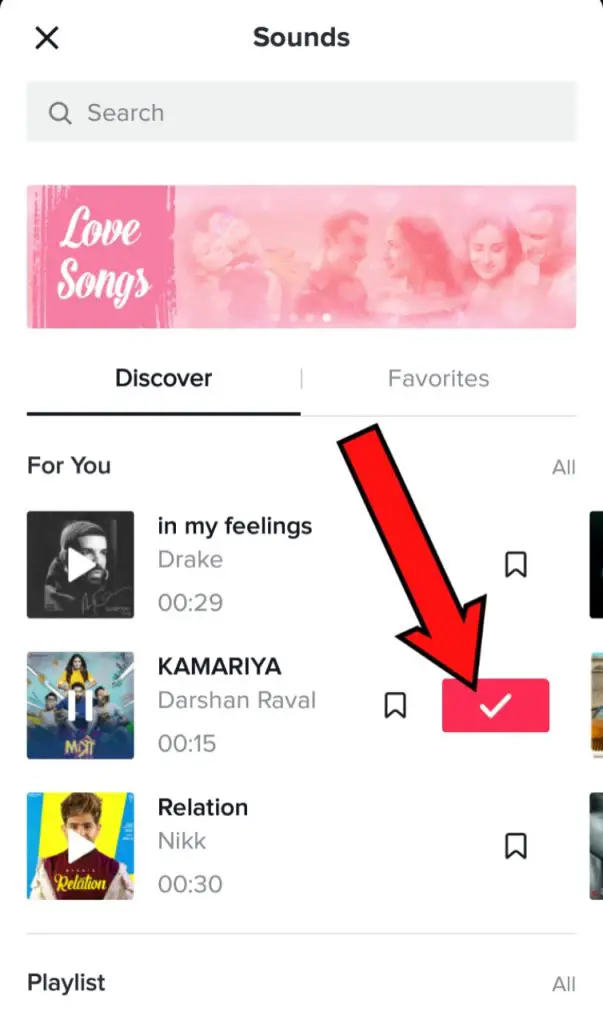 5. Choose the speed you want your video to play when it's done this will affect how fast the audio plays while you're recording your vedio.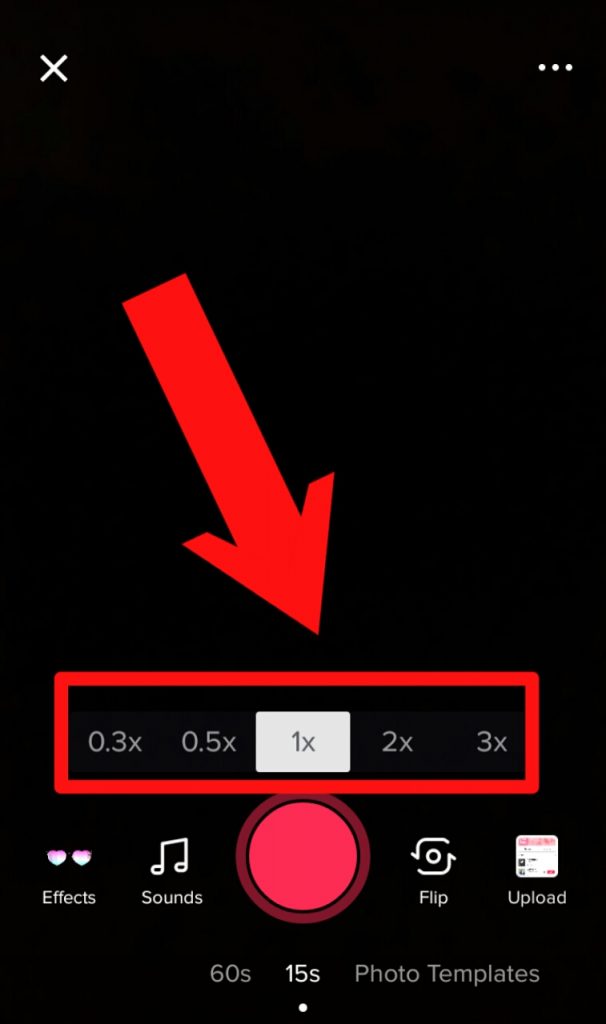 6. Now in your device's camera at whatever you would like to record a video love you can switch between your devices front and back cameras by tapping the "Flip icon"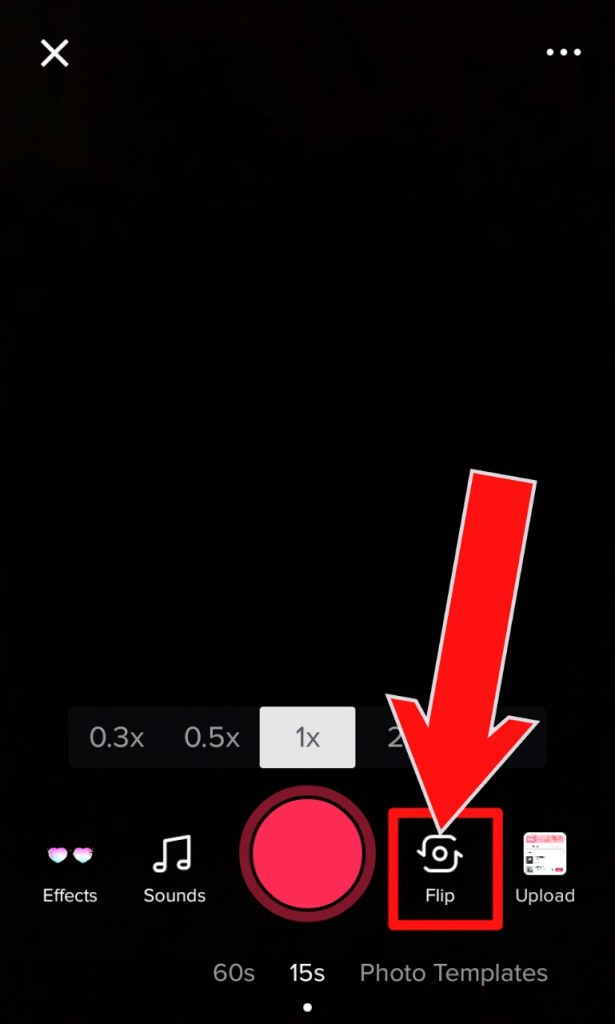 7. When you're ready tap and hold the video camera button at the bottom to start recording.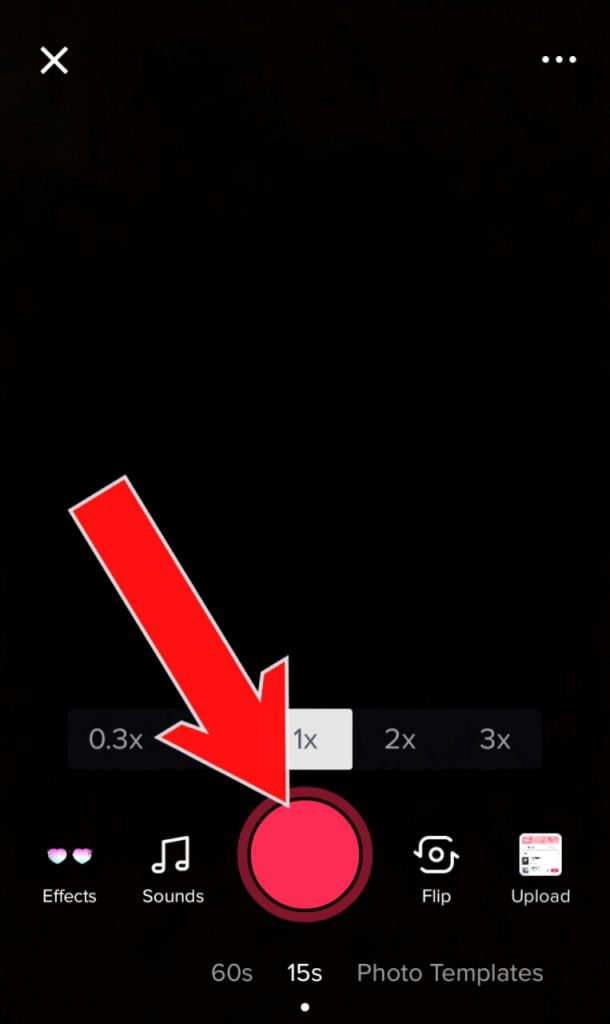 8. If you want to stop recording simply lift your finger from the camera button.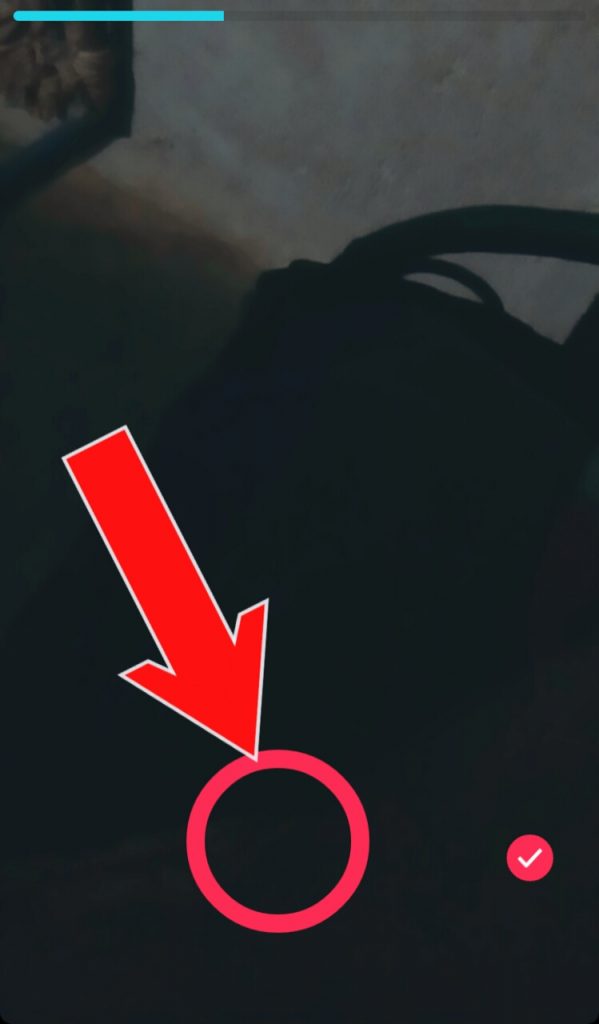 9. To free your hands, tap on stopwatch icon, this will start a countdown and after countdown ends then recording will be start. ( The benefit of this is that you have no need to use your hands to holding camera button and you can easily shoot vedio without holding camera button )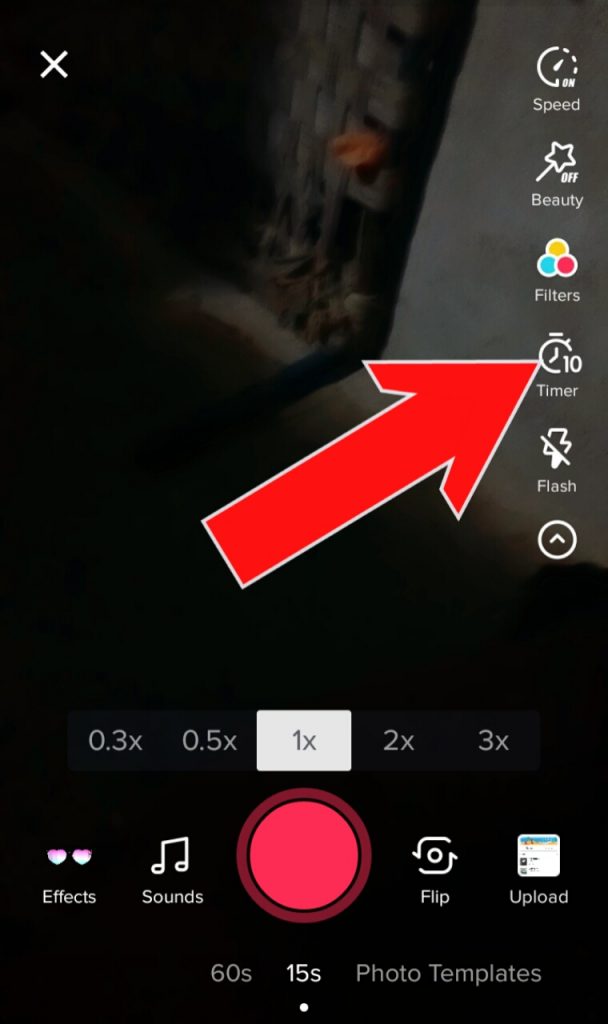 10. In between timer, if you want to stop recording then Tap on "pause button"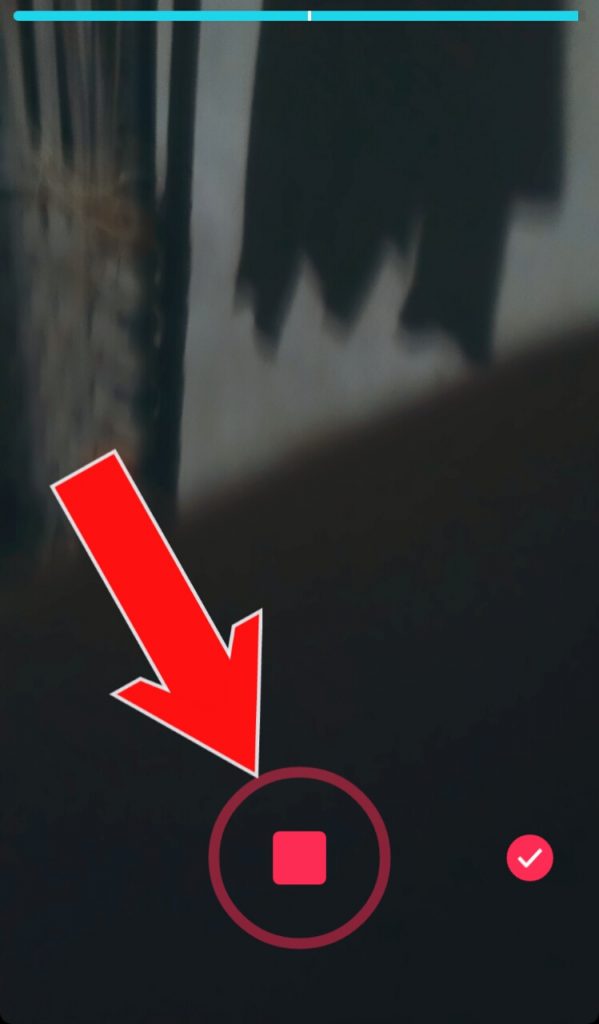 11. Tap on the "color dots" to browse vedio filters.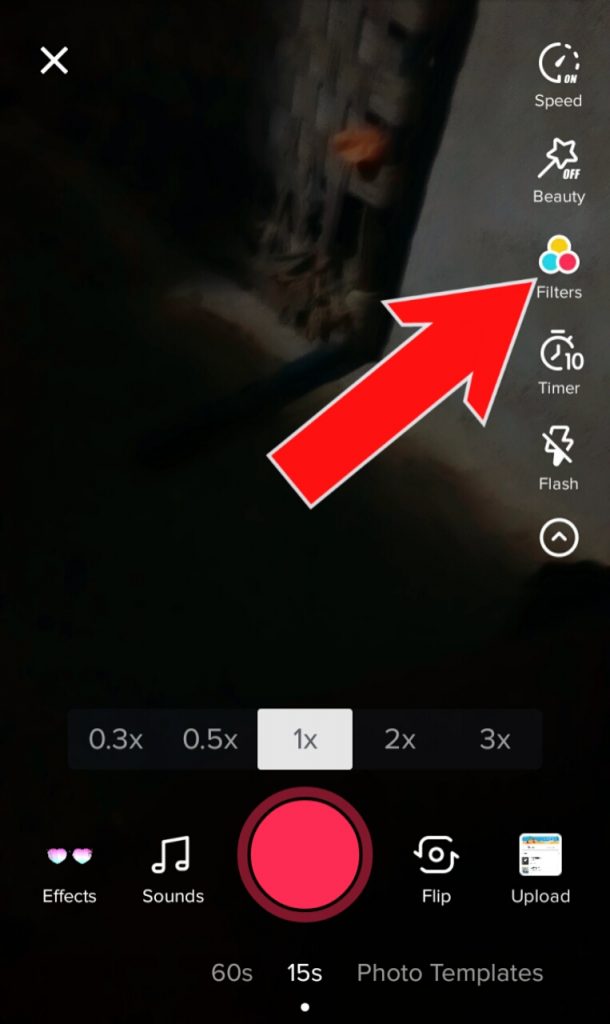 12. Tap a filter to see what it looks like video on your vedio.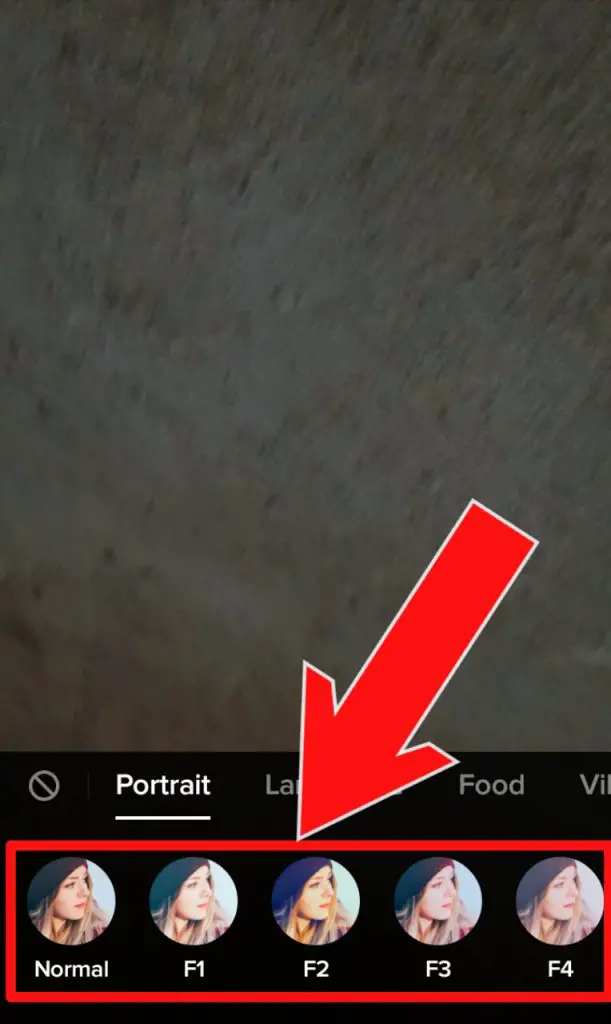 13. "Effects" option will allows you to to access special effects.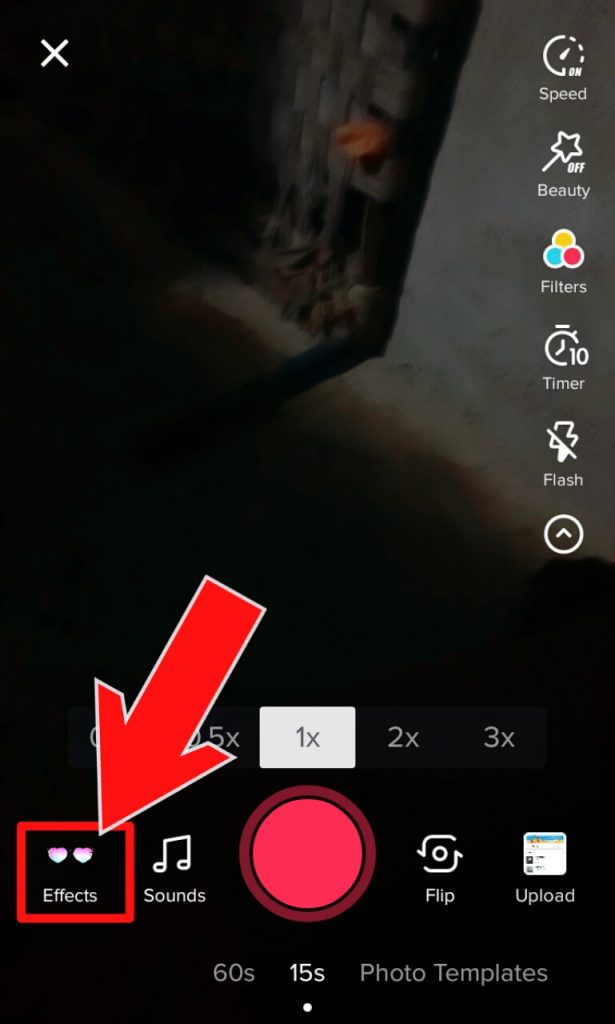 14. Tap on any effect to preview it.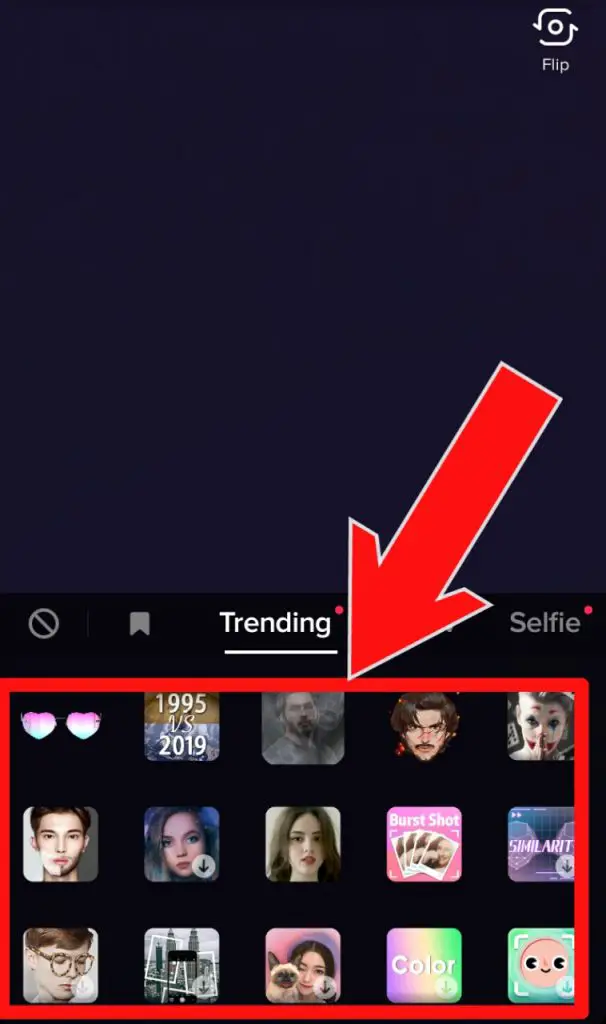 15. If you like how it looks tap on "Save icon" ( which is very small)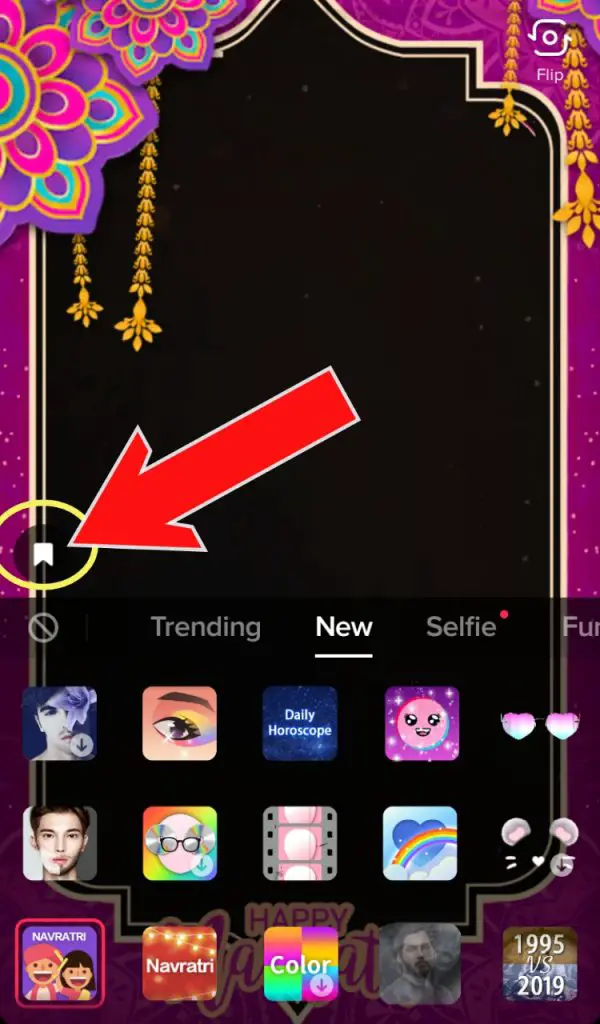 16. When you're all done editing your TikTok video, it's time to share it, so tap on "next" at the bottom right corner to move on.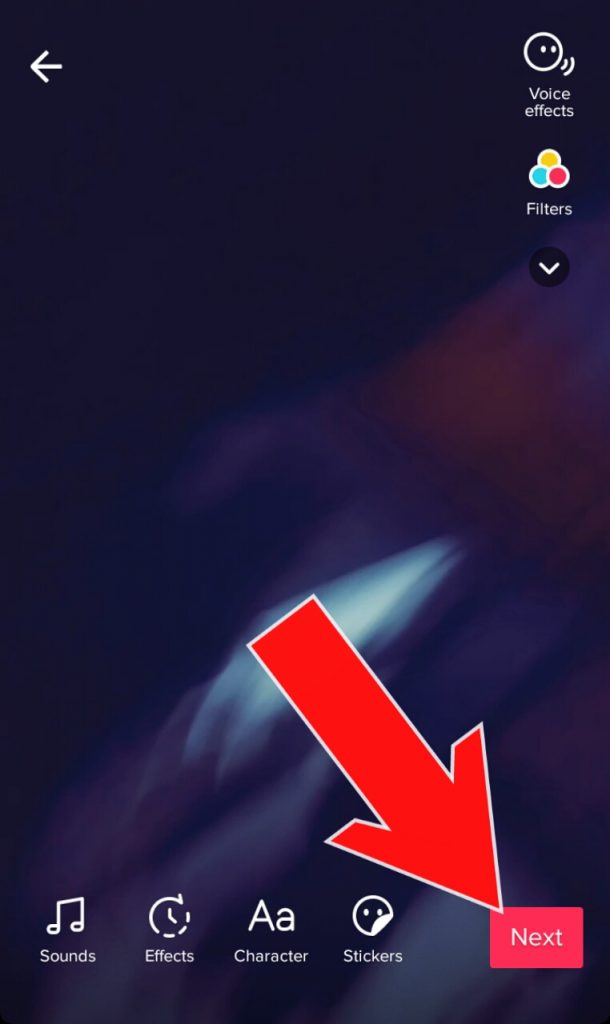 17. Now you can add a caption by typing what you want it to say.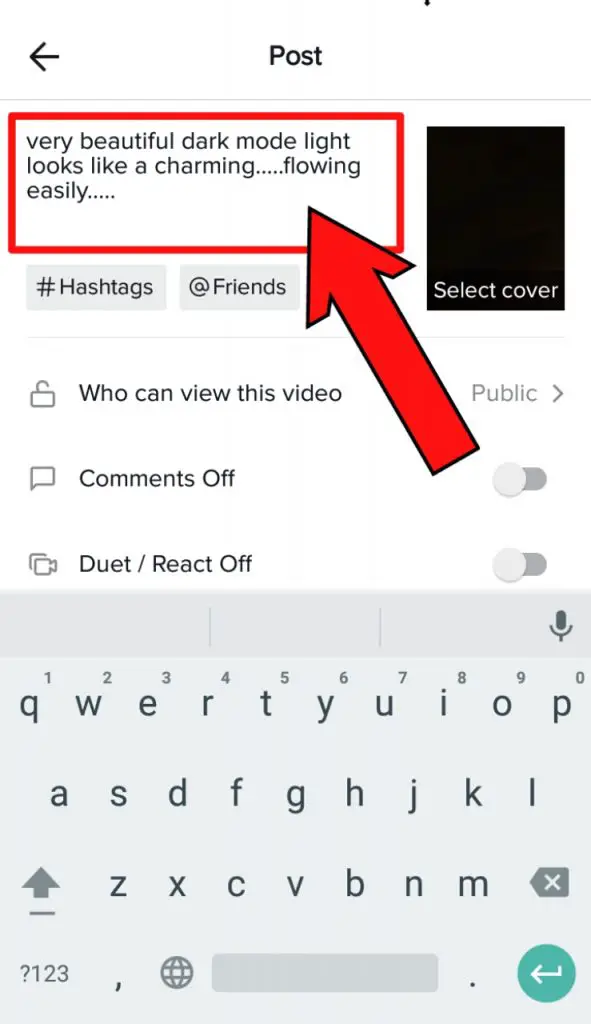 18. If you want to tag your friends in a post then tap on @friends.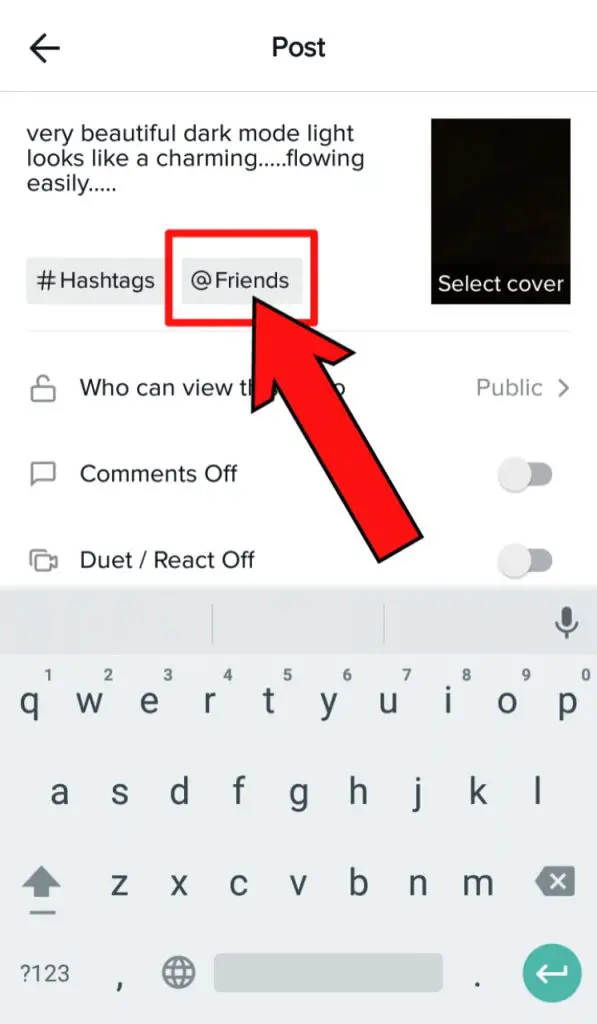 19. Type the @ symbol followed by their TikTok username for tag the friends.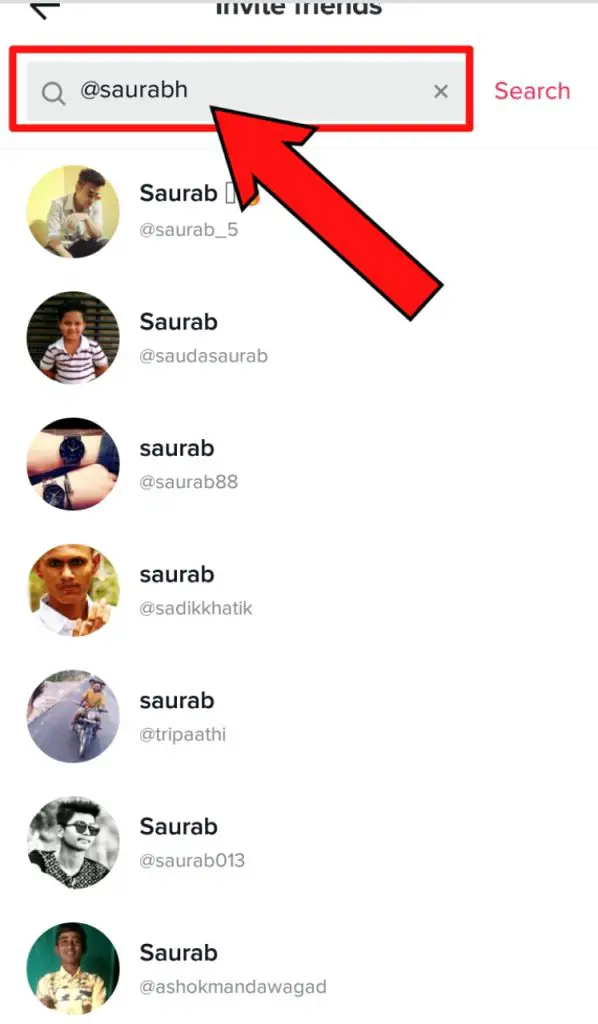 20. If you want that you can share your post to your other social media accounts like Facebook, Instagram etc. When you are ready to share your creation on your Tiktok profile then tap on "post" button.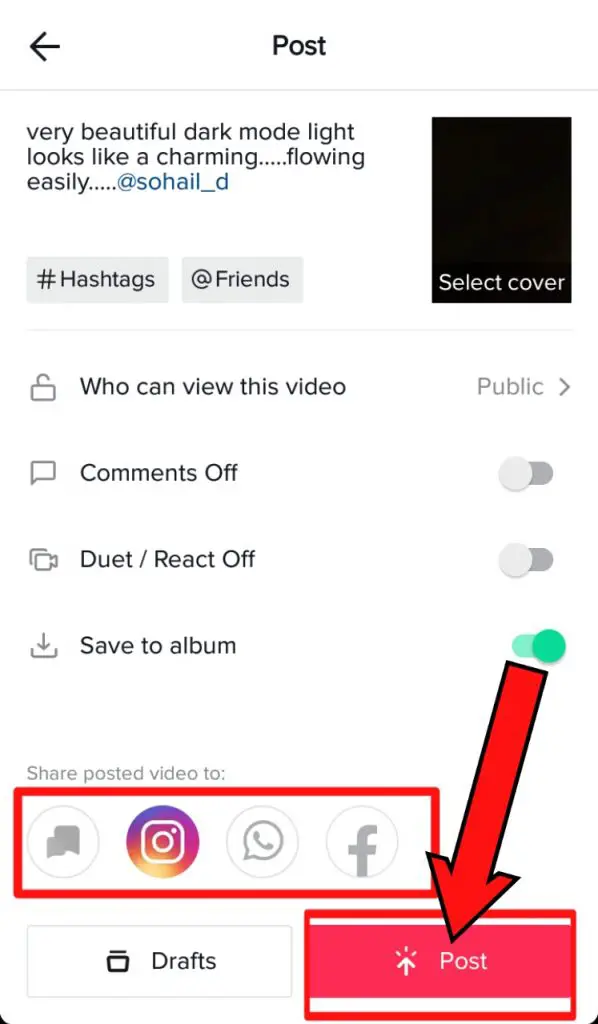 Wait a few seconds for your video to be uploaded and you're all done. That's all it takes to create your own TikTok videos.
This is the complete guide to make TikTok videos and I hope you will understand how to make TikTok videos so if you like this post then give your feedback throw comment and share this with your friends.