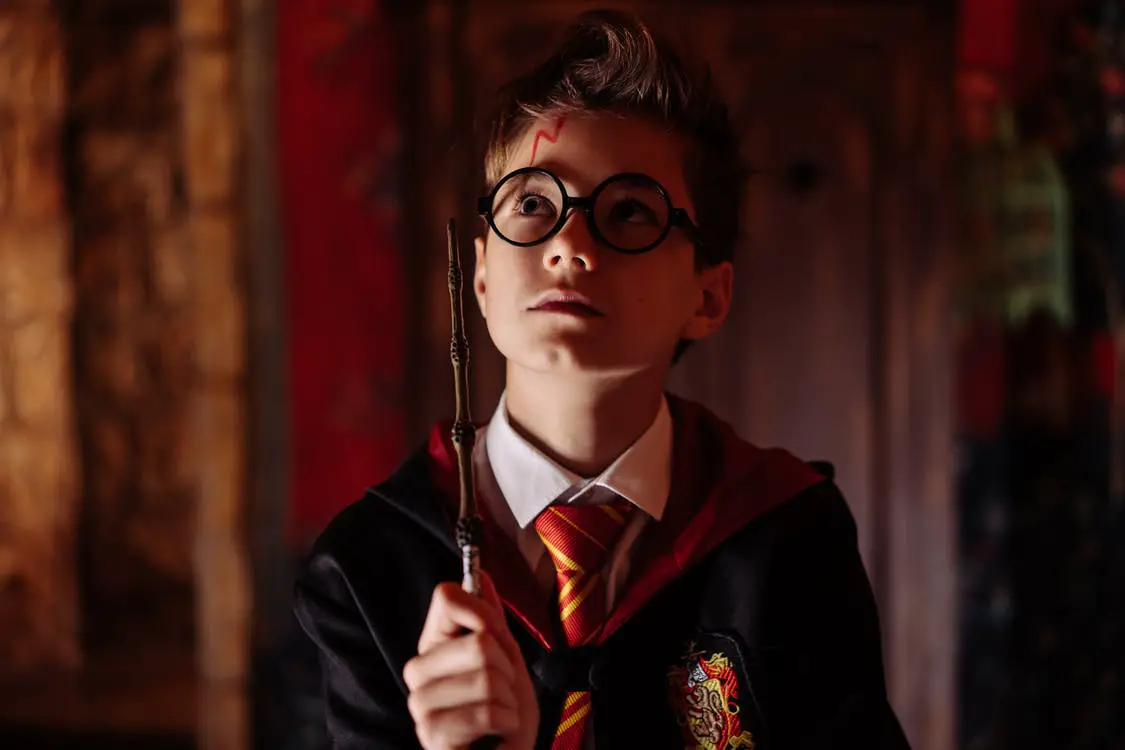 In recent years, storytelling techniques have become very popular in marketing and other fields, but why is this? Studies have revealed that people connect more with stories than with open data.
When a story engages us, the heart and breathing speed up, our body releases the hormone cortisol, which sharpens our focus and increases our motivation and retention.
It indicates that if you learn how to do storytelling, you will captivate your audience more simply and effectively.
A friend of mine who is an expert in writing texts and work as an online essay writer once told me: "Today is the age of storytelling, and today is the age of individuated stories. Every self-respecting author should know how to compose a fascinating story. Knowing the storytelling techniques significantly expand your arsenal, increase your value as a professional and give you a new view of text creating."
Ready to discover the techniques that will help you tell an incredible story? Let's get started!
1. Create a personal story
One of the most basic storytelling techniques is to create a story that feels personal. What do we mean by this? Well, the story must be able to:
Be connected to people
Show vulnerability
Generate emotions
Create bonds with your audience
It should feel close to whoever receives the story as if it were being told only to this person. The storytelling strategy consists of being able to connect or introduce your product or brand within an engaging narrative, which brings it to life and humanizes it.
It should be able to connect with your audience from the most sentimental side because, in this way, it will be easier for them to identify and value the brand.
2. Turn your audience into characters
Another storytelling technique that is key to the storytelling's success is introducing the audience to the story, making them part of it. That is to say, to turn the audience into characters of the story so that they can identify with it.
It is necessary to carry out an in-depth analysis of the target, their tastes or preferences, attitudes, interests, etc. It can be achieved through data collected through their interactions on the Internet or through surveys that allow you to delve deeper into their personality.
But why is it necessary to know the target well when telling a story? It allows you to generate a more precise and rapid relationship with your audience, making people identify with the stories so that they can release emotions and create links with the brand.
3. Add more human elements
If you are looking to captivate your audience through the narratives you elaborate for your brand, do not focus on presenting statistical data or complex information. Focus on building stories capable of connecting with your product or service to deliver the message you want, adding human elements such as:
Feelings
Expectations
Interests
Needs
Showing the human side of your product or service through the story you tell is one of the most compelling storytelling techniques to connect with the target in a real and profound way. Stories manage to touch the audience's emotions in a way that research or more detailed information cannot.
4. Define the objectives of the message
One of the essential points when creating the story for your brand is to define the objectives you want to achieve. It is one of the crucial storytelling techniques, as it allows you to build a story that is appropriate for your product or service and your target. To identify your objectives, you can use the following questions:
What do you want to communicate with the message?
How do you expect people to react to the story?
In this way, it will be possible to have an effective narrative that persuades or generates changes in your audience and is not just a mere story. Here are some of the objectives that a company usually sets out to achieve:
Increase sales
Attract more customers
Educate the audience
Generate more engagement with the brand
Improve reputation
Ask the proposed questions to identify what you want to achieve and make better decisions for your brand or company.
5. Rely on visual elements
A good story is essential to captivate the audience. However, if visual elements accompany it, it will have an even more powerful effect.
Images, videos, and other visual content allow your storytelling to be complete. They also work as motivational elements that better engage with people.
Undoubtedly, this represents an opportunity for brands and their products when seeking to connect with their audience. That is why it is also part of the storytelling techniques, as it helps generate greater recall of the story shown and the message conveyed.
6. Apply the Call to Action
Among the storytelling techniques, you can also use the call to action. What does this mean? It is about making your audience act on a certain proposal so that your brand or company can achieve the objectives it has set.
So, to apply the call to action, the first thing to do is to determine what the company wants to achieve with this strategy and then determine how the target reacts.
7. Create an impactful beginning and ending
It is clear that all the story you use to present your brand or company is essential; however, it is key to pay close attention to how you start and end your storytelling. First of all, because the beginning will allow you to hook your audience, it is necessary to be exciting and aligned to what your target is looking for.
On the other hand, the closing is what your audience takes away, one of the points they will remember the most from your story, and that is why you cannot leave it aside. It must be creative to generate an impact on people and do not go unnoticed.
It is one of the storytelling techniques to which most attention is paid. A good ending will allow you to attract your audience, increase engagement and generate more excellent recall of your product or service.
Read also: Paper Help: How Writing Services Help Students Who Help Themselves
Ready to create a seductive story for your brand? The storytelling techniques we have just shared with you will help you create more effective narratives to engage your audience and achieve the goals you have set for your company.