Today in this post, I am going to give you very good news related to TikTok because TikTok has recently brought an update that will save a lot your data.
The problem of many creators and viewers has been resolved ever since TikTok launched the data saver mode option. So today In this post I will tell you how to save data in TikTok with step by step.
How to save data in TikTok
1. Open TikTok app and click on me.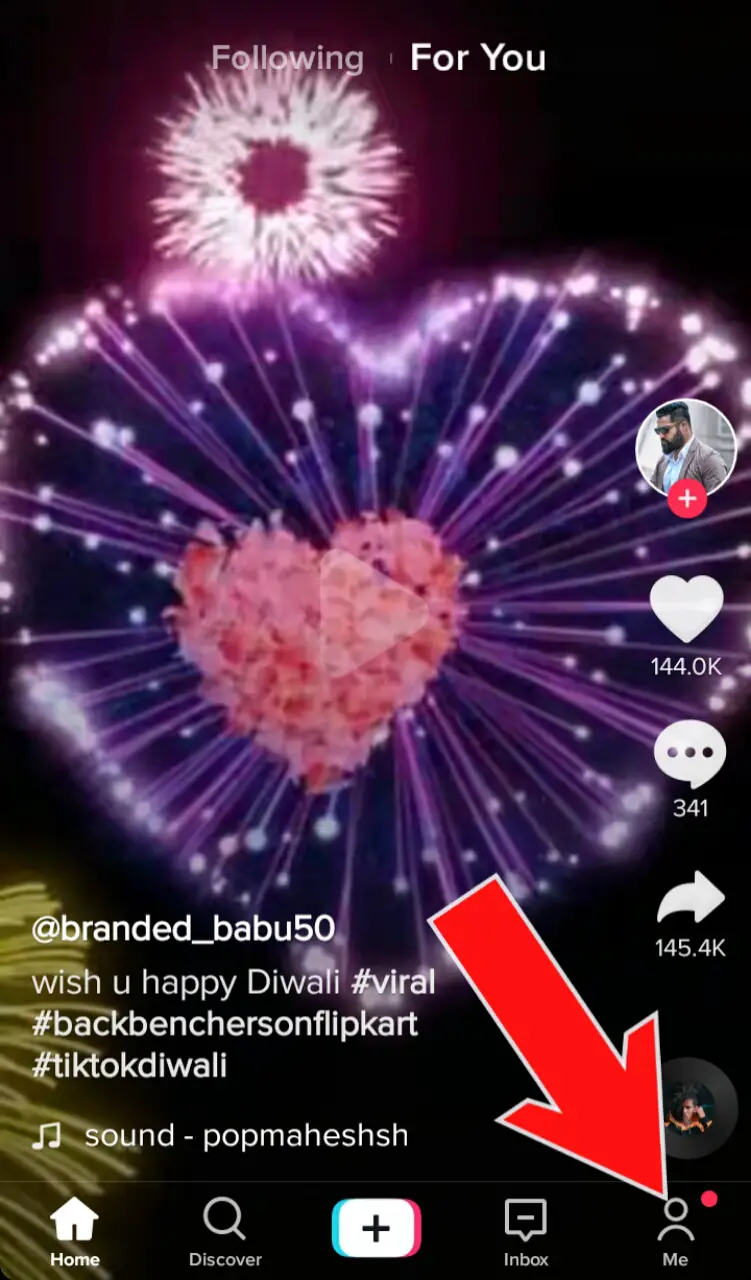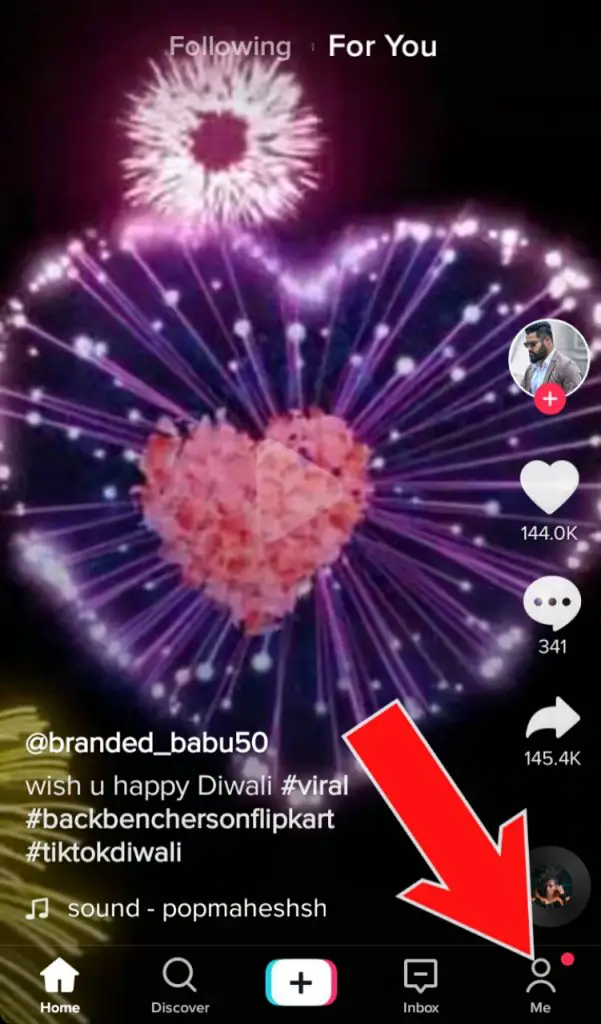 2. Click on 3 dots.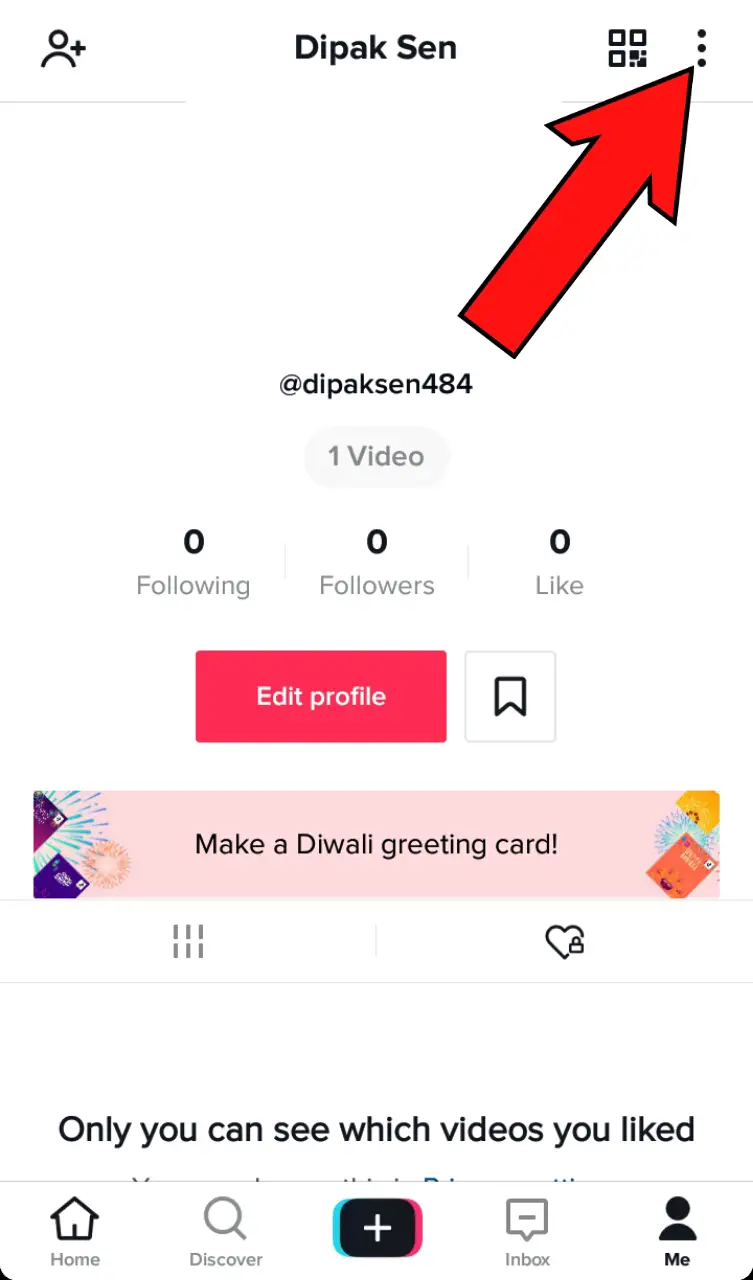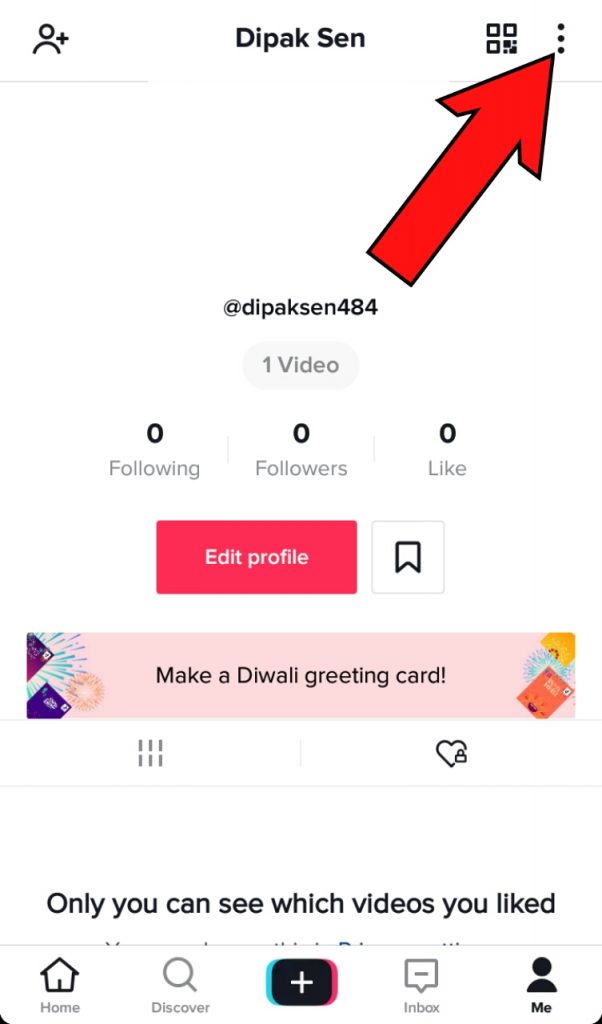 3. Click on "data saver".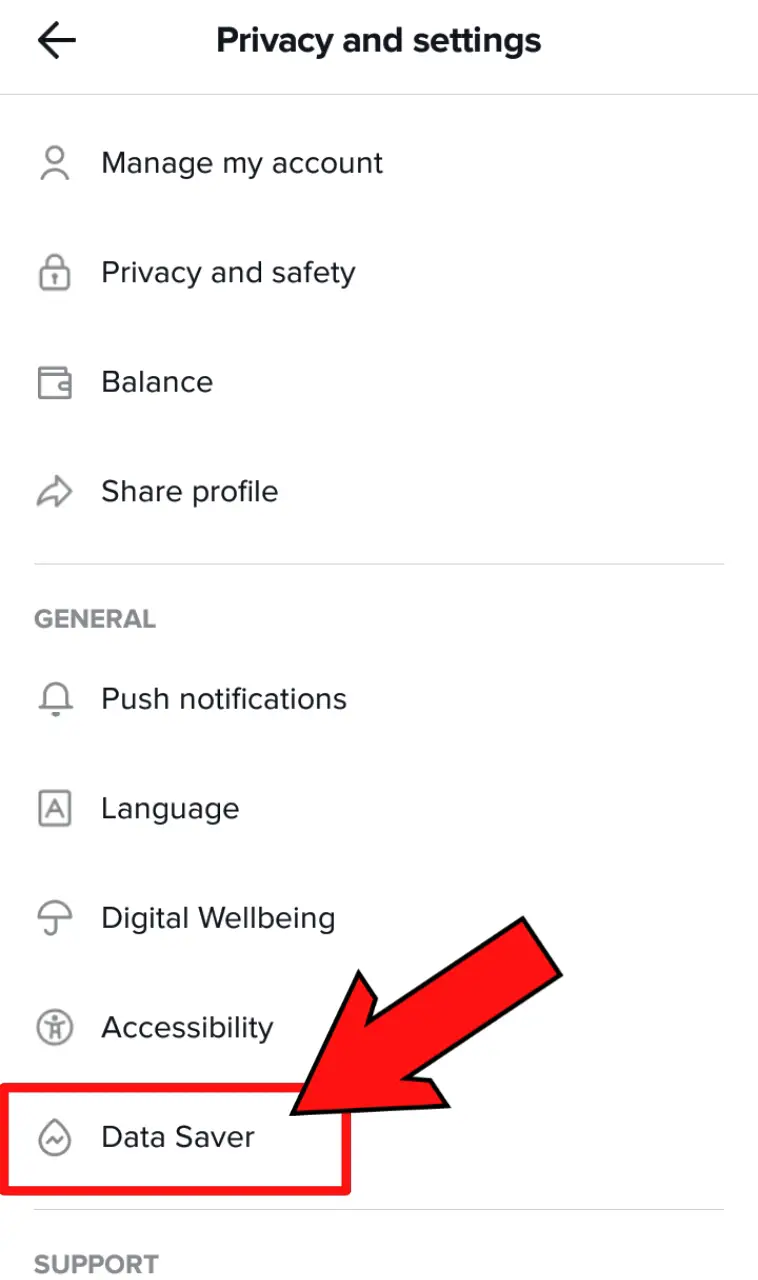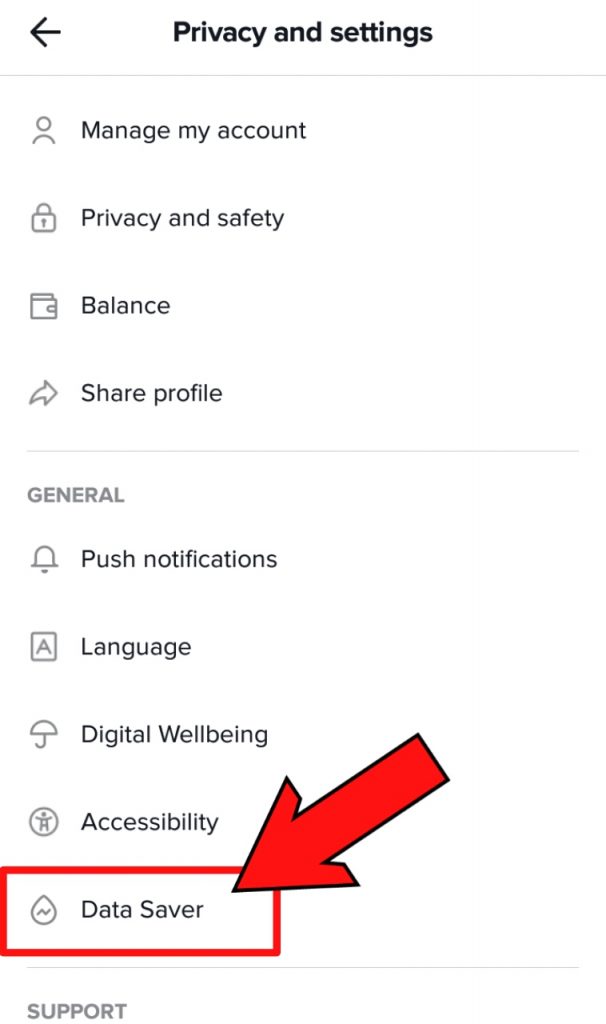 4. Turn it on.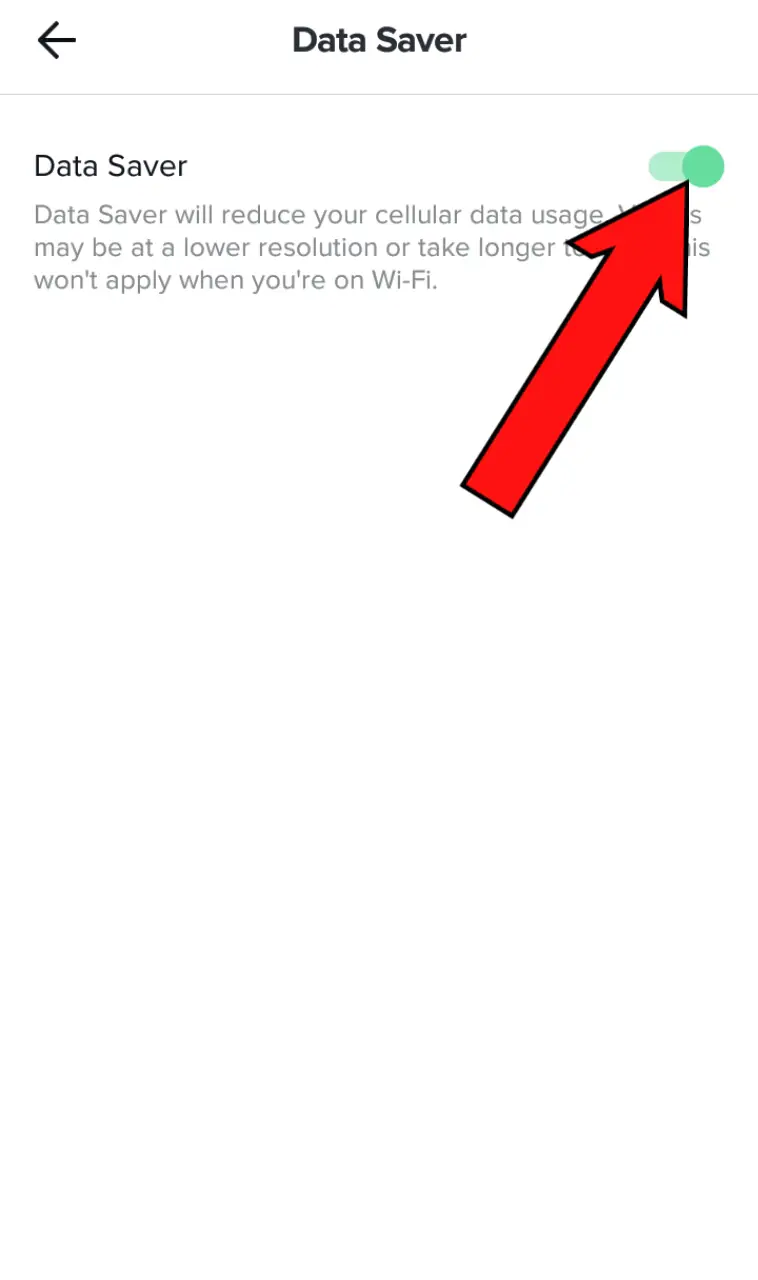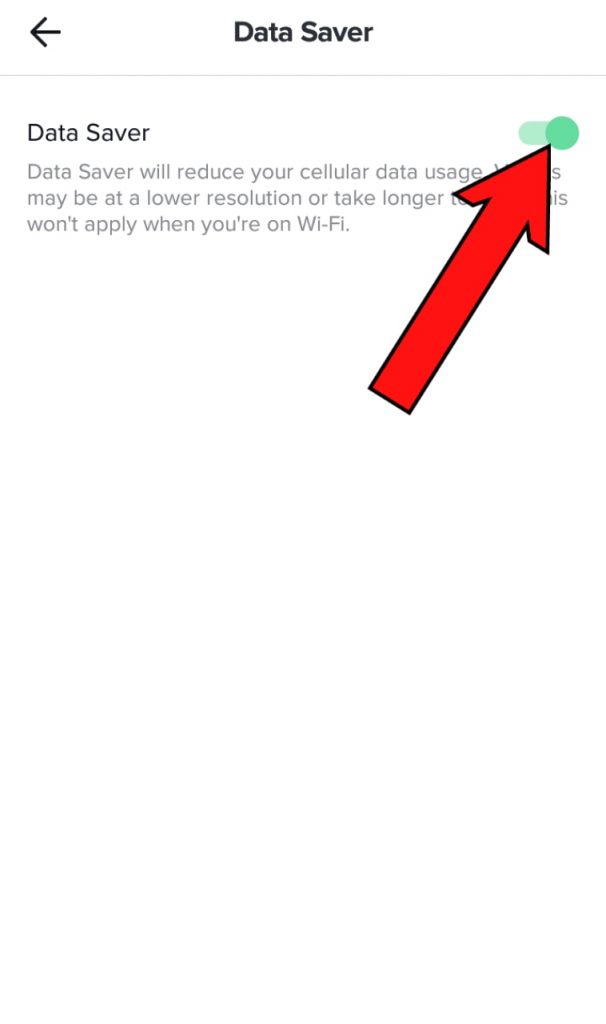 In this way, you will be able to spend very little data while using TikTok, so that you can watch many videos even in low data, so this update of TikTok proved beneficial for everyone.
I hope you liked our post, then give us your feedback in comment and share it with your friends.