Today in this post, I am going to teach you how to pay rent using slice card. So guys let gets start.
How to Pay Rent Using Slice Card
1. To pay rent using slice card you need to paytm app in your mobile.
2. So, First open your paytm application.
3. Then click on Rent via Credit Card which is available in Recharge & Bill Payments section.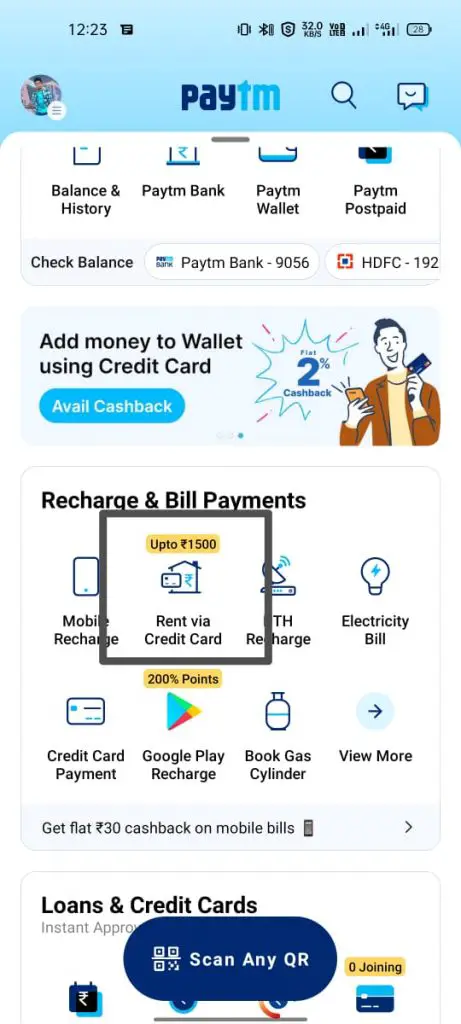 4. Next select the payment mode.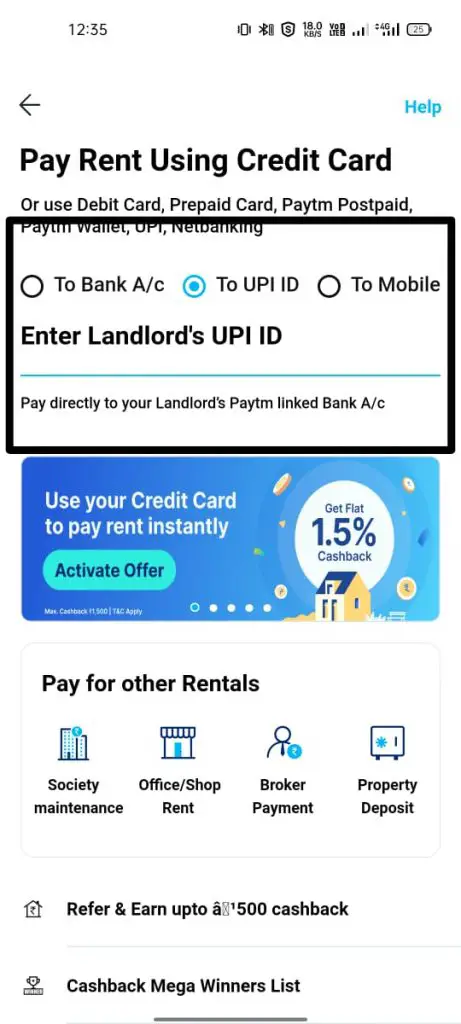 5. After that fillup the Recipient's Details and press Proceed button.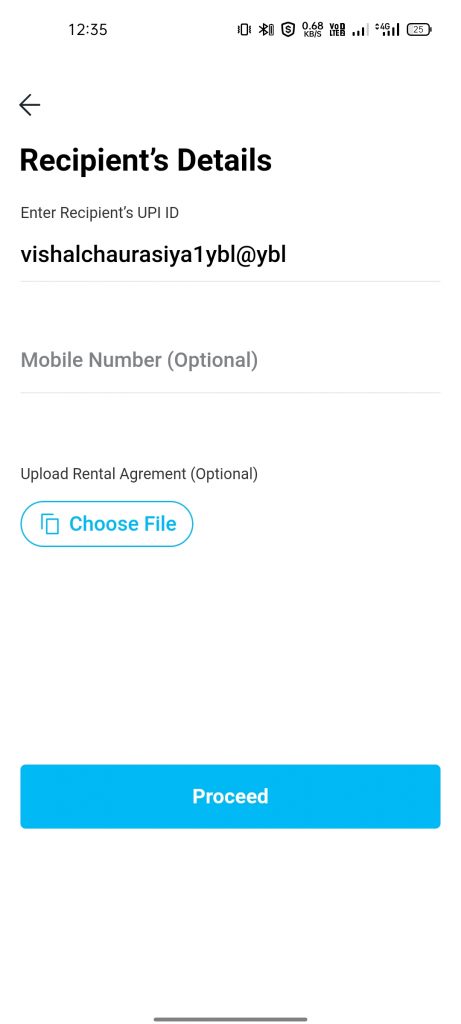 6. Next click on Confirm and Proceed button.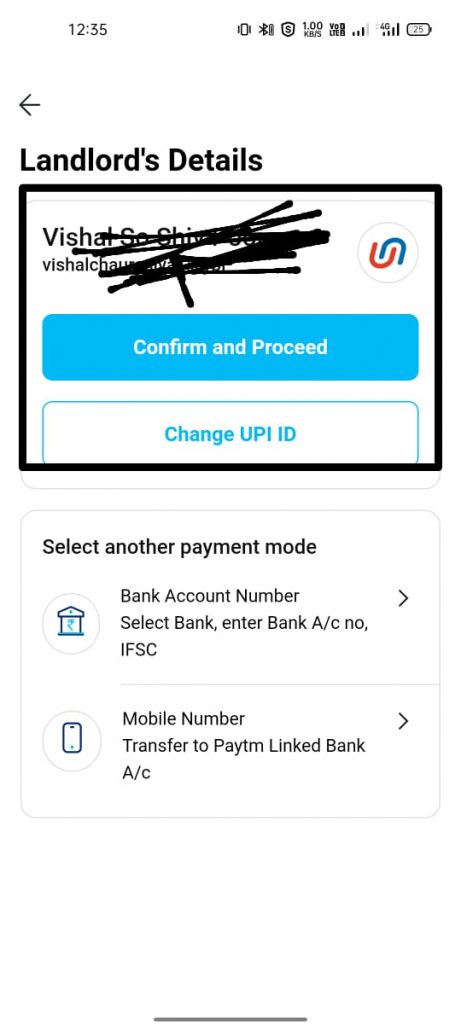 7. After that go to Proceed to Pay button.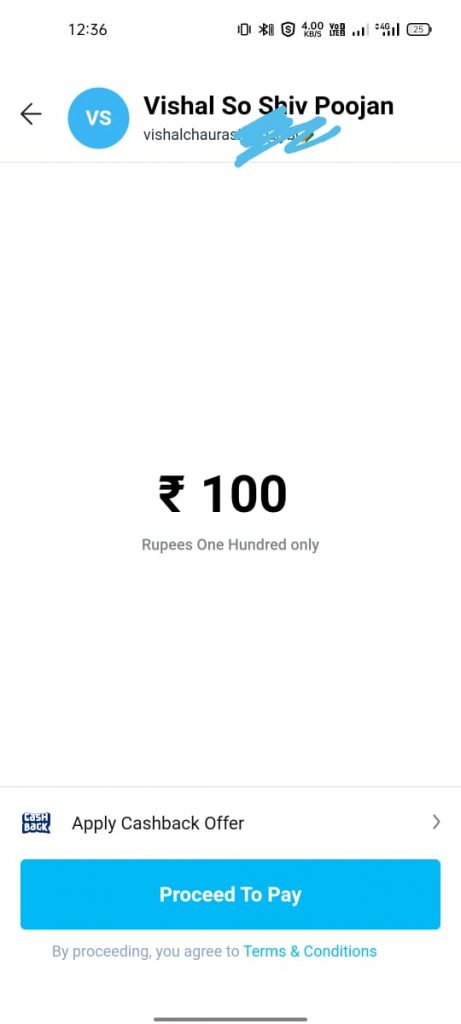 8. At last select Debit & Credit Cards option and fill up your slice card details and pay.
FAQ's
can we pay slice card bill in cred/amazon pay?
Slice might function like a credit card, but it is a prepaid loan card. Due to this Slice card is not supported on Cred, Amazon Pay or other such applications which allow payments for Credit Cards. Payments for the card has to be made via the app itself.
Conclusion
So guys i hope you like this article and give us feedback about this article through comment and also share this with others.