As you all know that TikTok is a short video-sharing social networking platform where you can create a singing, dancing, comedy and lip-syncing video and upload it to TikTok. Due to this people watch our videos and if they like our video then they start following us, the more followers we have on our TikTok, the more popular we are.
But apart from this, Do you know the History of TikTok? Where did TikTok come from Who made TikTok and how did its idea come from? If you want to know You have to read this post completely to know all about this.

Let's know the complete History of TikTok-
| | |
| --- | --- |
| App Name | TikTok |
| Launce Date | September 2016 |
| Category | Entertainment |
| Years active | From 2016 to Now |
| Parent Company | ByteDance (Chinese Company) |
| Users | More than500 million (worldwide) |
| Alexa Rank | 787 (Globally) |
| Official website | www.tiktok.com |
Story of two friends (who made TikTok)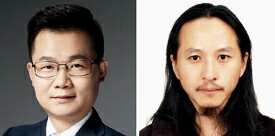 There were two very good friends in China whose friendship had been going on for a long time, one of whom was Alex Zhu and the other was Luyu Yang.
And both of them, seeing the growing technology, thought that they would together launch an educational social networking app in which children would be able to study at home which even the world's top universities cannot provide.
And his other motive was that those who have the ability to teach, without any degree and without any interview, will be able to teach people on their platform and they will get money according to their hard work and apart from their platform, they will also get popularity worldwide.
Spent 6 months on making this app
Thinking that both of them had made the app by working hard and spending a lot of time, it took them 6 months to make this app and when they launched this app, as they thought It was going completely opposite with them.
While creating the app, he thought that his app will be used by people for education, while it did not happen, all the traffic that came on his app used to come only for entertainment.
They thought that people do not understand the value of free education and most people like watching short videos That is why he decided that he will change this app from education and make it an entertainment app, and will show short videos to people in it as well as people will be able to make videos in it.
After spending some time and money on this app, they launched it again.
Become Popular
Earlier, there was no platform that provided entertainment through short videos, this app was launched in China and America in 2014. Where they named it Musical.ly. And this app quickly became very popular among teenagers in China and America. In which young children used to use Musical.ly very much. And in a way, he had become a loyal customer of the Musical.ly app.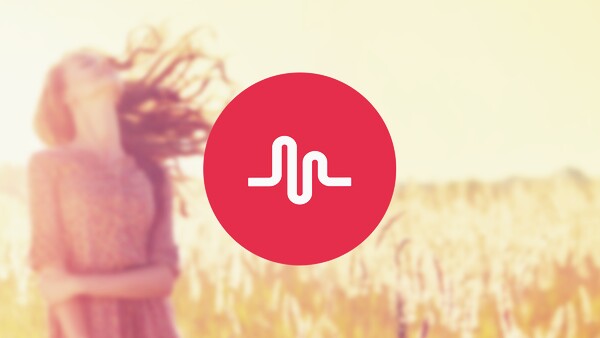 In 2015, millions of people were joined musically due to its popularity. And apart from countries like China and America, Musically app was spreading all over the world.
In May 2016, over 70 million people downloaded Musical.ly. And more than 10 million videos were uploaded daily on this app.
New Twist came into this journey
Everything was going well that suddenly a new twist came on this journey. Till now I was telling you about Musical.ly but now I am telling you about another app whose name was Douyin and By combining these two apps a new app developed whose named TikTok.
What was Douyin app?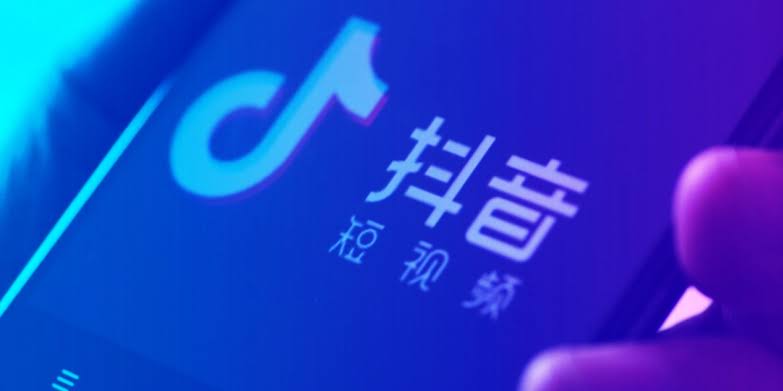 China had a company called ByteDance. And this company launched one of its apps in September 2016, which was named Douyin.
It took the company 200 days to build the Douyin app and when it was launched 100 million people had joined the Douyin app within just 1 year.
Chinese company ByteDance Acquire Musical.ly app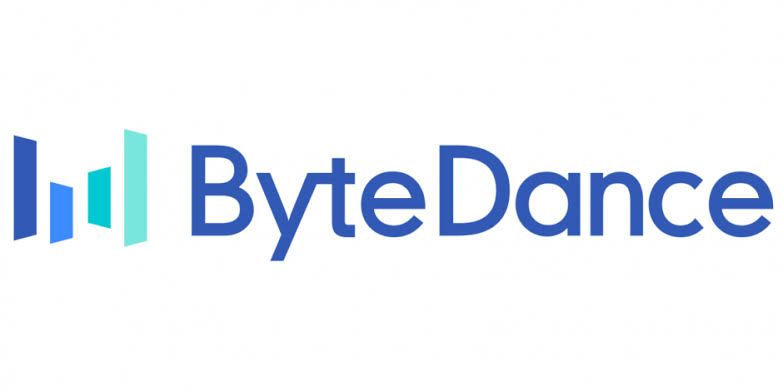 On 9 November 2017, the ByteDance company acquired the Musical.ly app for 1 billion US dollars.
Become Musical.ly merged and Born TikTok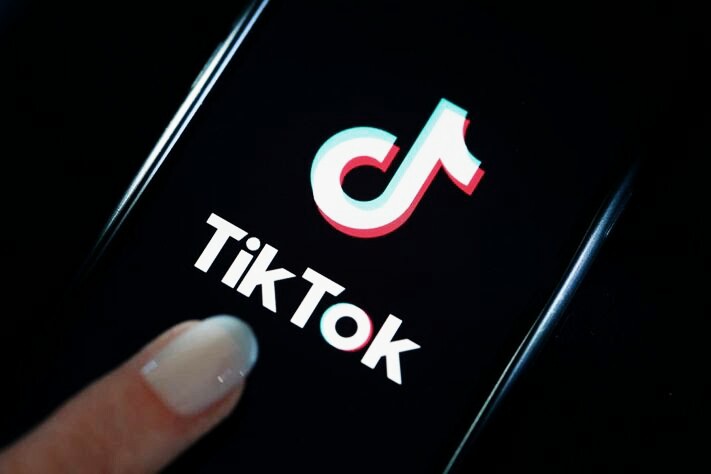 After this, the company merged the Musical.ly and Douyin apps together and after this the name of the app was TikTok.
And the same Musical.ly and Douyin came to be known as TikTok after 2 August 2018. And today its popularity is increasing like Facebook and YouTube.
Supported Languages
Now TikTok supports 40 languages
Arabic, Bengali, Burmese, Cambodian, Cebuano, Czech, Dutch, English, Filipino, French, German, Greek, Gujarati, Hindi, Hungarian, Indonesian, Italian, Japanese, Javanese, Kannada, Korean, Malay, Malayalam, Marathi, Oriya, Polish, Portuguese, Punjabi, Romanian, Russian, Simplified Chinese, Spanish, Swedish, Tamil, Telugu, Thai, Traditional Chinese, Turkish, Ukrainian, and Vietnamese.
Alexa Rank
TikTok's Global Alexa Rank is 787 According to December 2019, So you can seem that it is very popular all worldwide.
Purpose of making TikTok
Nowadays many people believe that due to TikTok, the young generation of our country is deteriorating, but do you know that the purpose of making TikTok was something else.
His aim behind making TikTok was that whatever type of education in the whole world, it can be any type of course, whether it is MBBS or a government job or a circular study from 1 to 12. Why should not all these courses be free and no one has to spend any money on them.
Here we end the History of TikTok If you like this post then share it with your friends on social media.