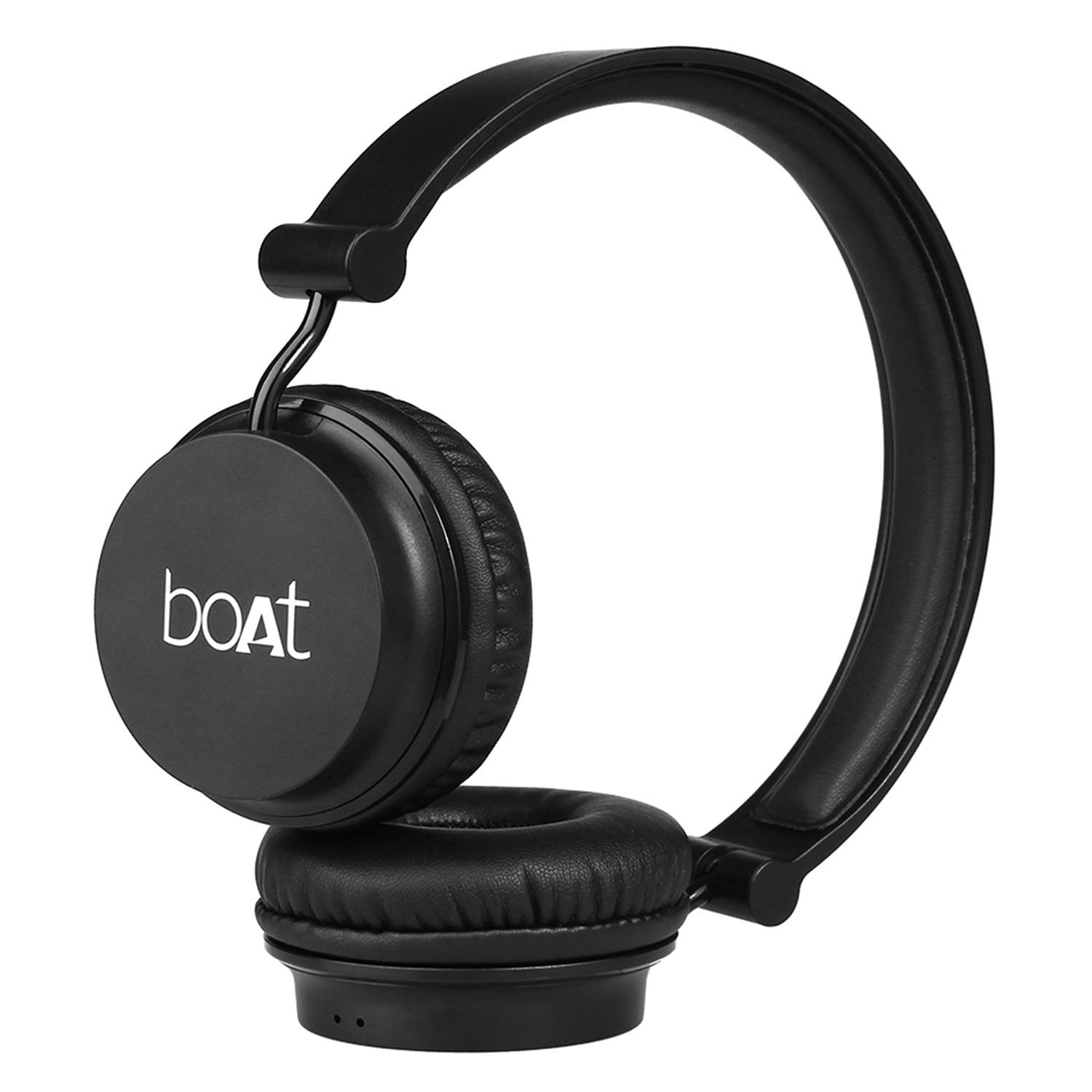 PURCHASE LINK – BUY NOW AT AMAZON
These are one of the most dependable on-ear headphones in the market at this price. They are wireless, and the sound quality is just the best at this price range. The drivers are robust and deliver crystal clear sounds with a very loud thumping base. Let's take a look at what else these tremendous on-ear headphones are to offer.
Also Read:-
Top 5 Best headphones for PUBG under 2000
Key features of the Boat Rockerz 400 Headphones:
They have great 40-millimeter drivers, and they perform great. They tend to deliver fantastic sound quality and are very clear.
They have high definition sound clarity with super bass. One thing which is very special for the ones who love the low-frequency sound, these are very bass-heavy. The bass is so strong that if you listen to it in full sound, the drivers tend to vibrate very much.
They are best Over Ear Headset Under 1500
It is compatible with all mobiles, every laptop, and mostly all the tablets.
It is equipped with a built-in noise-canceling microphone, which gives a considerable amount of isolation.
The wireless range of the headphones is around 10 meters, and sometimes these go beyond that, but the music stars to stutter.
It has a battery life of about 8 hours and has around 100 hours of standby.
We totally recommend these headphones because this a great gadget for the price and is better than any of its competitors.
Conclusion:
This is the best headphone for gamers who are looking for a good sound quality headphone with a better microphone that reduces the outside noise and provides a clearer voice for the better chats. It is the best gaming headphone for pubg under 1500.